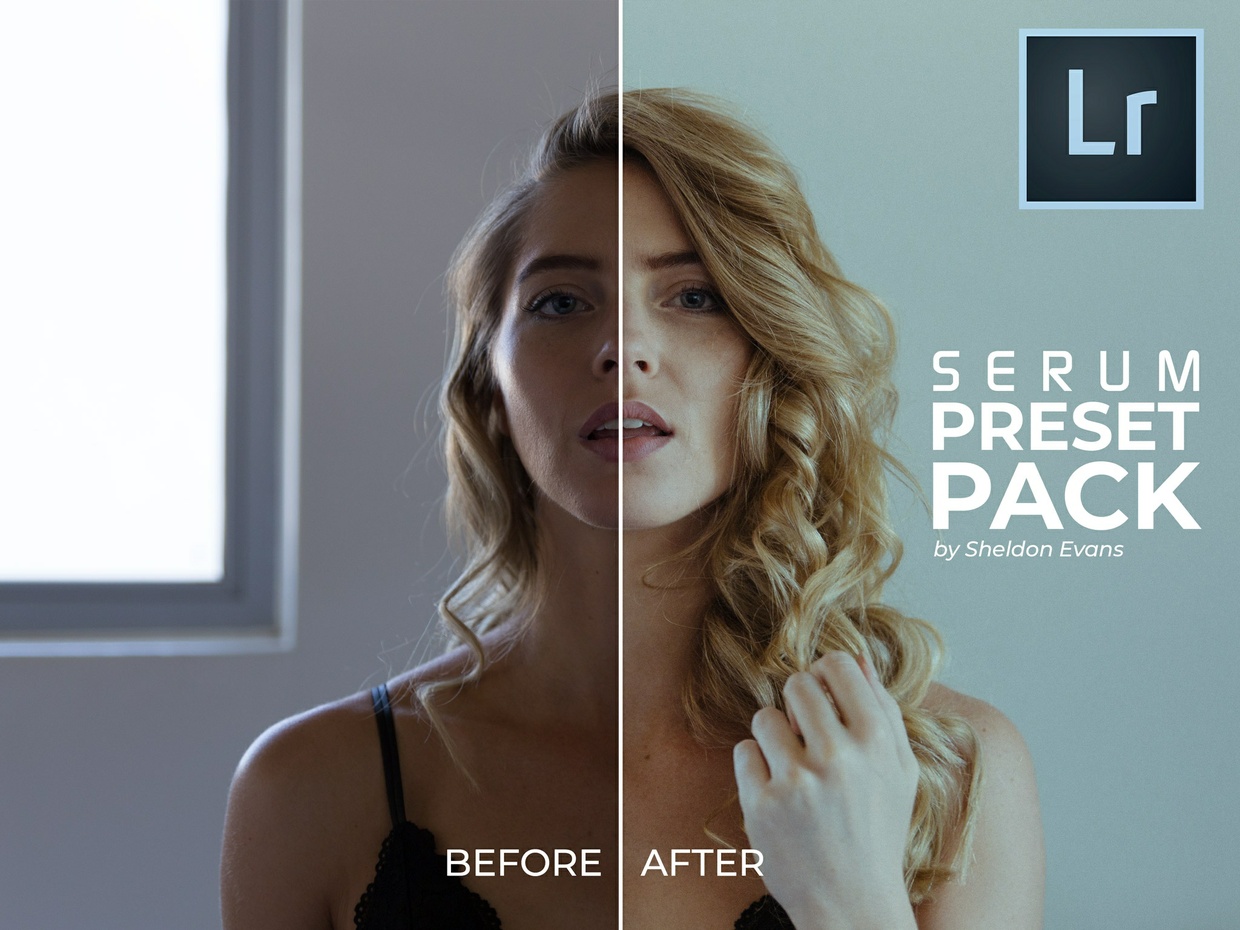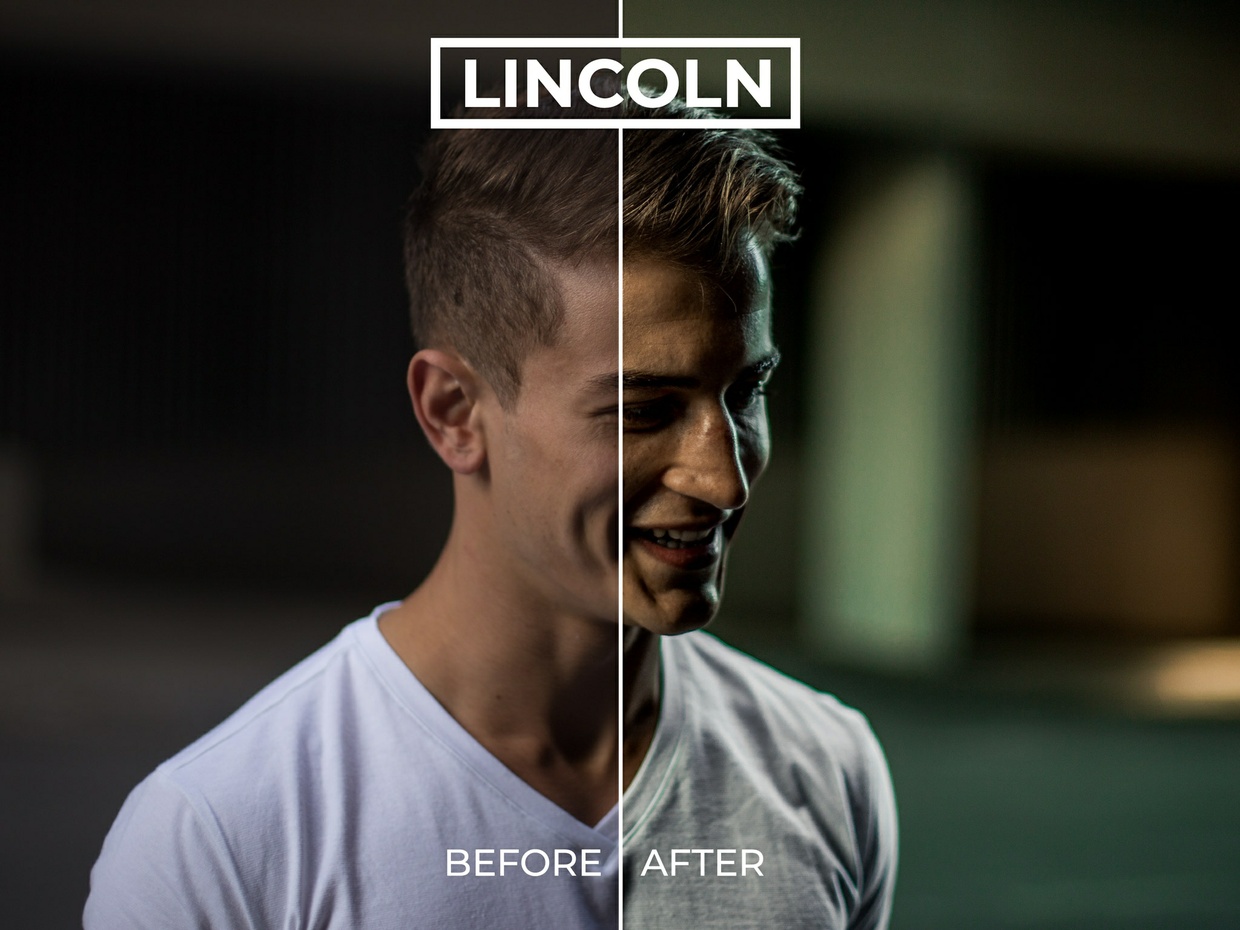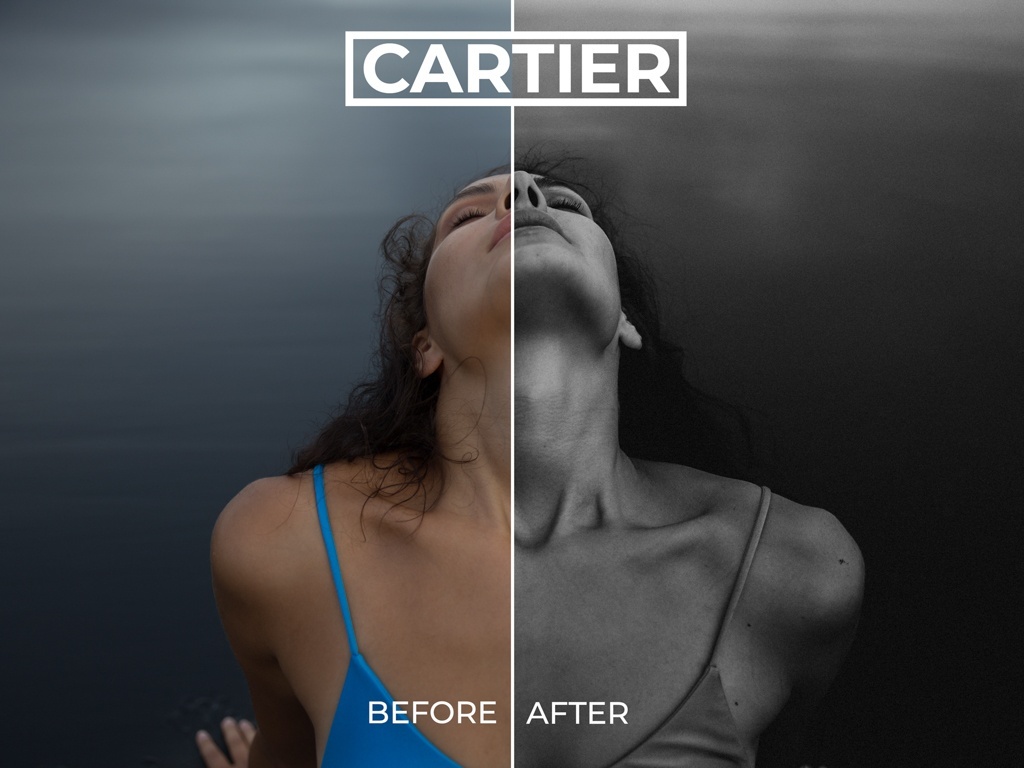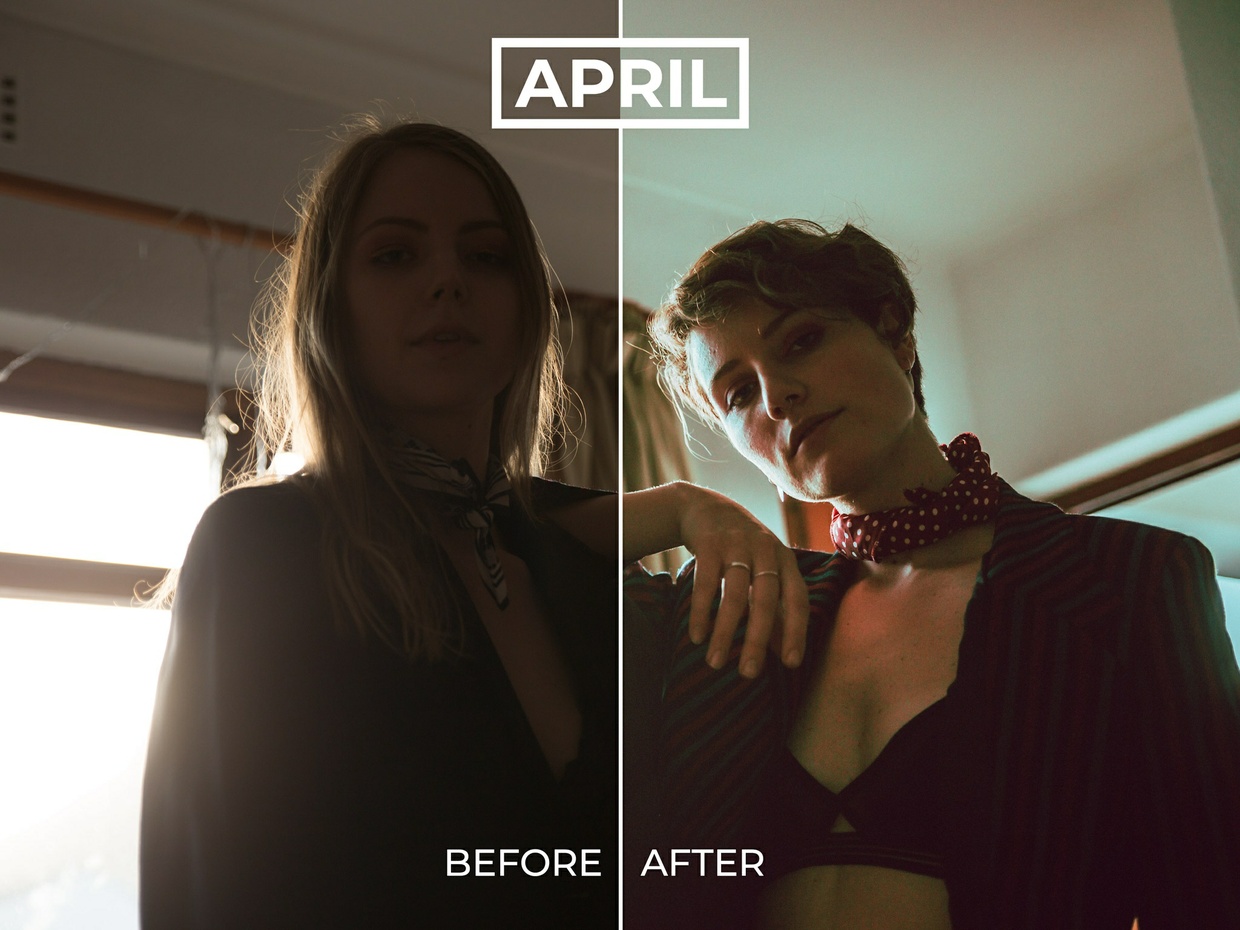 19 PRESETS - SERUM LIGHTROOM PRESET PACK
BY SHELDON EVANS - @sheldonevansphoto
---
19 Stunning Presets - ONE-CLICK EDITS!
---
Take your photos to the next level. Simply apply these presets and tweak to your liking.
These are the presets on use on all my images. If you haven't seen my work yet, head on over to
@sheldonevansphoto on Instagram
to check it out.
Easily change the mood, color and tone of your photos and make them pop!
---
SERUM Preset Pack includes the following:
ACID, CARTIER, APRIL DEGRADE, ANEMOI, DESSERT, GLOW, ANEMOI ICE, APRIL, CARTIER BOOST, PAVILION, BROOKE, DESSERT BOOST, LINCOLN, GLOW HEAT, BROOKE FLAT, NIGHTGLOW, PAVILION FLAT, LAGUNA, LINCOLN FLAT To install these presets:


Before you can import presets into Lightroom, you must un-zip the downloaded preset file.


Open Lightroom


Navigate to "Develop"


On the left, in the Preset tab, Right Click and select "New Folder"


Name the folder after the preset batch you've purchased and are importing.


Right Click on the folder you've created and select "Import"


Navigate to the desired preset folder


Batch select all presets within the folder and select "Import"


Start making magic!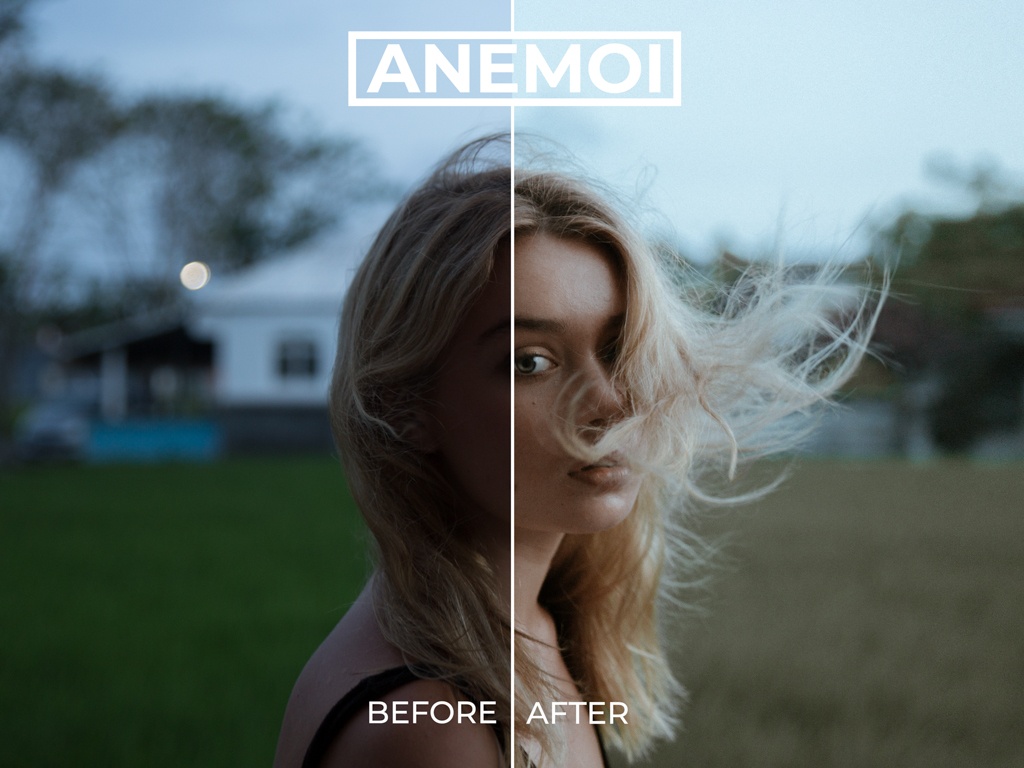 You'll get a 1.6MB .ZIP file.
More products from sheldonevans