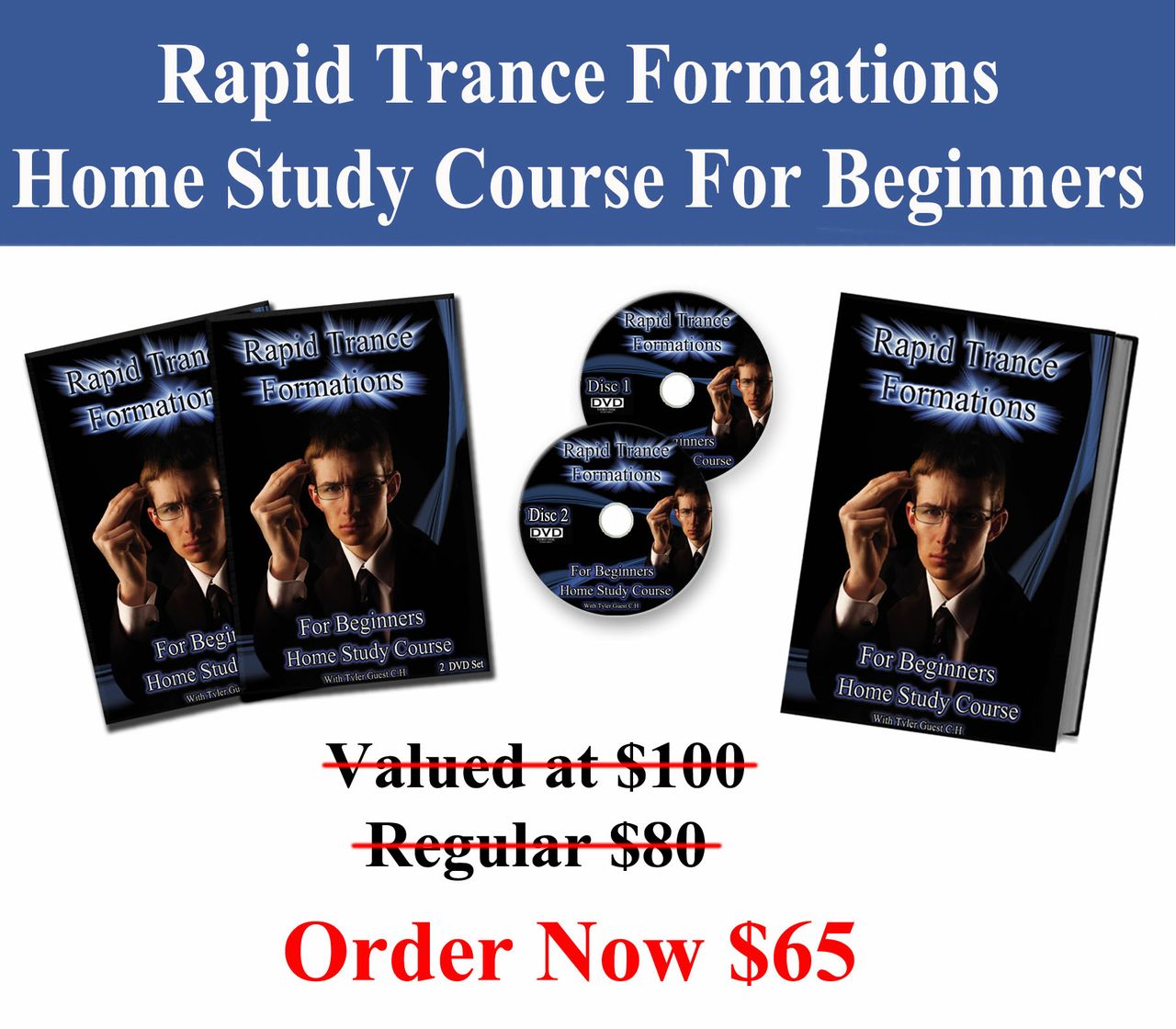 RTF For Beginners
Here's a glimpse of what you will learn:

- How to preform hypnosis on anyone, anywhere, at anytime.
- How to hypnotize some one in less then 5 minutes
- How to secretly hypnotize someone before they realize what your doing.
- How to prepare your subjects to ensure they go quickly into hypnosis.
- How to easily get top notch volunteers in order to preform hysterical skits.
- How to preform hypnosis safely and ethically
- Only the most powerful & effective rapid induction ever created.
- How to effectively deepen the hypnotic state.
- Learn what hypnosis is, how if feels & how it works.
- How to avoid the hypnotic hangover.
- How to positively wake someone up from hypnosis.
- So much more!
You'll get a 910.8MB .EXE file.
More products from Rapid Trance Formations Hypnosis Center