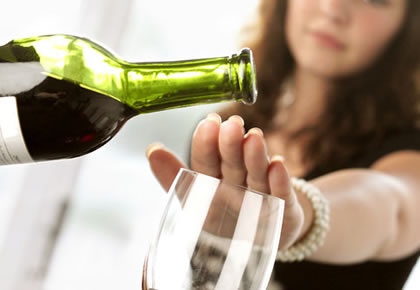 POWERFUL★QUIT ALCOHOL NOW! ★ With Ultrasonic Option!
You can Get $4 Discount if you pay with Bitcoins.
Please send an email to
[email protected]
for more information! 
The mp3 files are packed in a zipped format. You may have to download and install a thrid party software like winrar to your pc or mobile phones to unzip the files.
Greetings Ladies and Gentlemen!
This is a much more powerful version of the program found on our Youtube Channel.
The file you are about to download contains 3 different mp3 files and a folder for ultrasonic instructions. We are proud to inform you that this program is loaded with techniques like 3d affirmations we developed inhouse to deliver the messages really deep into your mind.
If you are an alcoholic and if your drinking habits have spiraled out of control and if you are constantly looking for an excuse to start drinking, do not worry. We have have the best program to help you out. But, you have to first decide that you should quit alcohol.
For this program to work, there must be a bit of will power on your side too. Its not a magic pill.
The program works in the following ways:
. CONVINCE YOUR MIND THAT ALCOHOL ADDICTION IS CAUSING PROBLEMS.
.DEVELOP A STRONGER WILL POWER TO STOP DRINKING ALCOHOL FOR EVER.
.DESTROY THE MENTAL BARRIERS THAT IS BLOCKING YOU TOWARDS ACHIEVING THE GOALS.
.REDUCE THE CHANCES OF YOU RETURNING TO THIS HABIT.
Please remember that there has to be a bit of effort from your part to quitting alcohol. There may be times when you go back to alcohol. But its ok, overtime you will quit completely. During this time, its important that you make certain positive changes in your life towards quitting alcohol. For example, if the thoughts of previous relationships are causing you to think of alcohol for temporary relief, then it is best to find a way to move on, while our program is helping you to overcome alcohol addiction.
INSTRUCTIONS:
Listen to this track for at least four hours a day for the next 1-3 months. Or if you want super fast results you can listen to the track for at least 8 hours a day for the next one month, but not more than 21 hours.
If you ever feel that you are being tempted back after 3 months, you restart and use this program as a refresher and listen to it for a week.
Listening to the track using headphones/earplugs are better, but sometimes we understand you can't always use it, so you can listen using high quality stereo speakers.
You can listen to other music while listening to this track, and you can carry on other activities such as working, studying or playing or sleeping or working out etc.
WARNING:
Do not download this program illegally,or pirate it in anyway. This track contains very strong anti piracy affirmations. You can listen to this program by making multiple copies as longs its your intention to use it for only yourself. We
reserve our rights to keep the affirmations we use for this program as a trade secret.
You'll get a 239.2MB .RAR file.