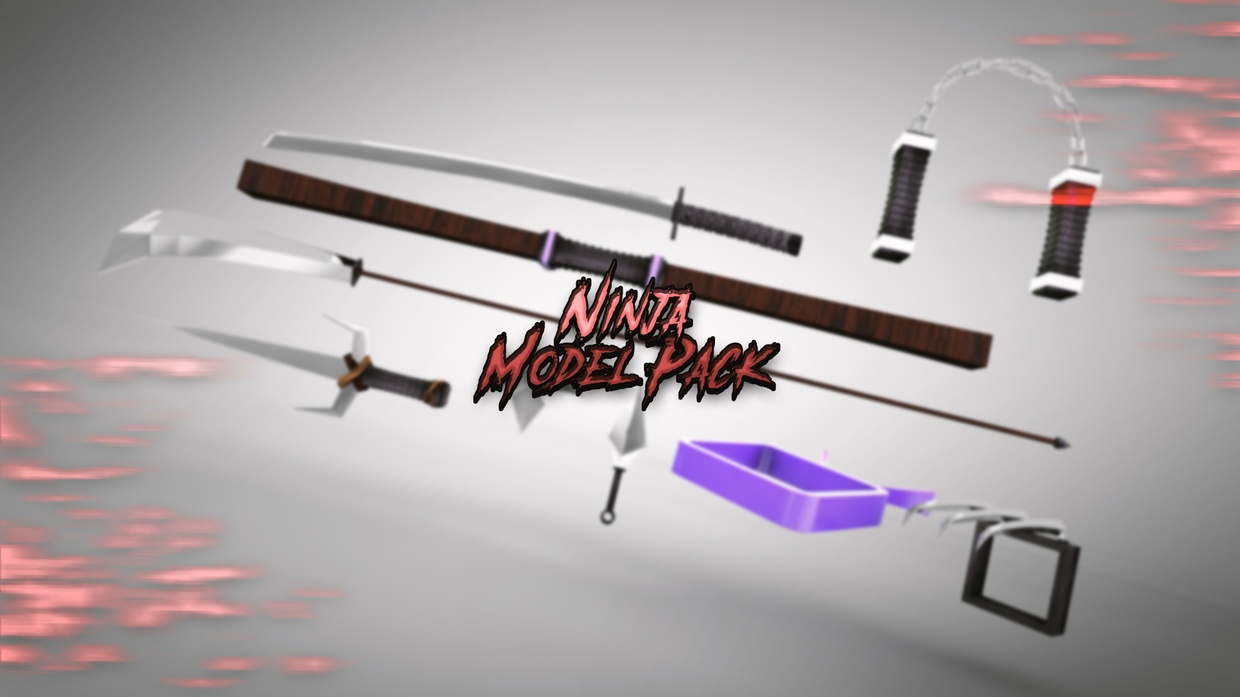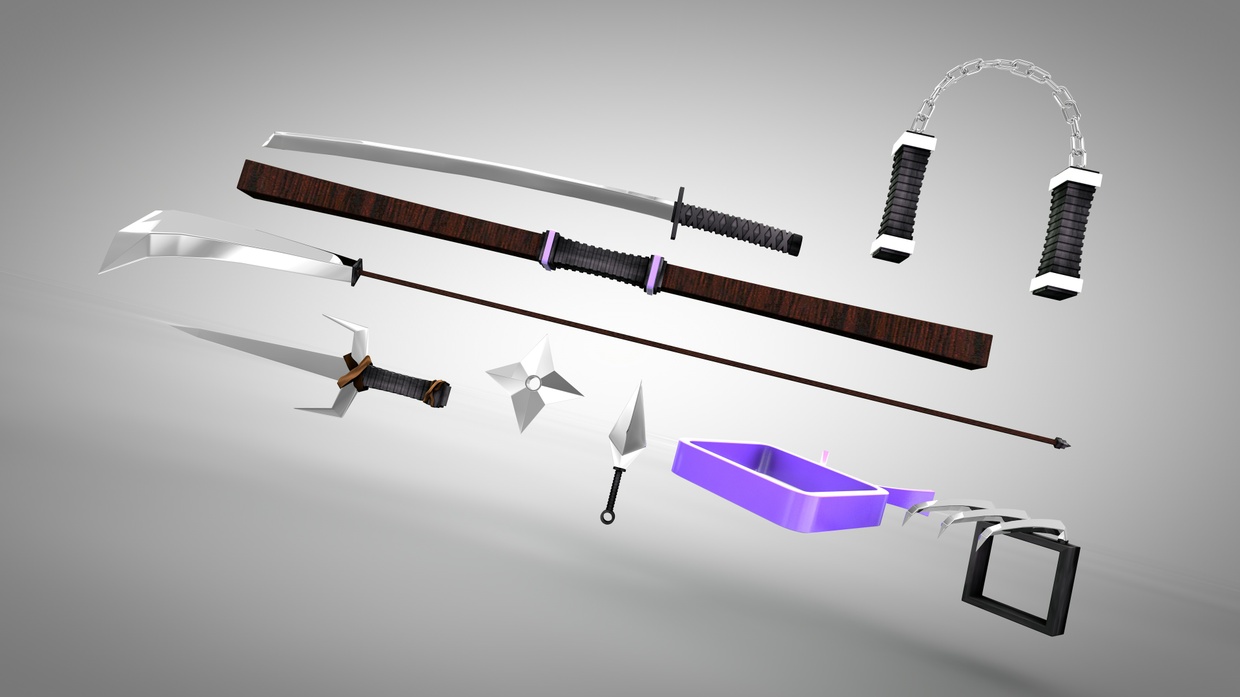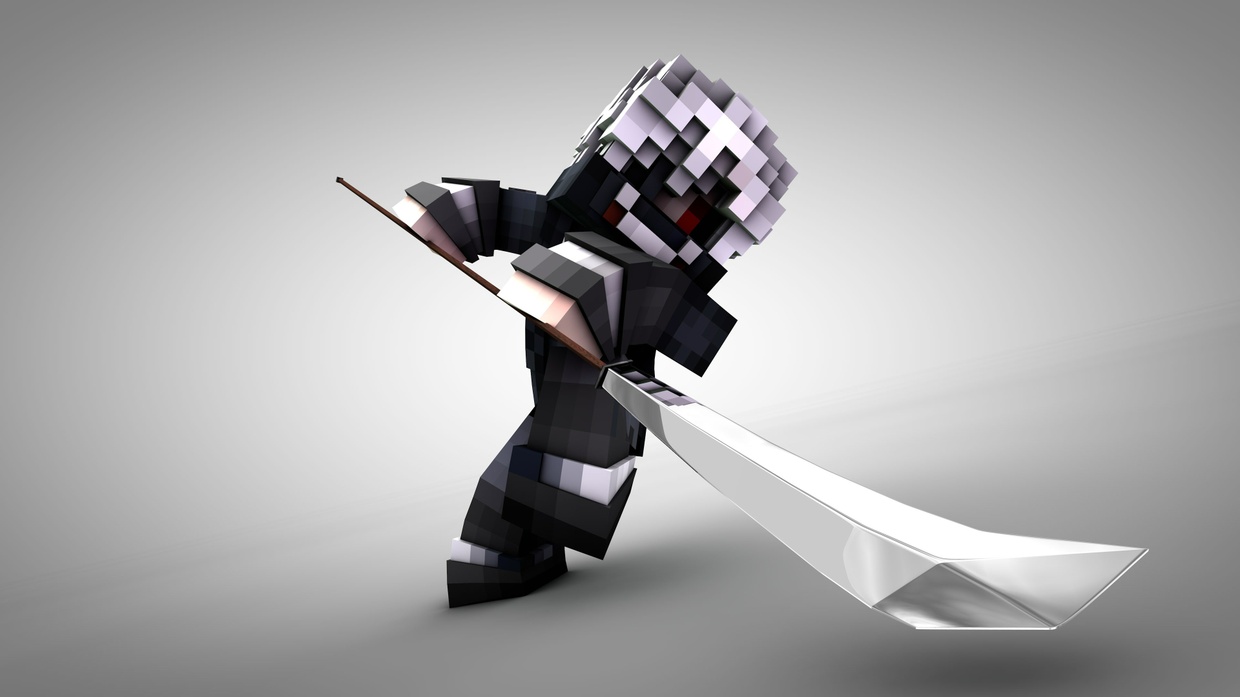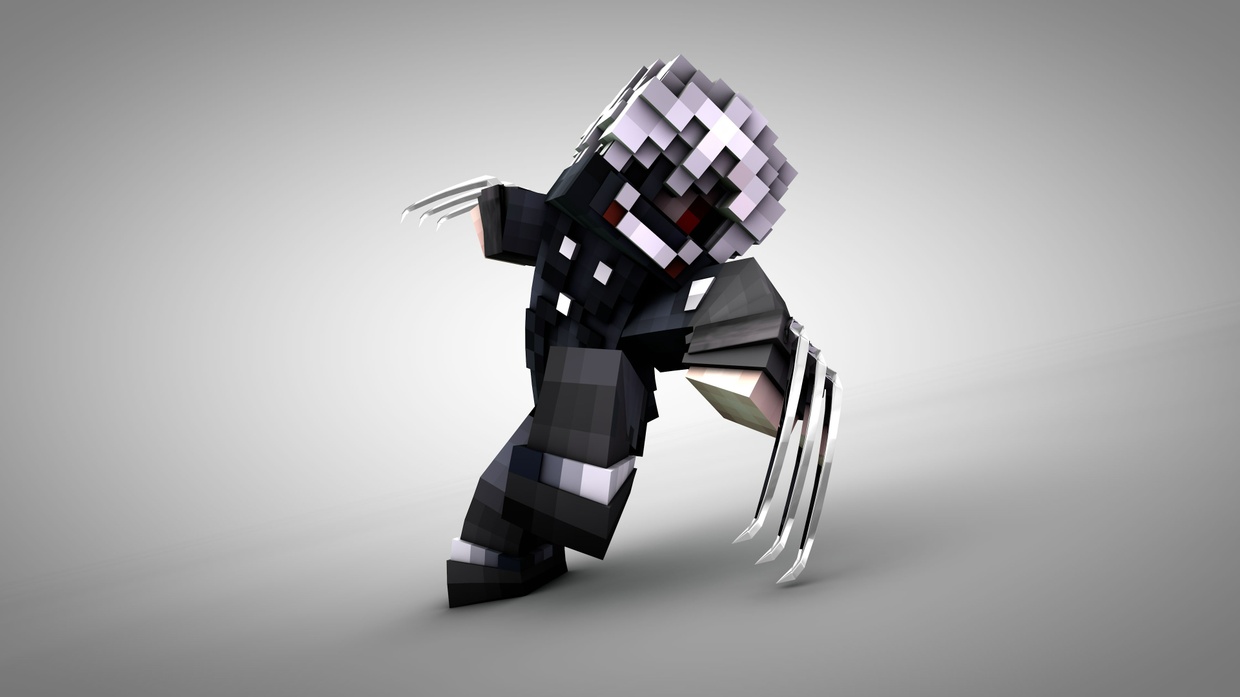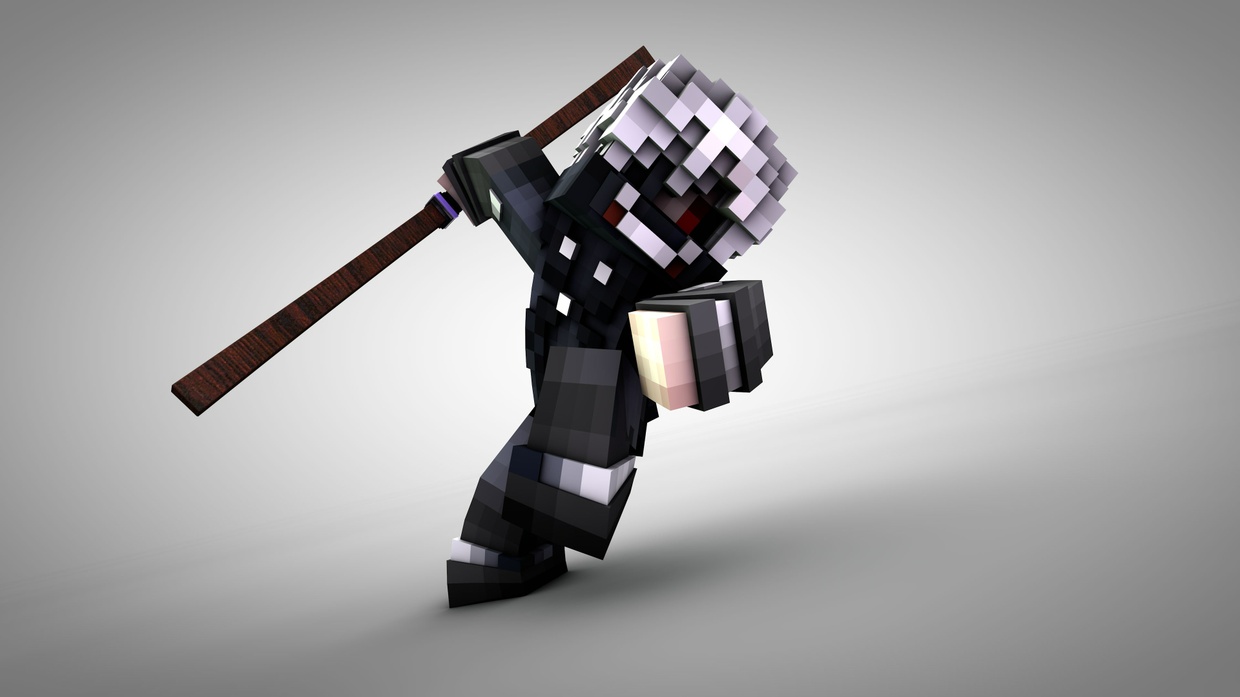 Ninja C4D Model Pack - Jays
This model pack include:

-Bandana
-Daito
-Kunai
-Naginata
-Nunchaku
-Sai
-Shuriken
-Stick
-Tekagi
-More Models Soon...

Features

-Realistic textures
-Userdata (some models)
-Rigged (some models)
-More Features Soon...

If you have any problem with the pack, you can contact me on twitter @JaysArtworks

JaysArtworks.
You'll get a 11.5MB .ZIP file.
More products from JaysArtworks