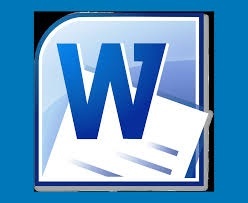 BIO-319 Topic 7 DQ 1
BIO-319 Topic 7 DQ 1
Max Points: 5.0

What are the nutritional needs and risk factors of pregnancy and for infants? How do the important nutritional needs and risks differ between the pregnant mother, the prenatal infant, the breastfeeding mother, and the infant from birth to age one?
You'll get a 15.0KB .DOCX file.