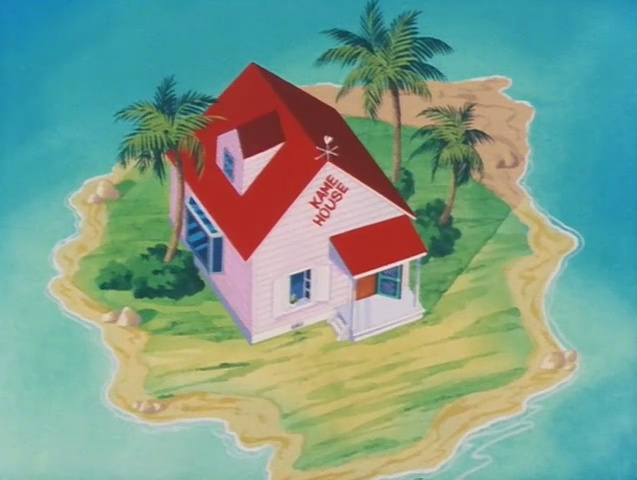 C R Y S T A L W A V E $ (Preset & Sample Kit)
C R Y S T A L W A V E $ (Preset & Sample Kit)
https://sellfy.com/p/q0KO/
Price|$8
Over 25 Wavy Ass Sounds
These are sounds that are used by lots of producers but most commonly used by icytwat and lord fubu.
These work on fl studio 12 and Under(11,10,9 ect).For how to use them on fl studio 11 skip to 10:10 to see how to use the fxp files which are the ones compatiable.
:This also works on logic however you have to download this software
(
http://syntheway.com/VSTAU.htm
)
This software creates wrappers for the VST that will make them available as Audio Units in programs like Logic Pro and GarageBand.If you have logic pro you also probaly dont have the vst so after you get the software running email me so i can get you the plugins(DONT BUY THE KIT TILL YOU GET THE VSTS)
:Vst Used:
*Nexus
*HyperSonic
*Purity
*Electra X
*WaveStation
*if you have nexus youll be fine*
You'll get a 19.1MB .ZIP file.