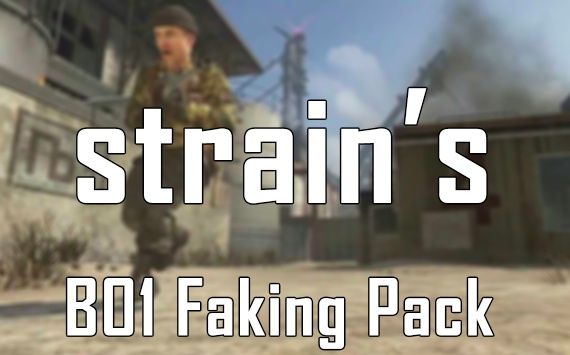 BO1 Faking Pack!
Finding it hard to hit sick bills on BO1? Well you've come to the right place. This package is a Black Ops 1 faking pack. Simply hit a shot in private match, add your match bonus, and your done! Easy as that. Add my skype for any inquiries. Enjoy hitting some sick shots :)

skype - strainfakes
TIzP
$4
5516606024c10b384e134e7a
You'll get a 1.2MB .ZIP file.