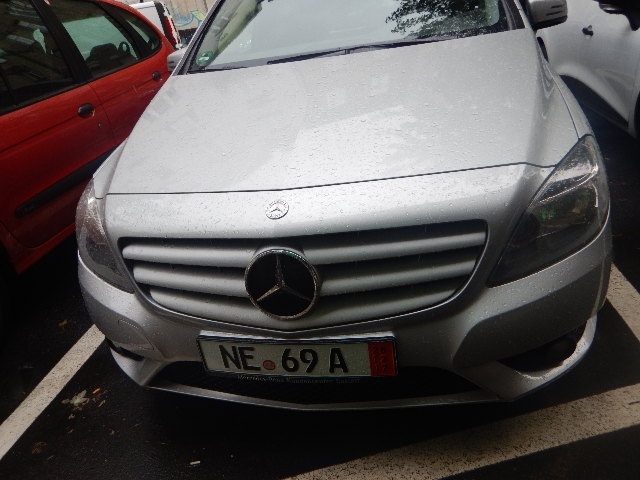 German Gang Stalker Car List - 2017 (January-June)
I have been stalked by German cars for 5 years after I left Munich in Decemer 2012. I traveled around from Romania, Bulgaria, Serbia, Croatia to Ireland in the past years yet German cars have been showing up everyday and even staying at the same neighborhood or accommodations. This is the 5th year file from January to June 2017. 
You'll get a 670.9MB .ZIP file.
More products from Miyoko Goto