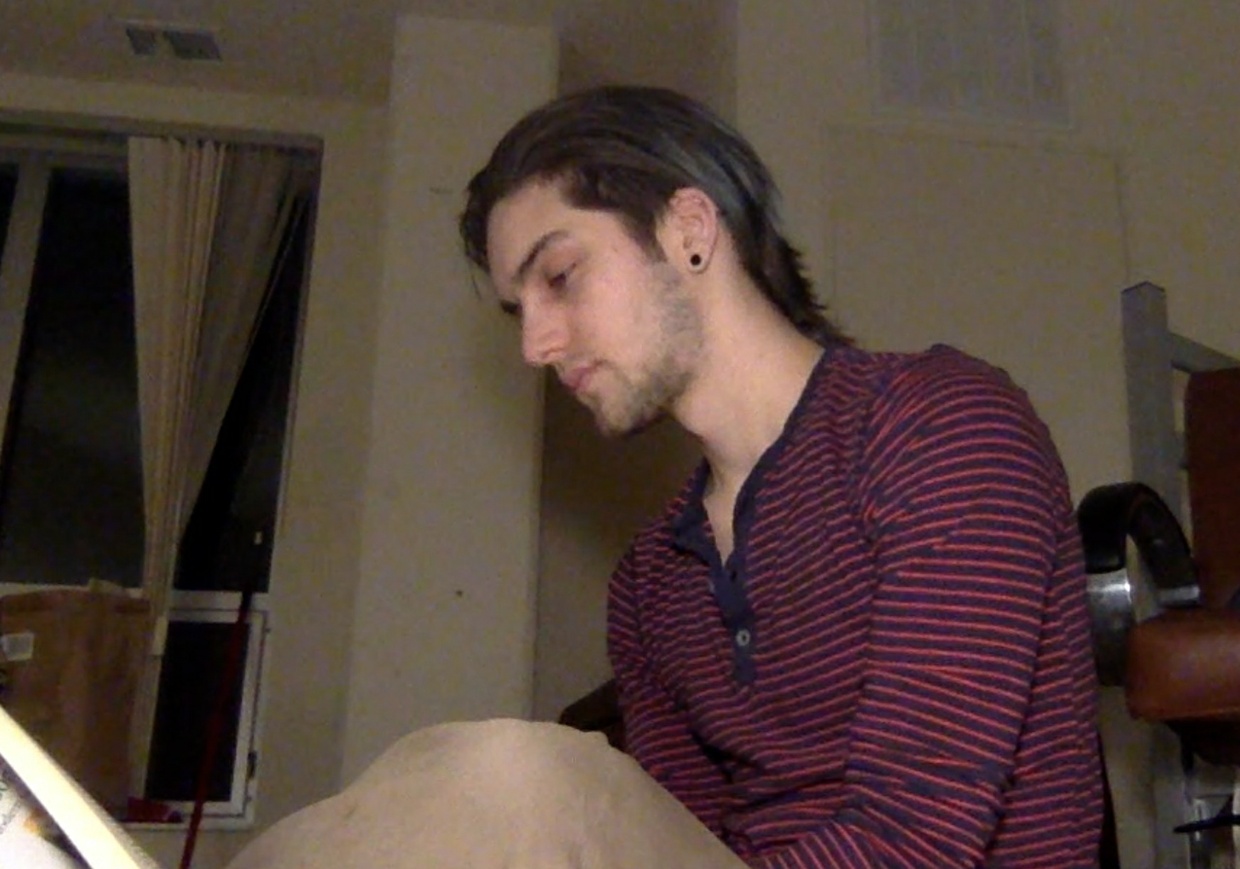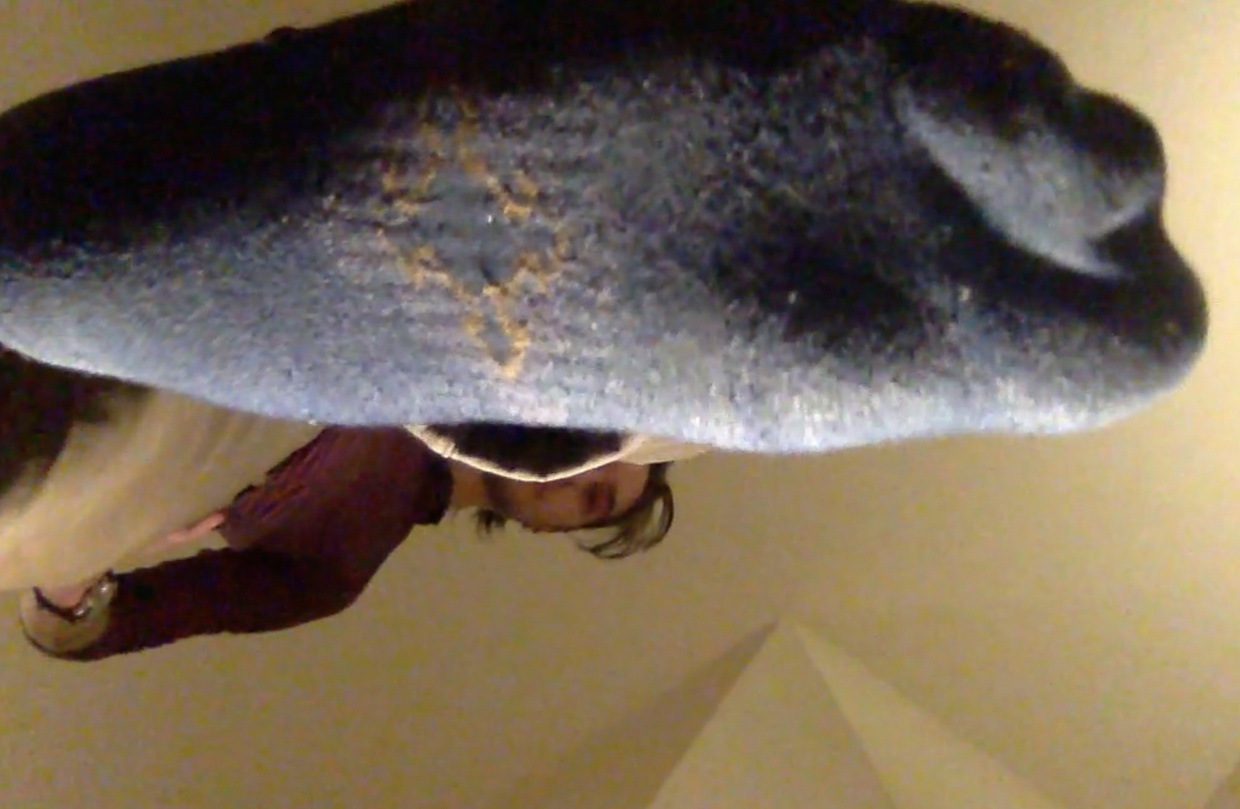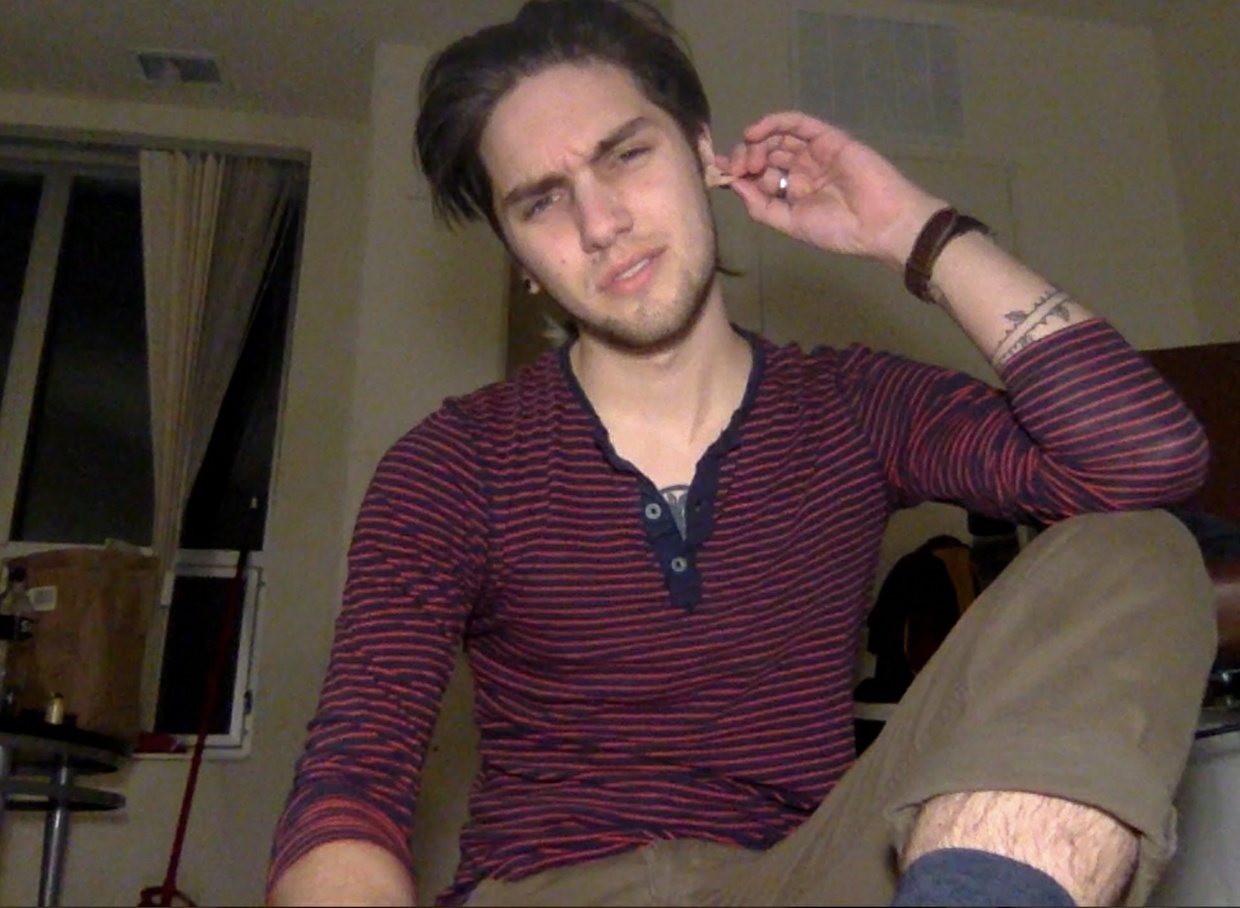 Giant Rich Boy Punk Captures You
This premiere series features our newest sexy model with hot boy feet and an aggressive personality: Master James Mac. 
This is part one of the hot gay fetish video for macrophilia fans especially! With a huge intro consisting of the most erotic verbal set up - you are a tiny that has recently been ordered by rich 20-year old college master James Mac.  He details the way he's going to handle his new pet with a sinister pleasure in his voice that is shuddering to the tiny who then experiences the Master stomping down on him with his dirty black socks.  Master James Mac's huge male feet hover over you as you are forced to endure his wicked giant games.  He is laughing and bullying the whole time. Over 9 Minutes of footage, extremely verbal, socks, giant, macrophilia, and even a little bit of an allusion to being eaten. 

Part two features the full on barefoot action, but the verbal in this extremely long masterpiece is not to be missed!
You'll get a 409.4MB .MOV file.
More products from College Boy Feet Kingdom