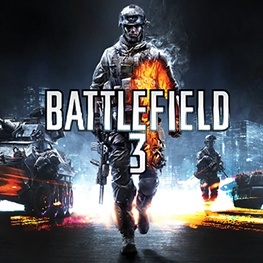 Battlfield 3 macro no recoil for A4tech Bloody, X7 & FireGlider | sens 50%
Information can be found here
https://norecoil.pro/battlefield.html#yak2
---
Macros written for gaming mouse A4tech X7 and Bloody. Macros are written in a large percentage for the game arsenal of weapons! The game has a spread with increasing magnification, which gives the average accuracy with controlled recoil scripts, making shooting full no recoil.
---
For mice a series of Bloody there are macros for weapons Premium add-ons: Back to Karkand and Close Quarters!
---
There is no macro for the Left Mouse Button! Macros do not support emulators scripts!
You'll get a 349.8KB .ZIP file.