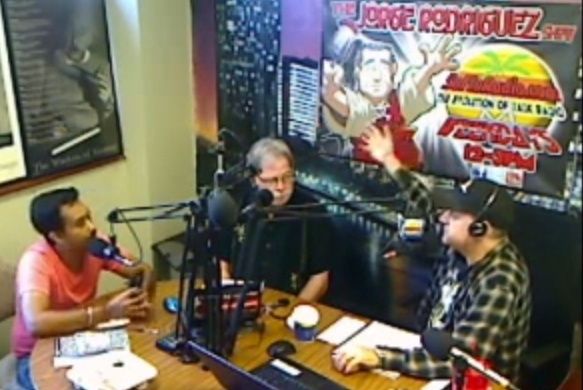 The Jorge Rodriguez Show 12-5-14
It's Jorge's Big Birthday Show featuring Mark "The Walrus" Anoff and Flavon The Wacky Paki. Billy Corben, Joe Castello, Rick Santese, Steve a& Lori Gordon, Sonja from Australia, Halcyon from Trinidad and others call in. Feeding the homeless, racism and police brutality are discussed.
TBbw
$0.99
5240b28d81069b38b4d8137d
You'll get a 81.9MB .MP3 file.
More products from Jorge Rodriguez