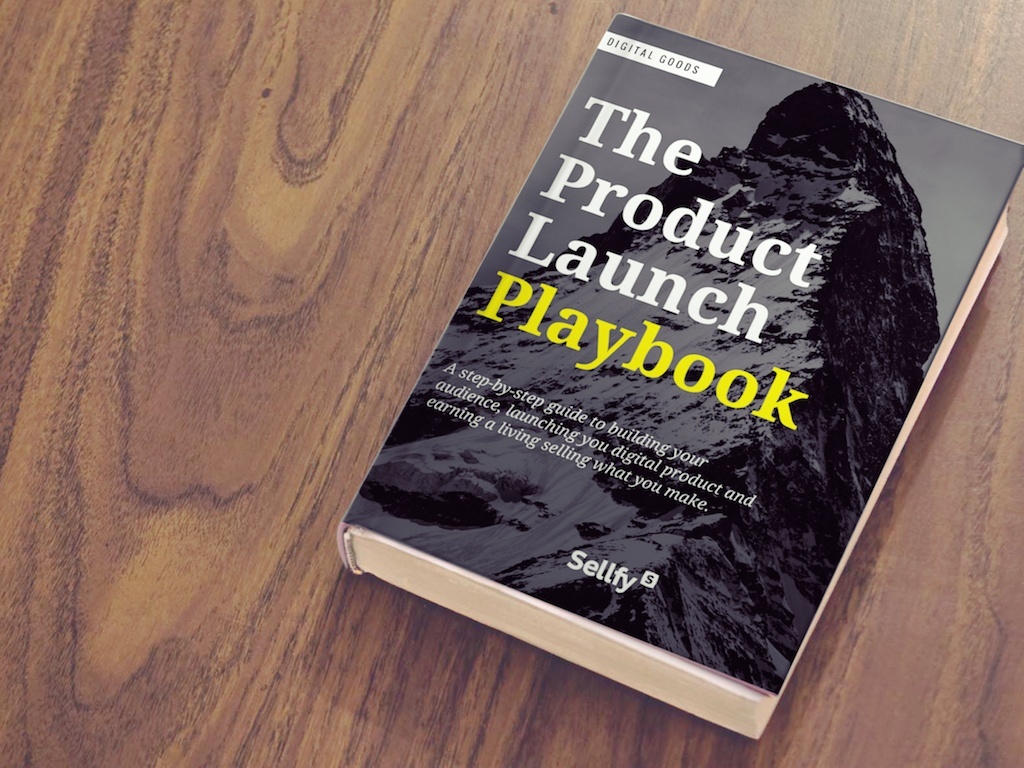 Product Launch Playbook: Five Pillars of a Successful Product Launch eBook
Product Launch Playbook is a 21-page short step-by-step guide to building an audience, launching your digital product and earning a living selling what you make.

༼ つ ◕_◕ ༽つ YOU SHALL LEARN HOW TO ...

[ 1 ] Get ideas for profitable products
[ 2 ] Price your products to maximise profits
[ 3 ] Improve your product presentation in just 5 seconds
[ 4 ] Find more customers (tools, strategies, templates)
[ 5 ] Launch your product so that everyone and their mom knows it's out!

You don't need a product to start reading this. It's free. Nothing stops you now from earning a living selling what you make. Download this free product launch guide now. Do it. Don't let your dreams be dreams.
You'll get a 1.8MB .PDF file.