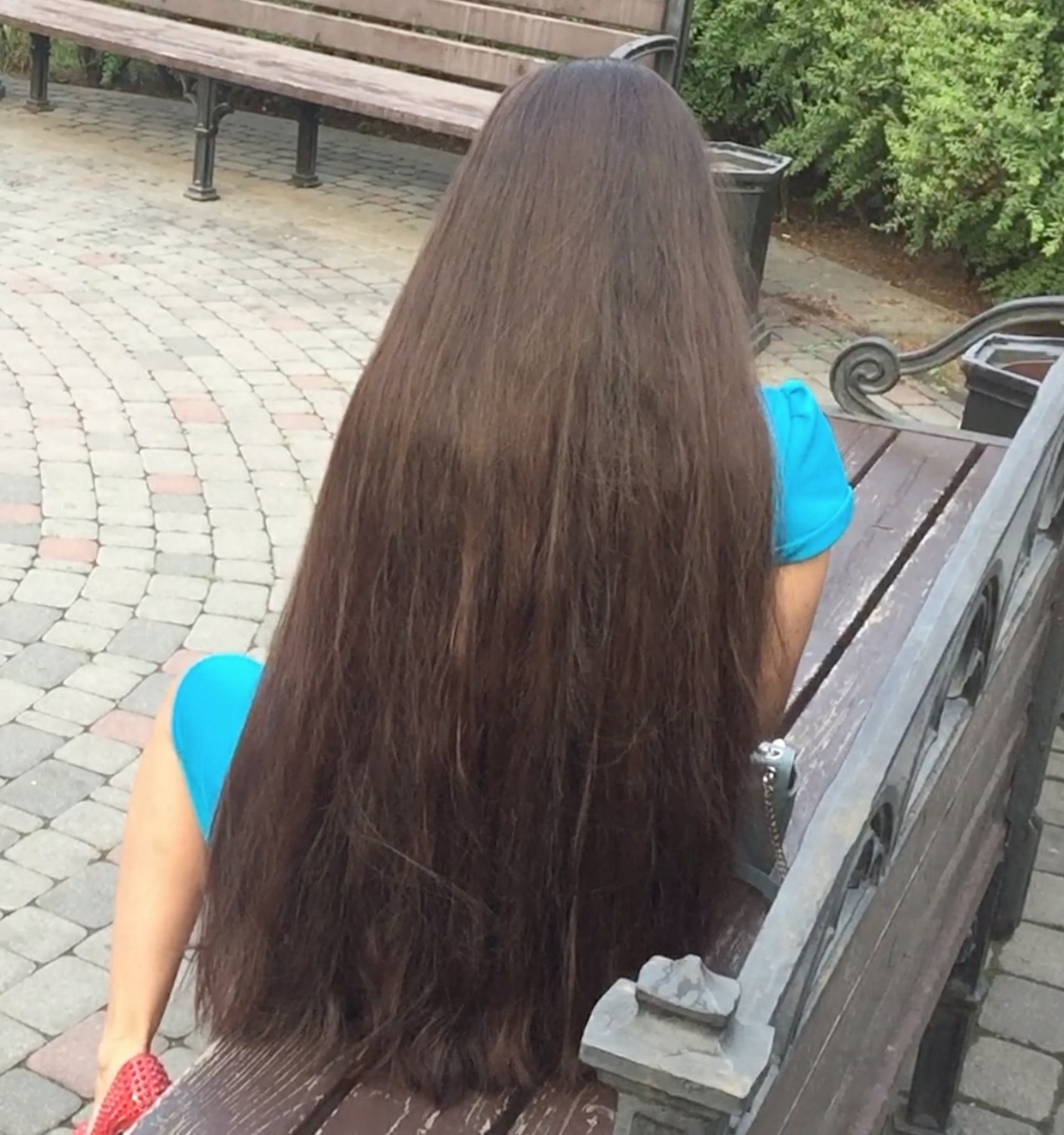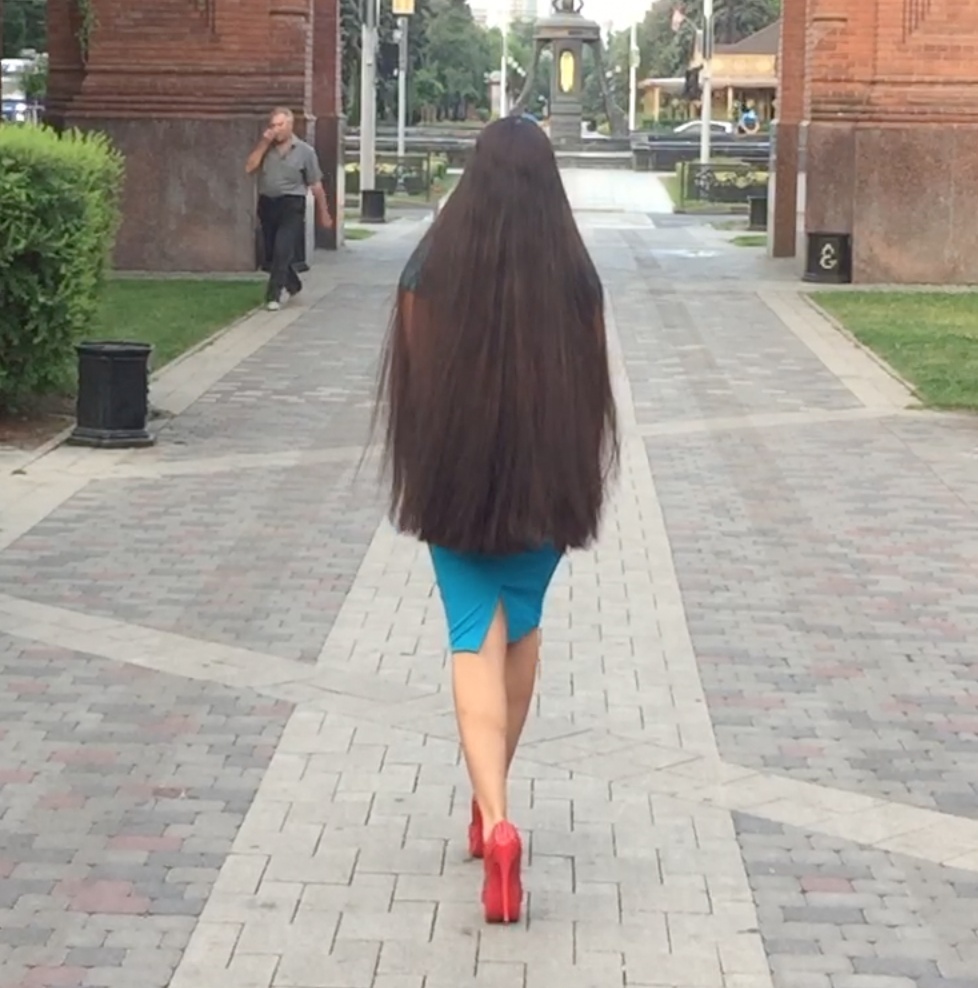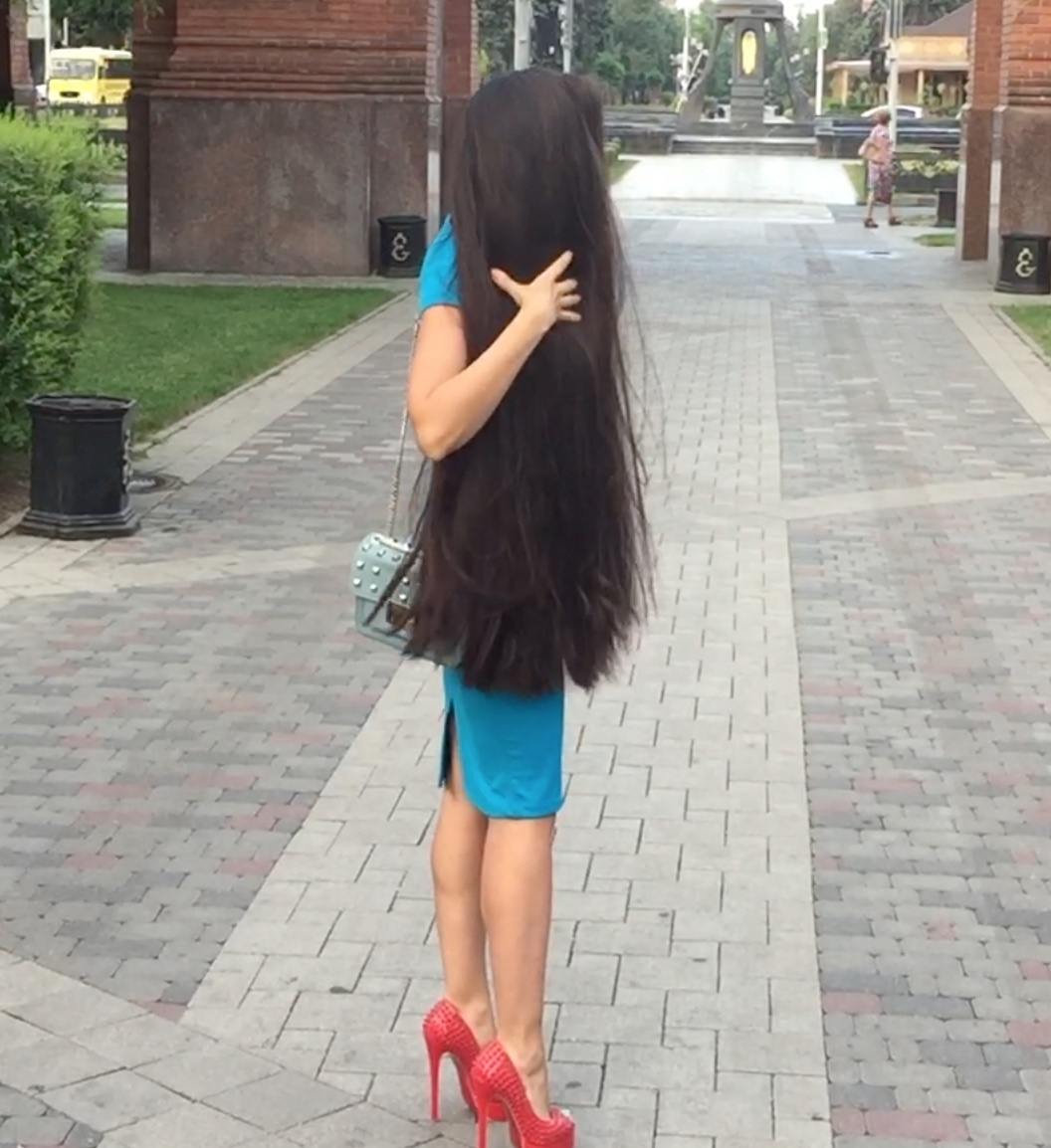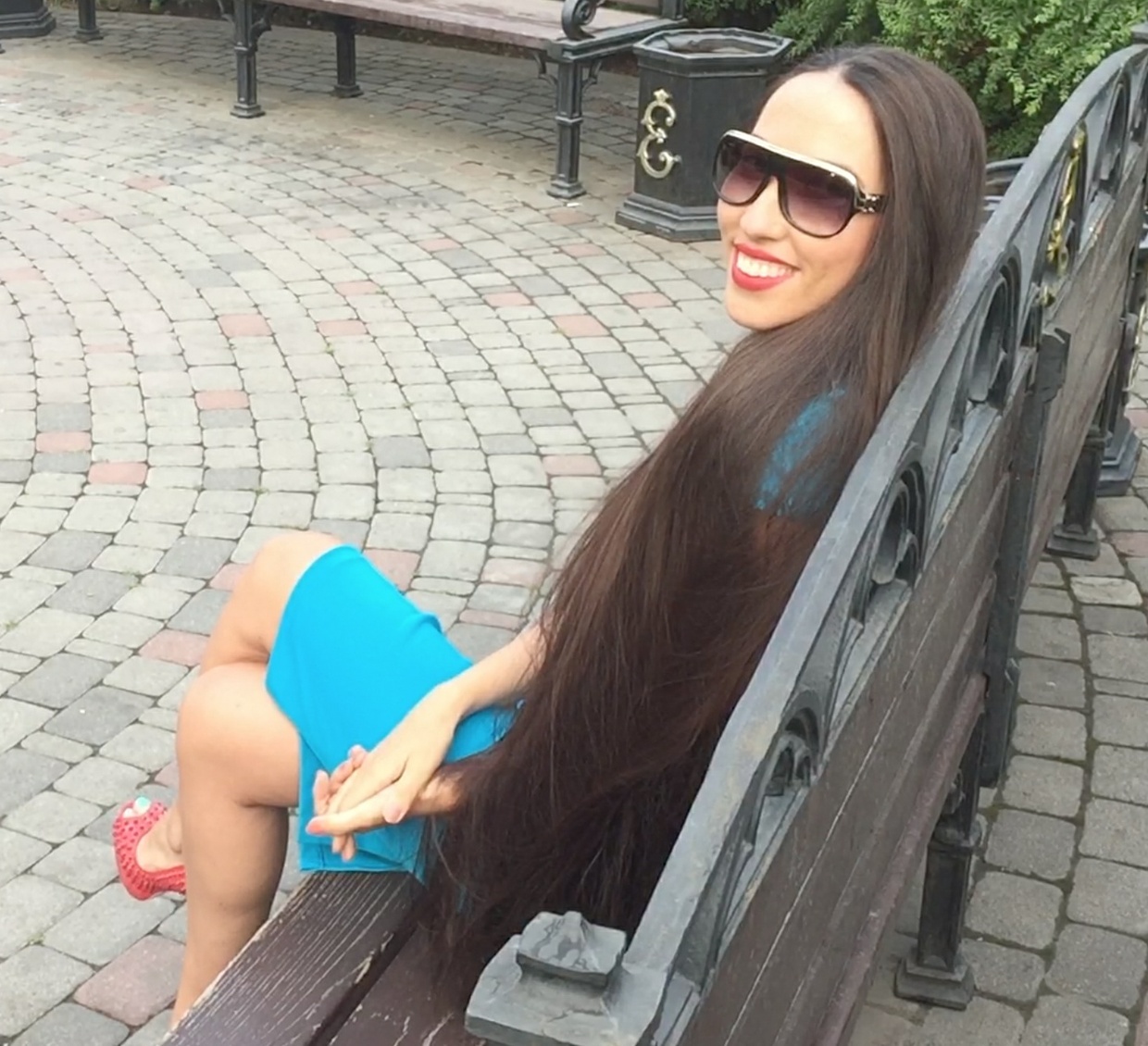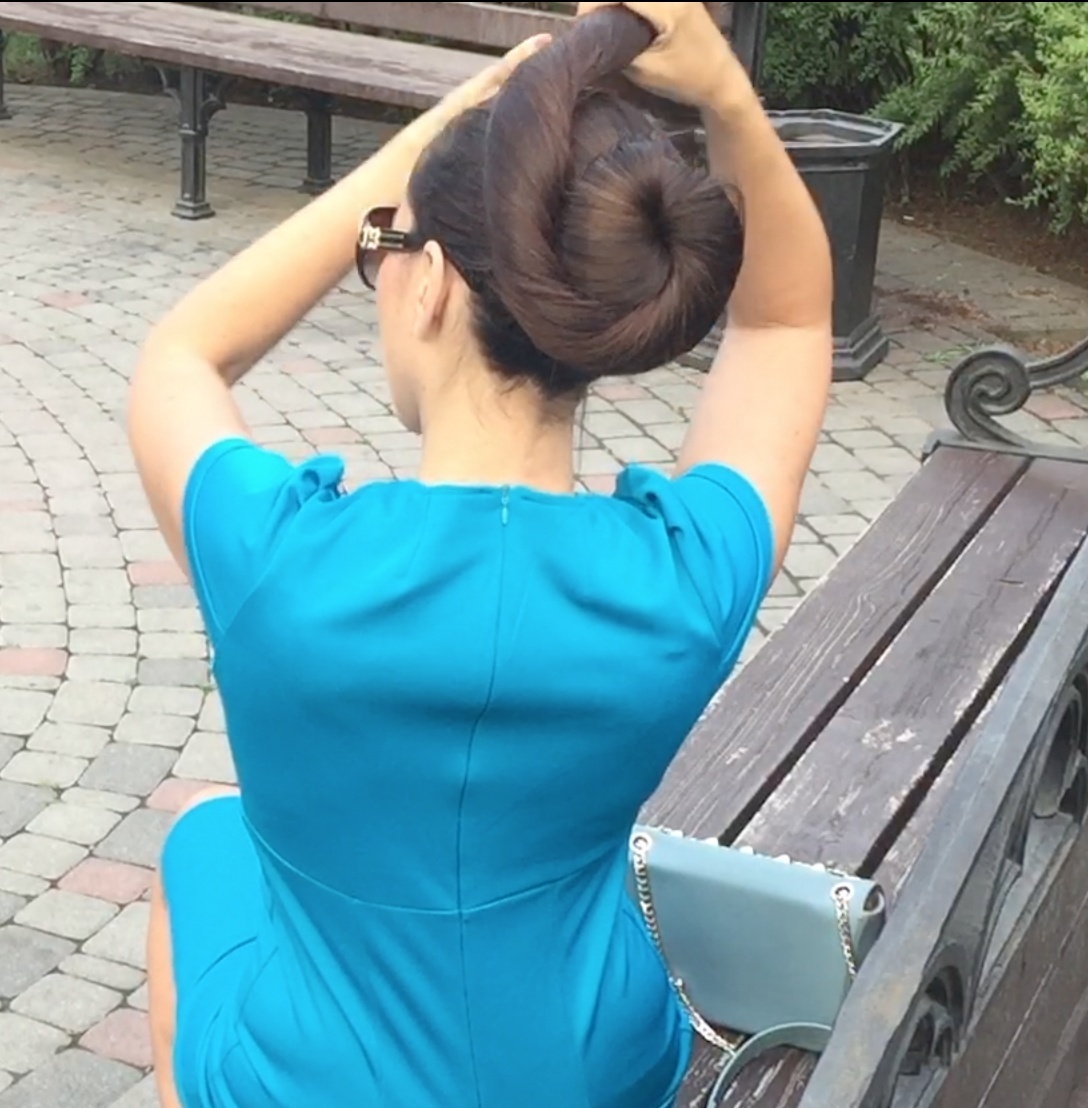 VIDEO - Beauty walking the streets
Preview: 
https://www.youtube.com/watch?v=8UgYm2oxBno
Have you seen the video «Superthick hair 3»?
Well, this video also falls into the superthick category, but we gave it another name since she was walking outside, she is going to make a lot of videos together with us, and she is very beautiful. So we called it «Beauty walking the streets»
You can also see that some people turn heads when they see her, and they stare at her very long, thick classic length hair.
Don´t say you wouldn´t do the same!
She has a LOT of hair, which fits her so perfectly, and you can see that she really enjoys it, and she loves making long hair videos!
Her hair is as healthy as it can get, so you don´t want to miss this video!
In this video, you will see walking with very long and superthick hair, long hairplay while standing and sitting, long hair display, brushing and a bun + bundrop which looks fantastic!
This video is over 5 minutes in length.
If you buy this video within the first 24 hours, you will get a discount of 20%!
Discount code: discount
You'll get a 797.3MB .MP4 file.
More products from RealRapunzels