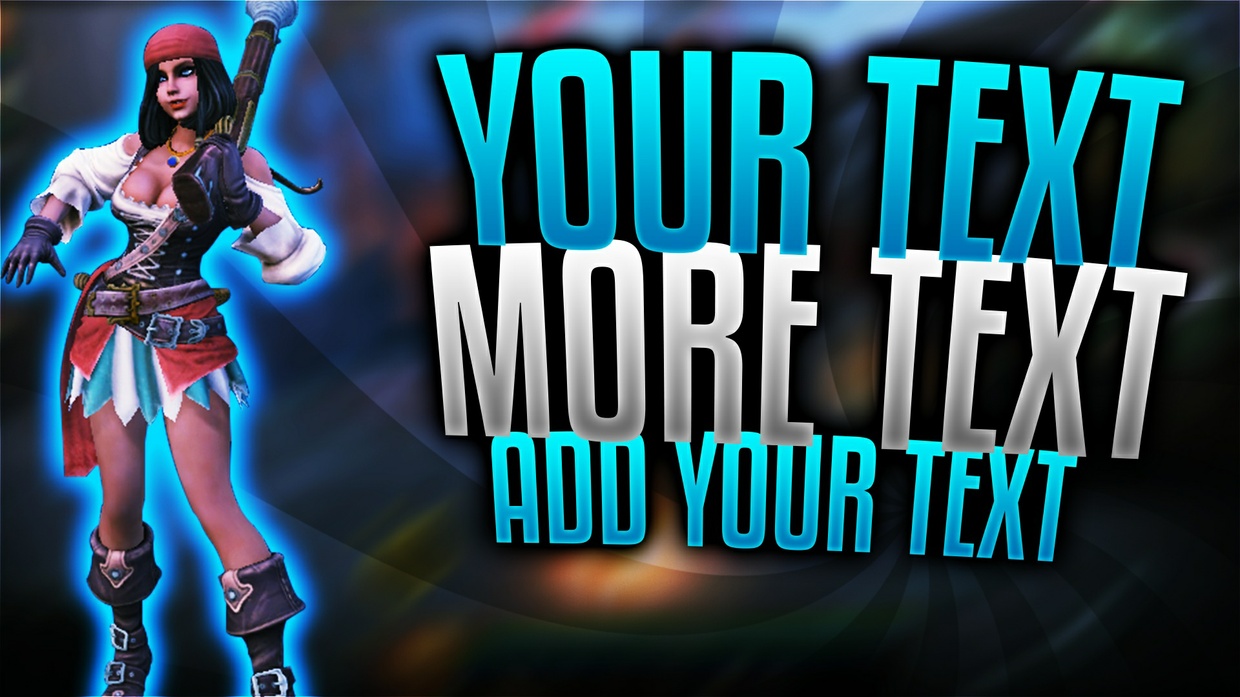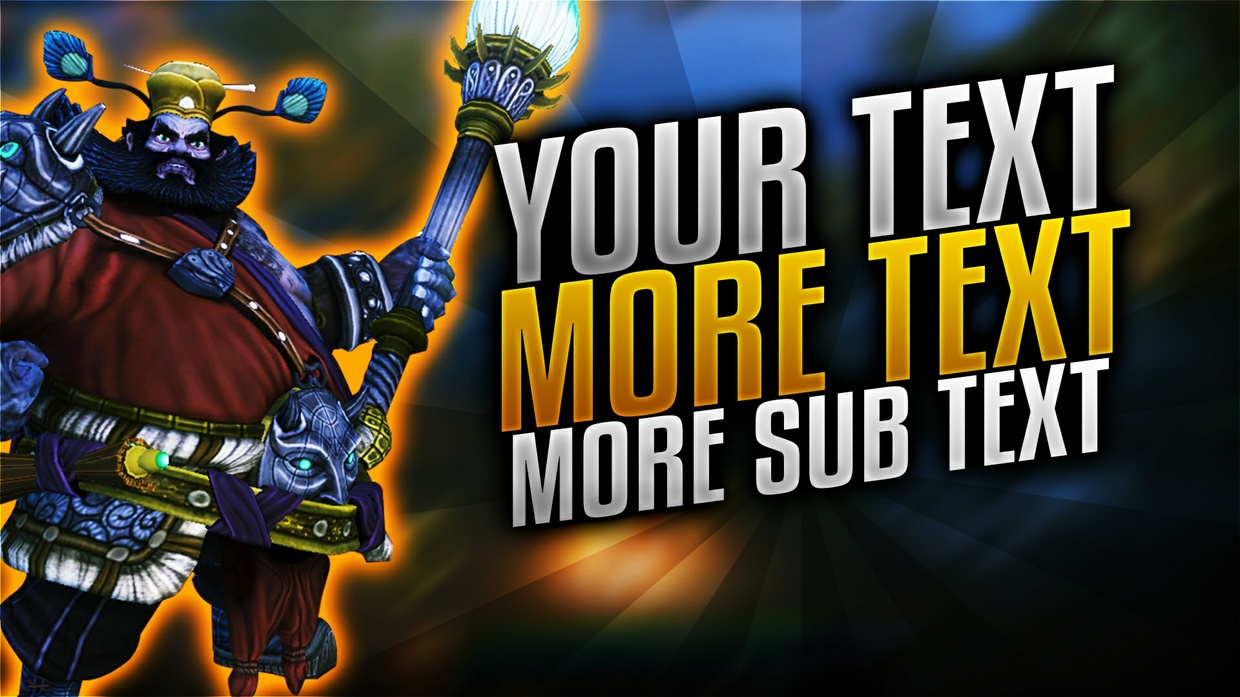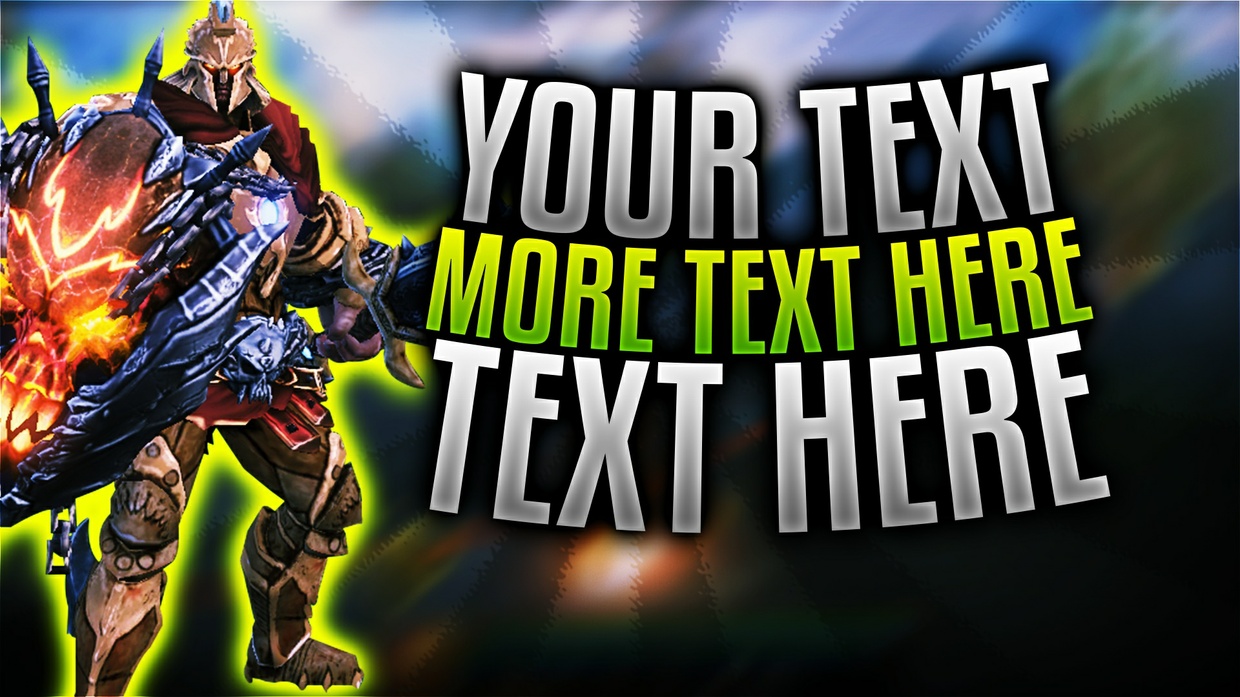 Smite thumbnail Template
Stand out amongst the YouTube crowd with the stylish and easy to use Smite thumbnail template pack. The dark background contrasted with the character render, glow and text allows for it to stand out amongst other content. This is a template for use with Photoshop, inside the PSD you have 3 color options you can choose from; Blue, Orange and Green. Inside these folders you will find character renders, text and background options which can be changed by hiding and showing the desired layers/folders to create the design style that you want.
You'll get a 278.7MB .PSD file.