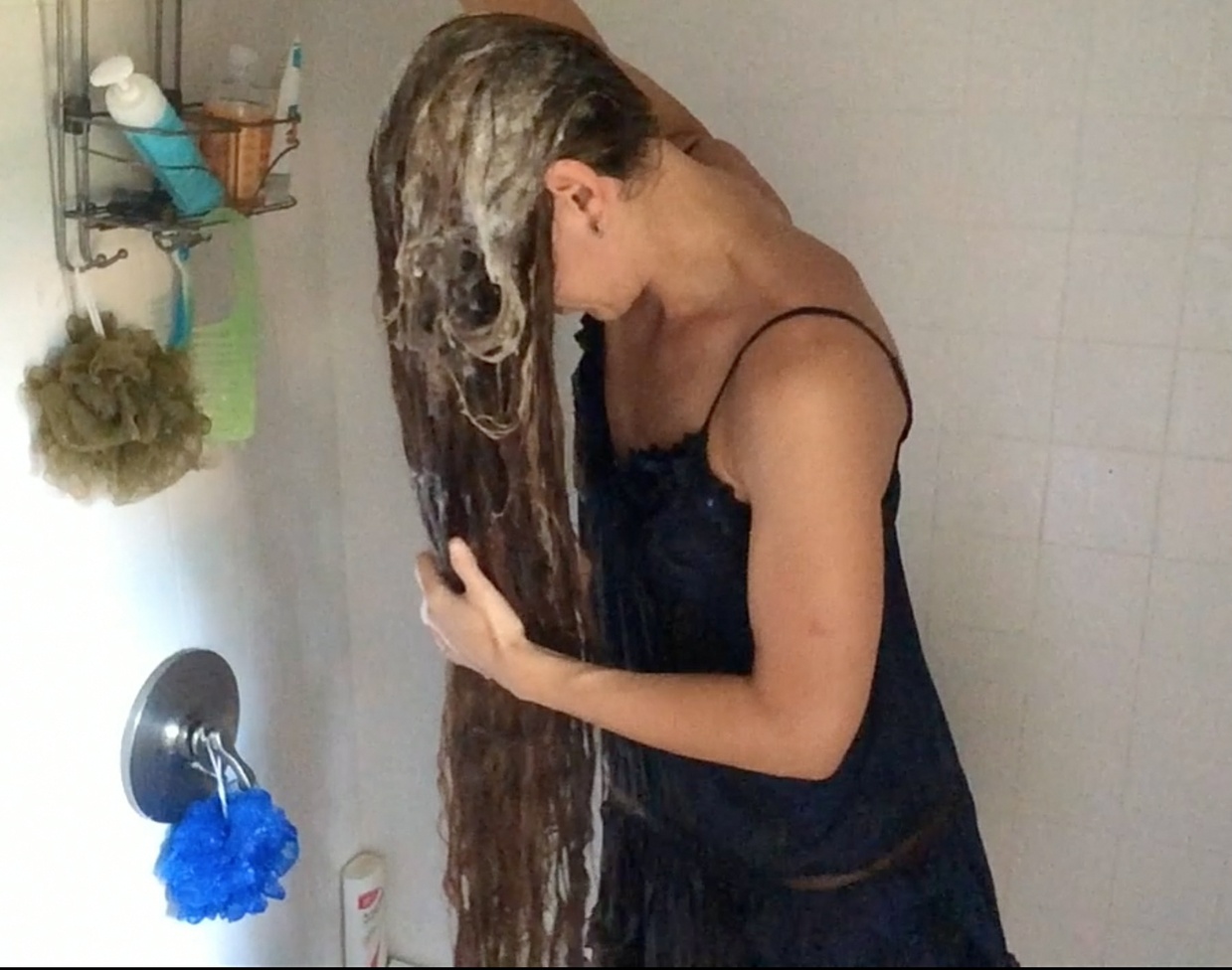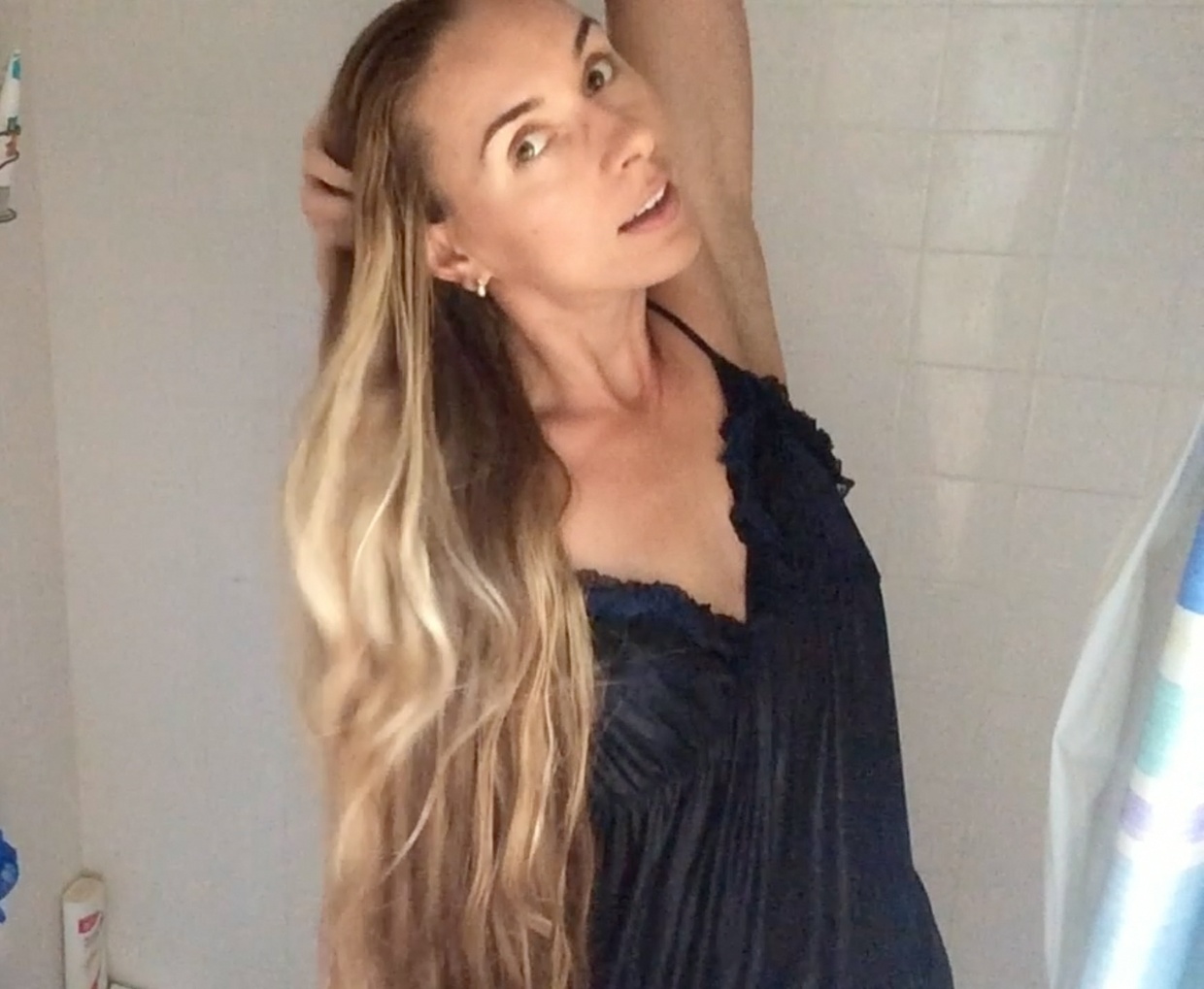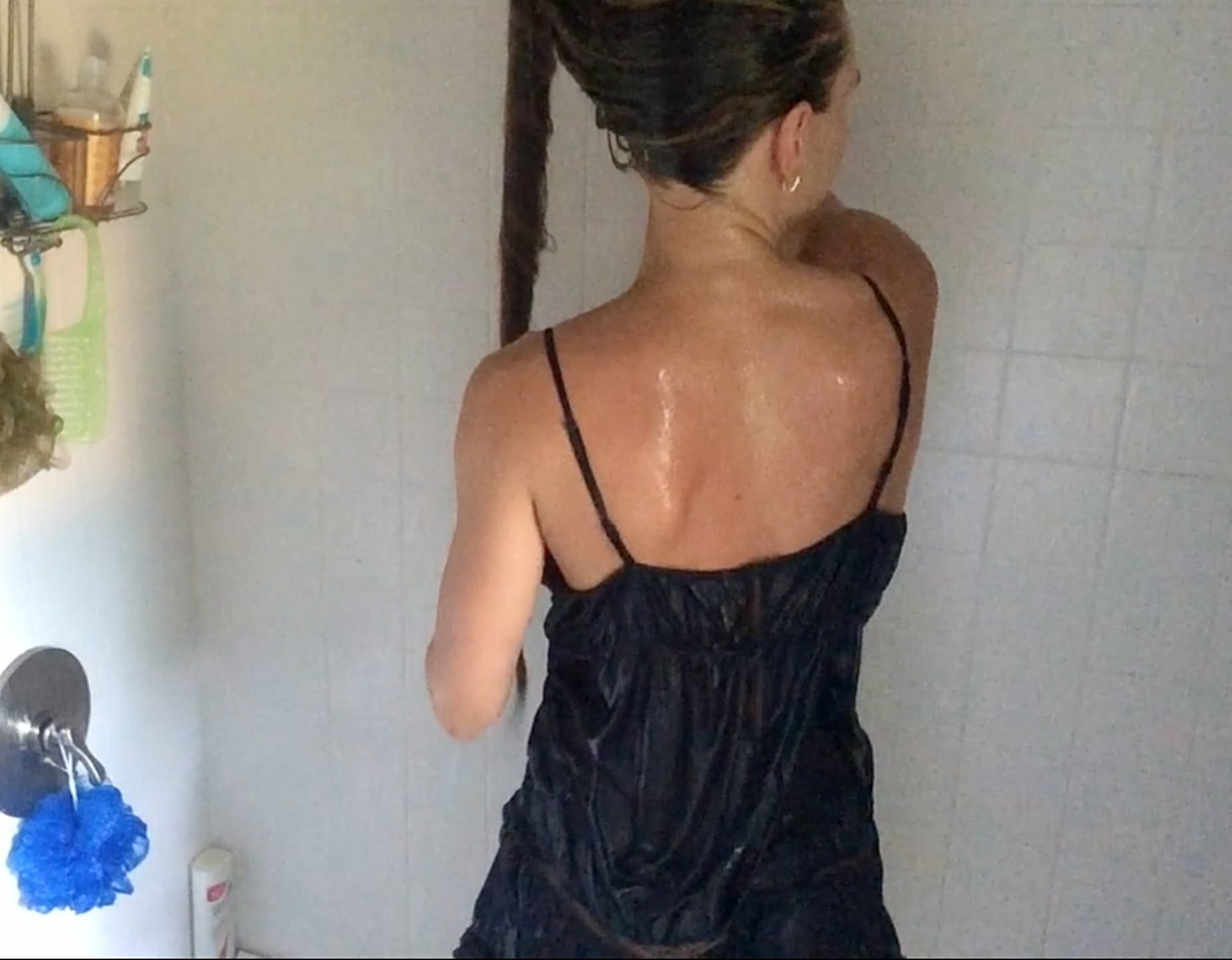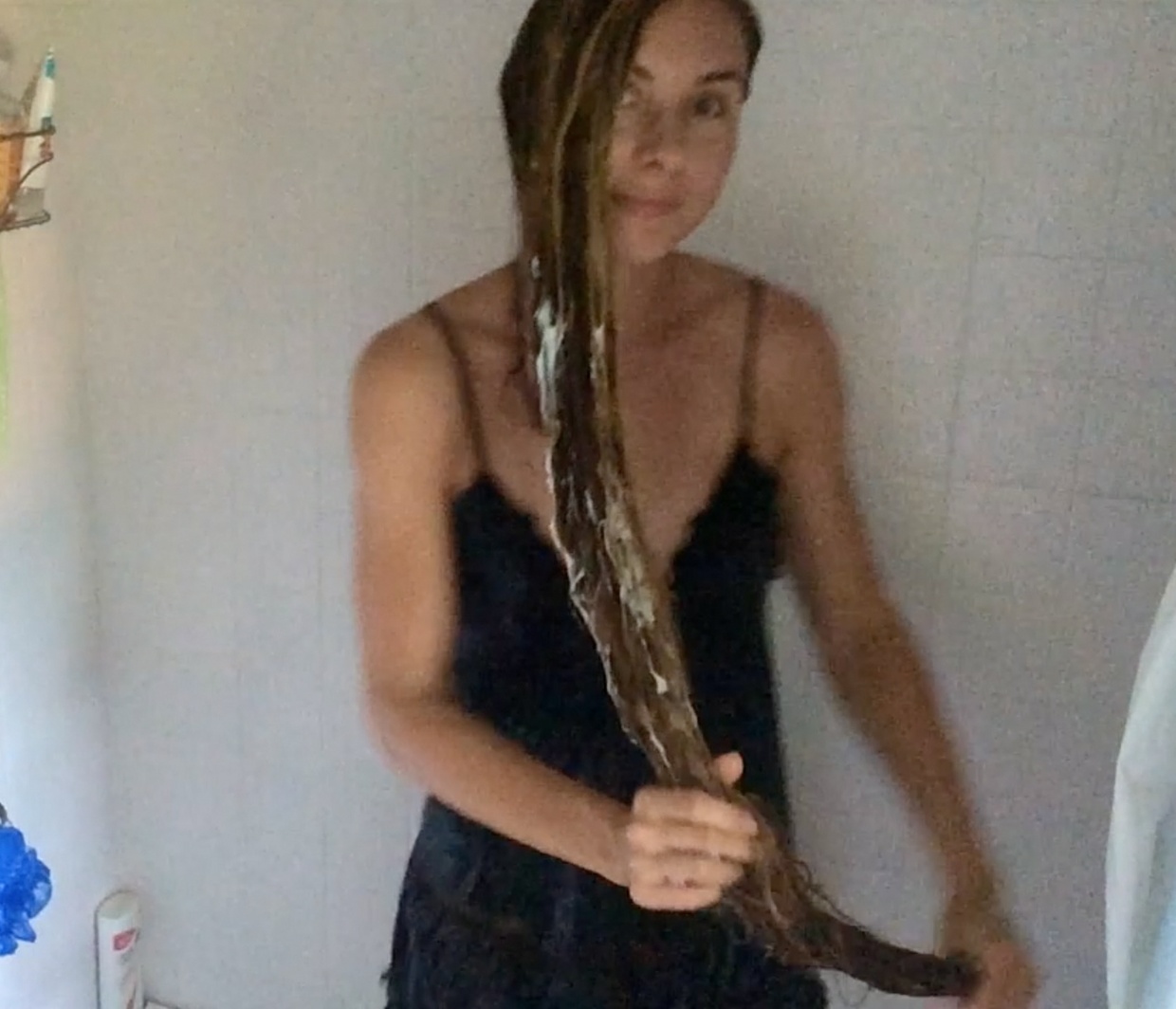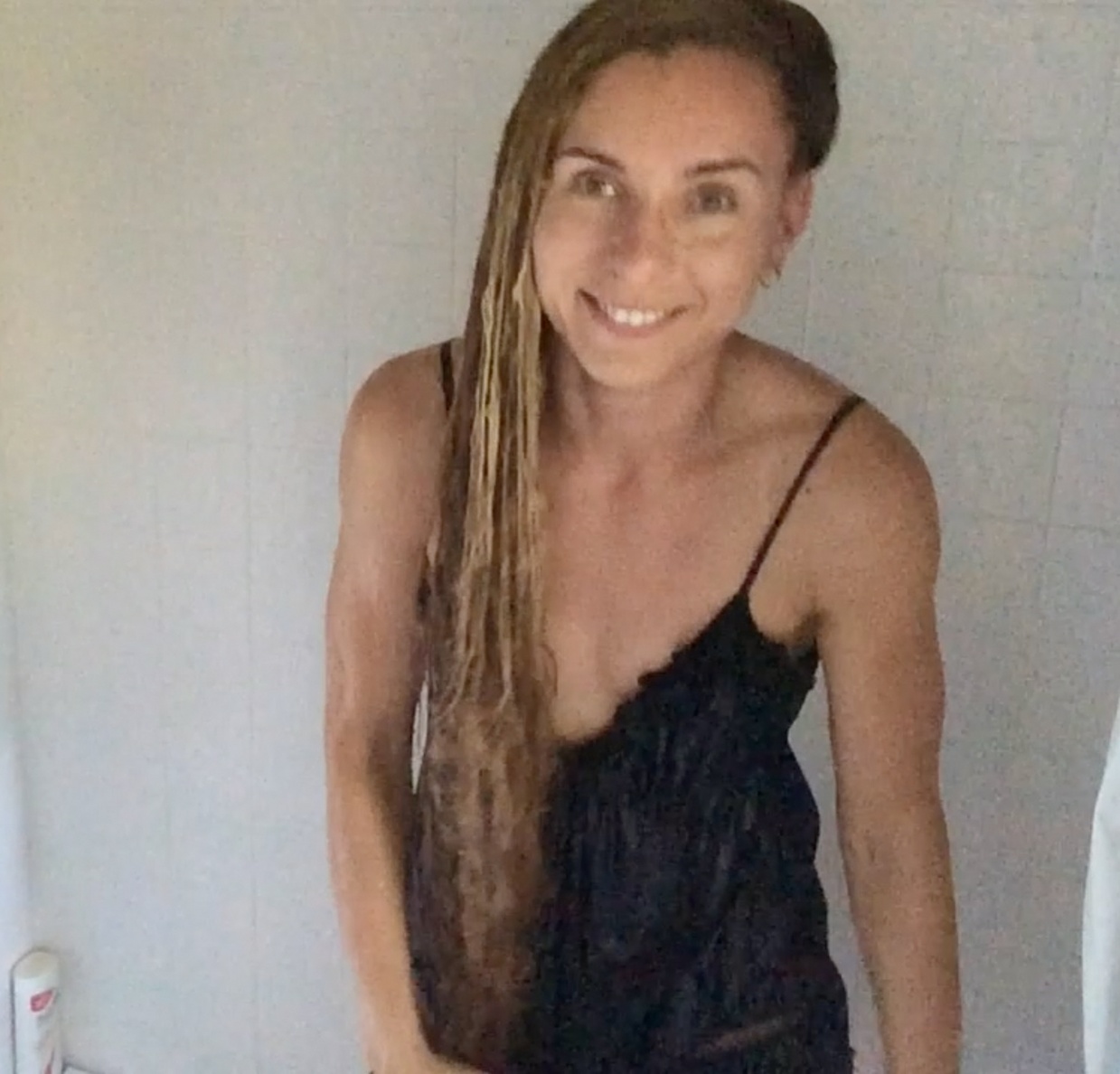 VIDEO - Rapunzel´s wet, heavy wash
Preview: 
https://www.youtube.com/watch?v=-b1PssvBQcw
Kateryna´s hair is very, very heavy when wet, because of all the length and thickness!
This looks completely amazing when she is playing with her wet hair and shampooing it.
This also shows a good way of how to wash very long hair without doing a lot of damage to it.
She does hairplay, shampooing, rinsing and much more!
In this video, you will see wet long hair play and display, bun and bundrop, shampooing, drying, toweled hair and more!
This video is over 10 minutes in length.
If you buy this video within the first 24 hours, you will get a discount of 20%!
Discount code: discount
You'll get a 905.6MB .MP4 file.
More products from RealRapunzels