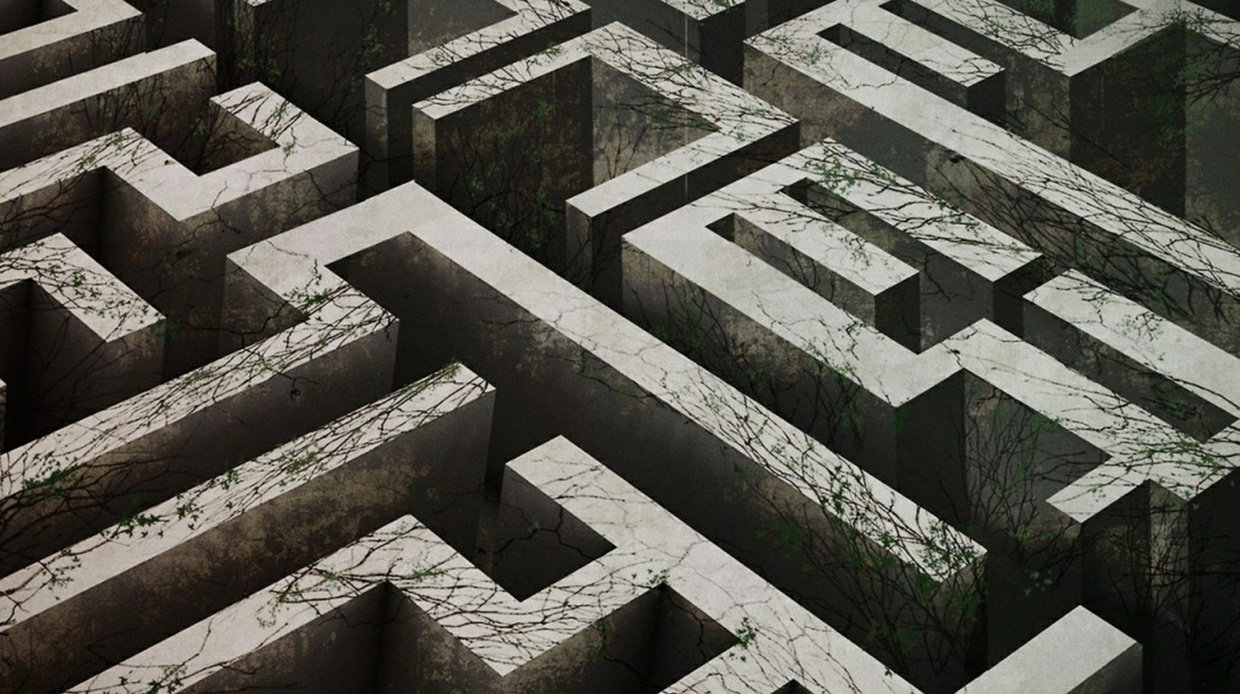 Absolute Zero Evolution
An utterly impossible card location inspired by Paul's classic Absolute Zero. This variation uses any borrowed, shuffled deck. The audience shuffles, cuts into three piles, selects any pile, shuffles it, shuffles a second, drops it onto another pile, remembers the top car then shuffles the last pile and drops it onto his card - all while the performer looks away. The deck is then cut! Despite all of this, you can quickly find the chosen card, even while blindfolded!
You'll get a 71.9KB .PDF file.