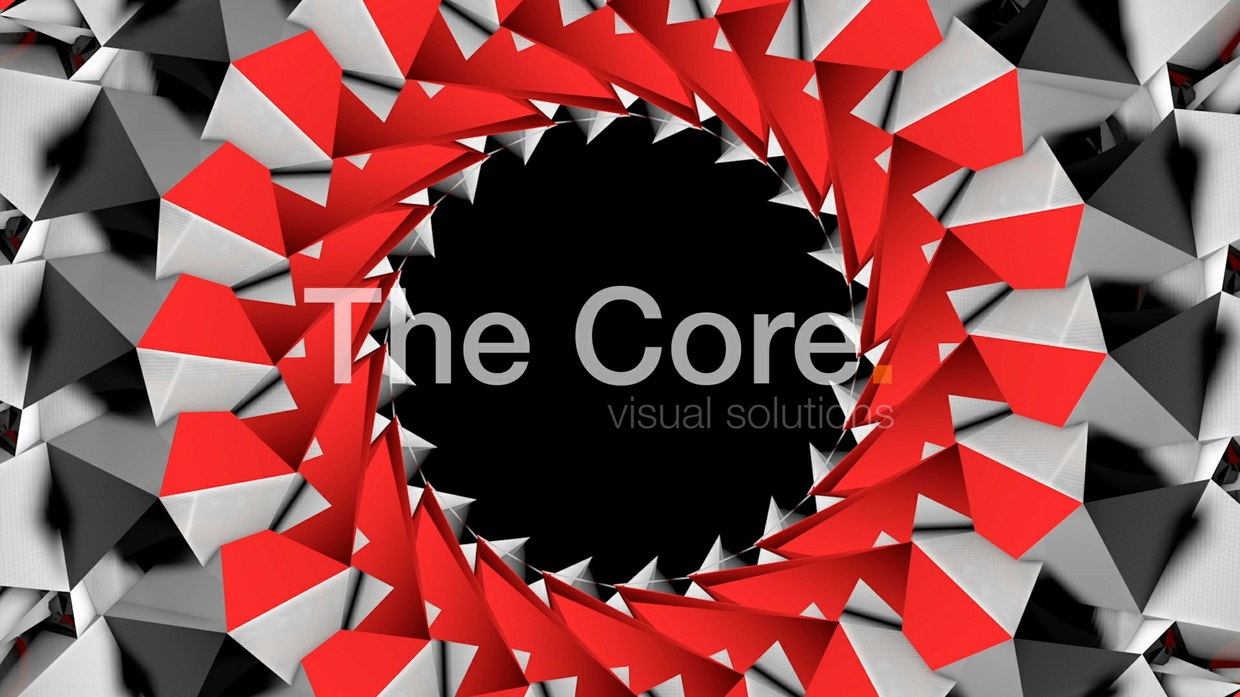 00104-SPINNER-CENTER-WHITE-RED-2 30fps HD by The Core.
The SPINNER 00104 is a clip with parametric circlespins in contrasted black and white in fullscreen with a black center-hole, rotating with a bit of red . This is Ideal visual loops for music-related motiongraphics, live-vjing, visuals or as usable mograf background for mapping-projection, VFX-editing or simply remixing. Get the single clip in FullHD, 30fps, QT PhotoJPG or check the reduced offer by buying the complete bundle here:
www.thecoreberlin.com/spinner
Credits:
Sound for the preview by Dave Tarrida / Autofake Rec
You'll get a 123.5MB .MOV file.
More products from 8461480592533179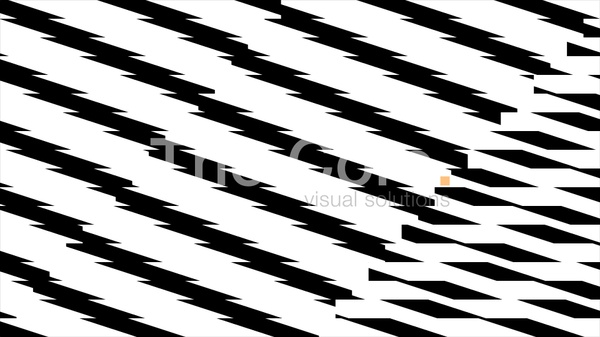 FREE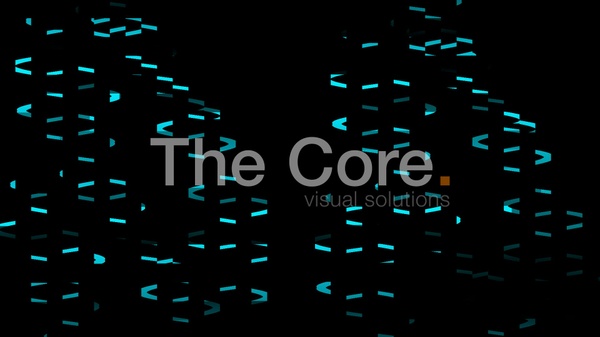 FREE