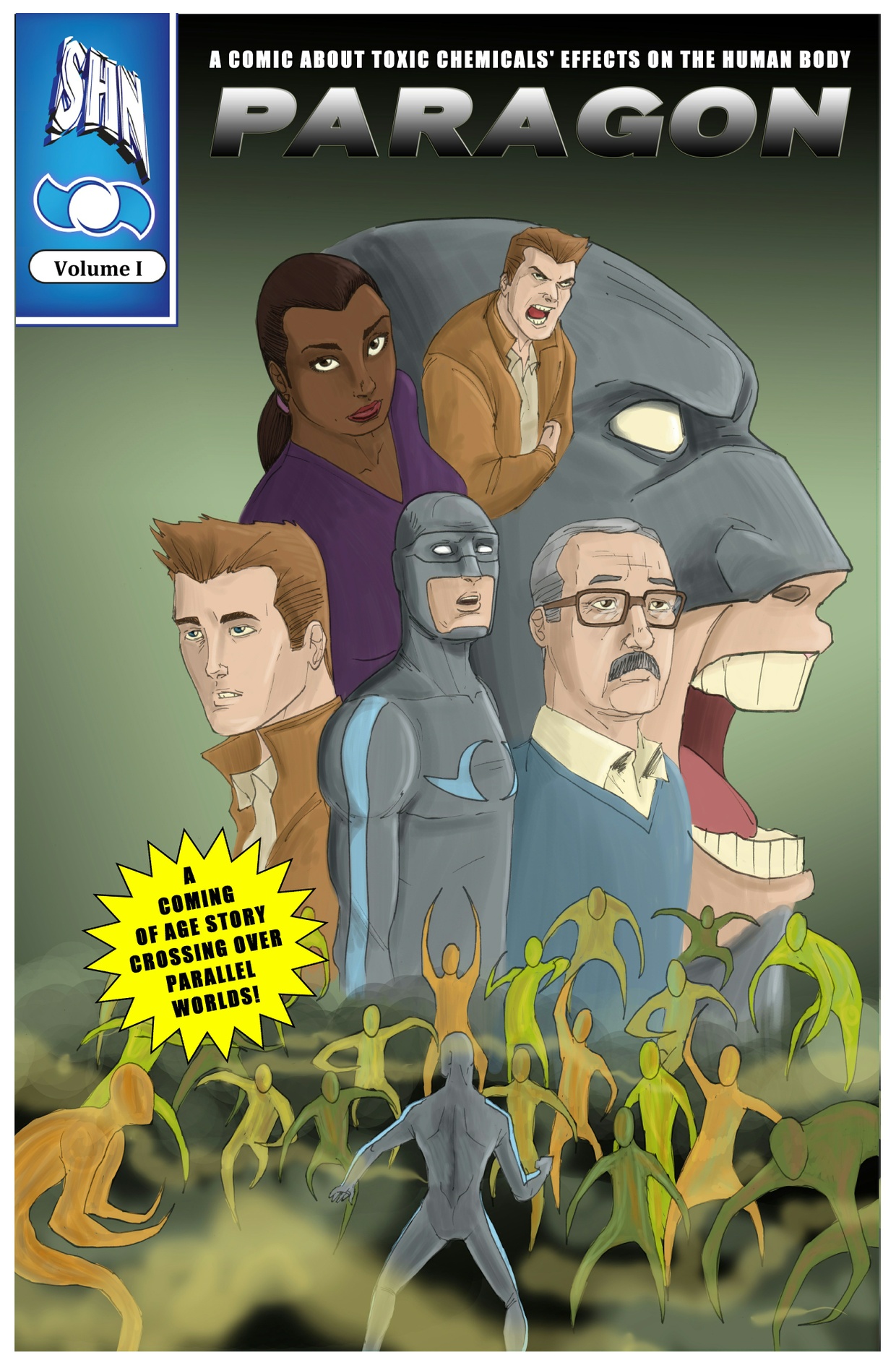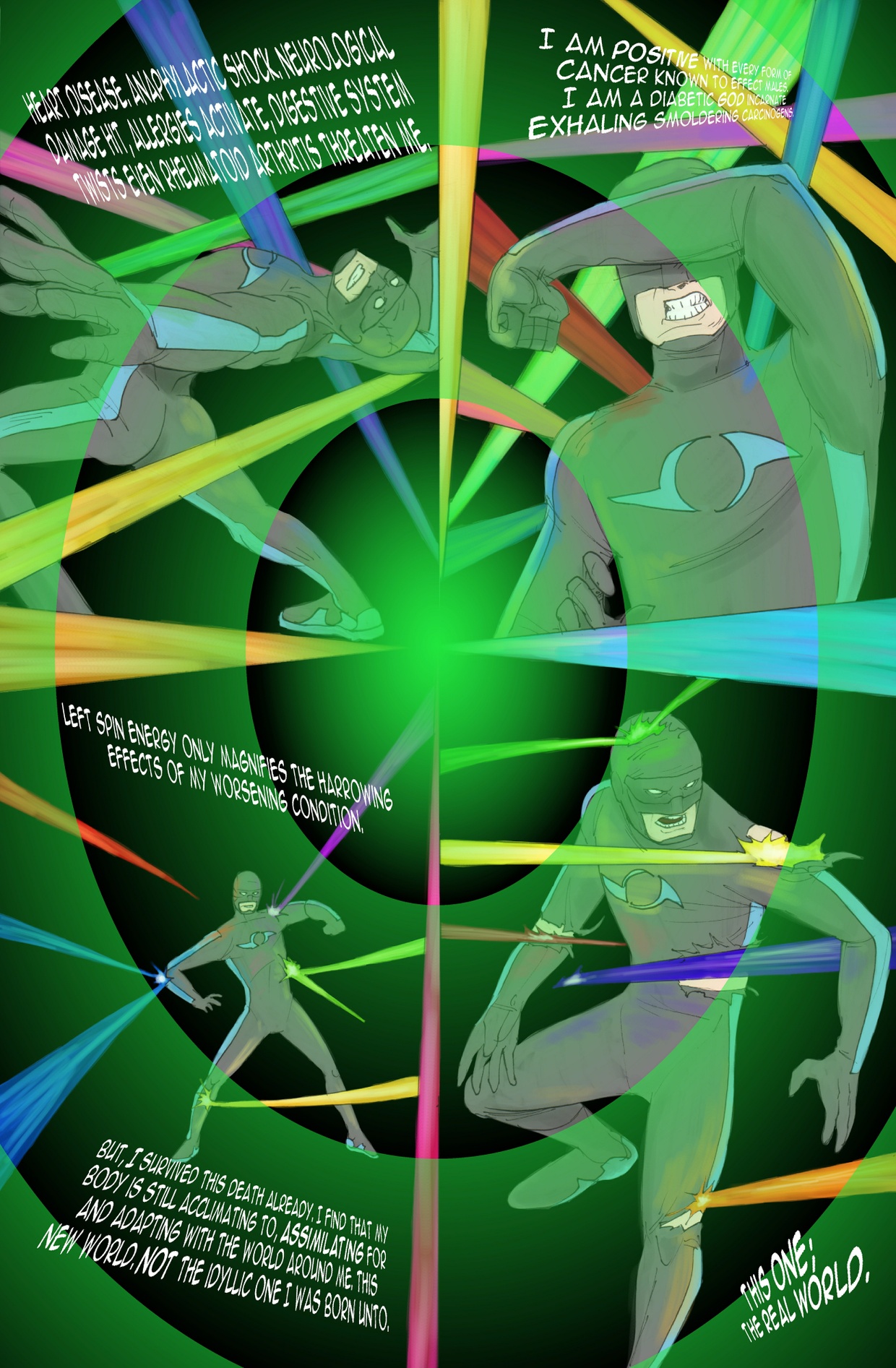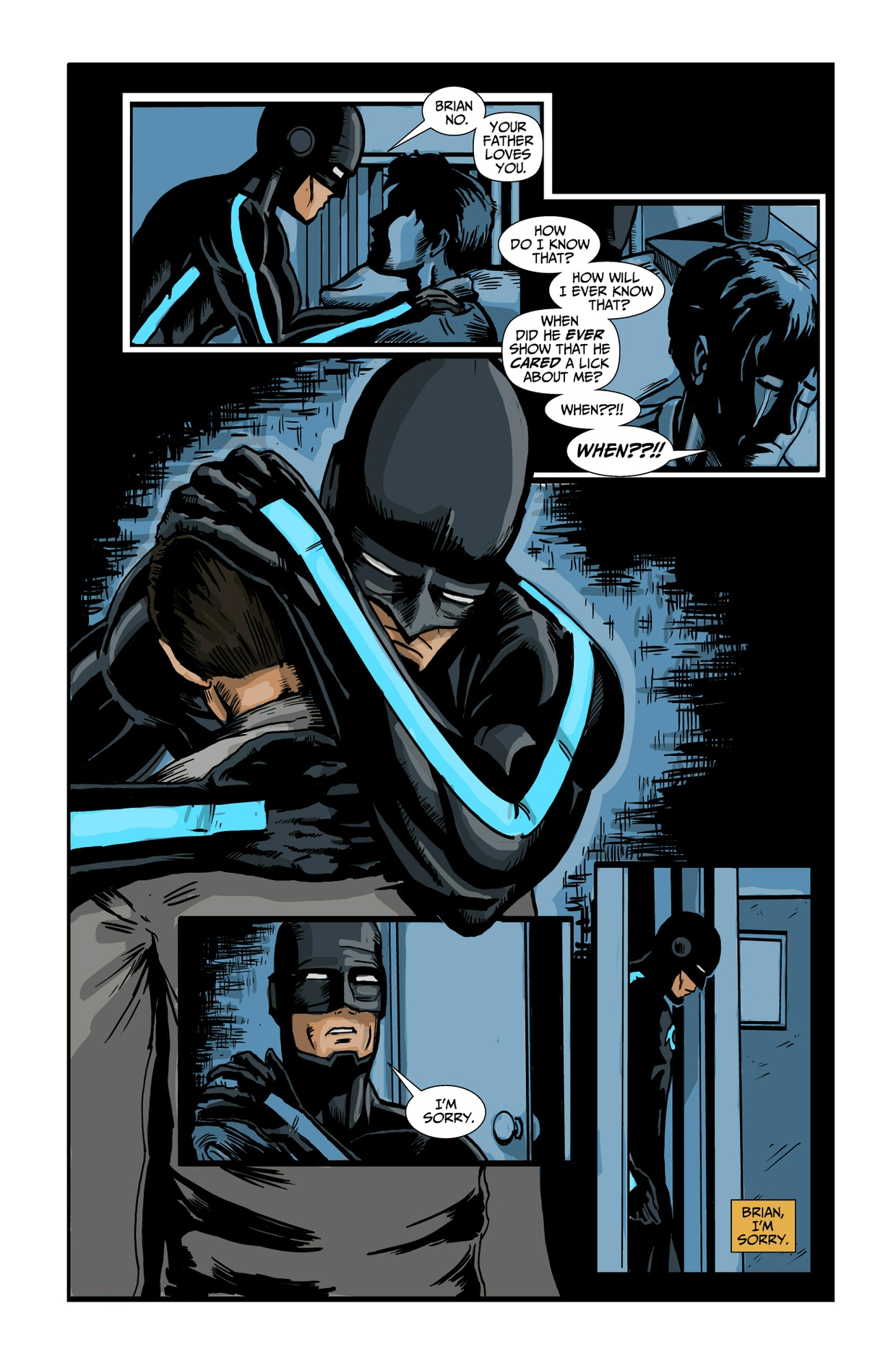 Paragon Trade Paperback Volume One
Ben Byrne is a teenage boy from a parallel utopian world. His life is perfect until his Father dies hurling Ben into years of depression. During a suicide attempt, Ben unwittingly discovers a portal that leads to our world. Now, in a slightly askew version of reality, Ben a bombarded with new challenges that transforms him into both hero and martyr. Paragon is as dramatic as it is action packed. The Paragon TPB includes issues 1-5 and is 122 pages in full color. Written by Paul Jamison. Art by Godfrey Mawema (1A), Gilbert Dudley (1B-3) & Elias Pineda (4 & 5). Available in CBR or PDF format.
You'll get a 2.2GB .PDF file.
More products from Paul Jamison