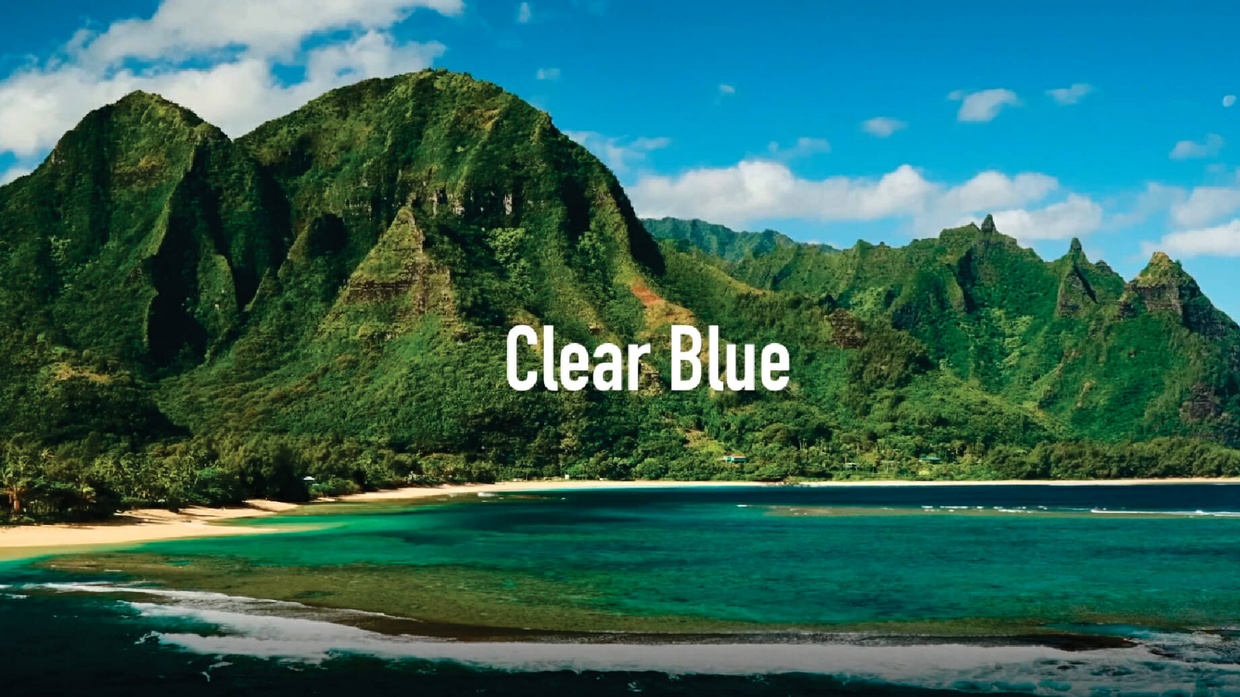 Clear Blue Video
The Geart Barrier Reef is one of Australia's most significant environmental assets. It is one of the most diverse and remarkable ecosystems in the world, supporting an outstanding array of plants and animals. Its condition has declined since European settlement, and it faces many threats. Lets protect it now and for the future so that our young people will be able to experience this magnificent Australian wonder.

Click on the "Buy Now" button to buy either the song or the video and help protect our Great Barrier Reef 

Your money goes to help protect the Great Barrier Reef with a small portion going to help the young musical talent that worked tirelessly on this project.




You'll get a 331.7MB .M4V file.
More products from 4213809280971566