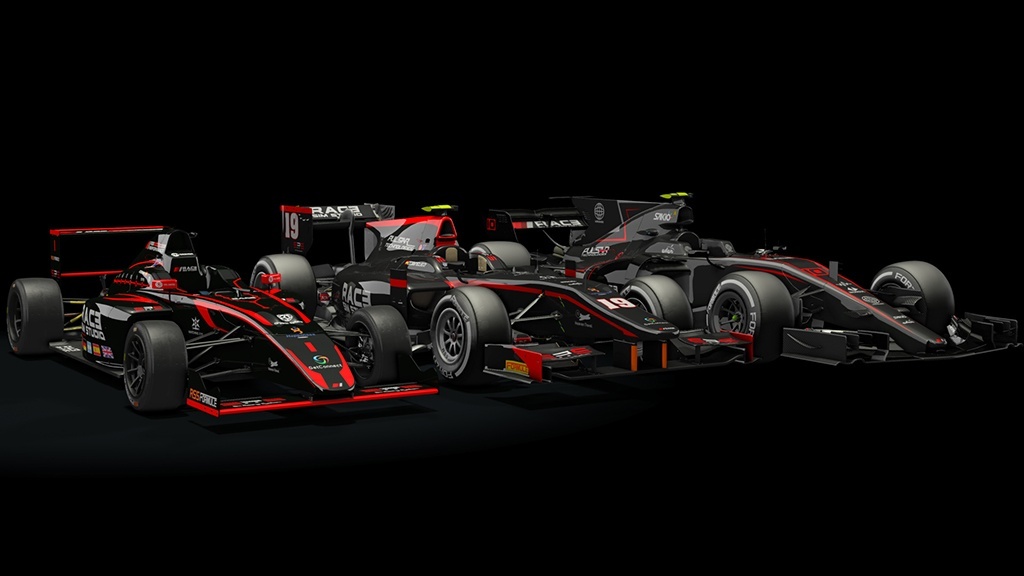 Formula Pack 2 for Assetto Corsa
Order now
to
stay up to date
with the
latest update packages
. We recommend registering to SellFy and making a purchase so you can download an unlimited number of times, and track your purchase!
Description
This is a pack that contains the Formula Hybrid 2017, Formula RSS 2, and Formula RSS 4 car mods for Assetto Corsa, in one single download.
This pack features features:
Formula Hybrid 2017:
-Two different high-quality models, a standard version and an upgraded one with a shark fin design
-Two different highly-detailed engine sound packages
-Basic car setup guide
-Optional Tyre texture pack (1k & 2k) with different colors
Formula RSS 2:
-One very highly detailed car with exceptional textures
-A powerful, roaring 612 BHP V8 engine
-Comprehensive design of the car physics to enhance the driving experience
-10 racing team liveries alongside a smooth carbon black and gloss white
Formula RSS 4:
-A highly detailed car model with all the expected RSS-level animations
-A powerful 4 cylinder engine sound package
-Enjoyable and comprehensively detailed physics
-RSS 4 Companion app to be used in-game
By purchasing and being on our customer list, you can stay updated with news and discounts we offer for our range of products and next projects throughout the year. Additionally, you will be supporting a small team who gives so much time and effort for your enjoyment!
You can find more information on our website and our social media links at:
http://racesimstudio.com
https://www.facebook.com/racesimstudio
https://twitter.com/racesimstudio
https://instagram.com/racesimstudio
Sales Policy
All sales are final, excluding: accidental duplicate sales, one of which will be refunded after you contact us with your PayPal and SellFy email address and state your Transaction ID.
Not to be used for public/corporate events of any kind without our permission.
© 2017 Race Sim Studio. All rights reserved.
€11.99
You'll get a 619.4MB .RAR file.
More products from Race Sim Studio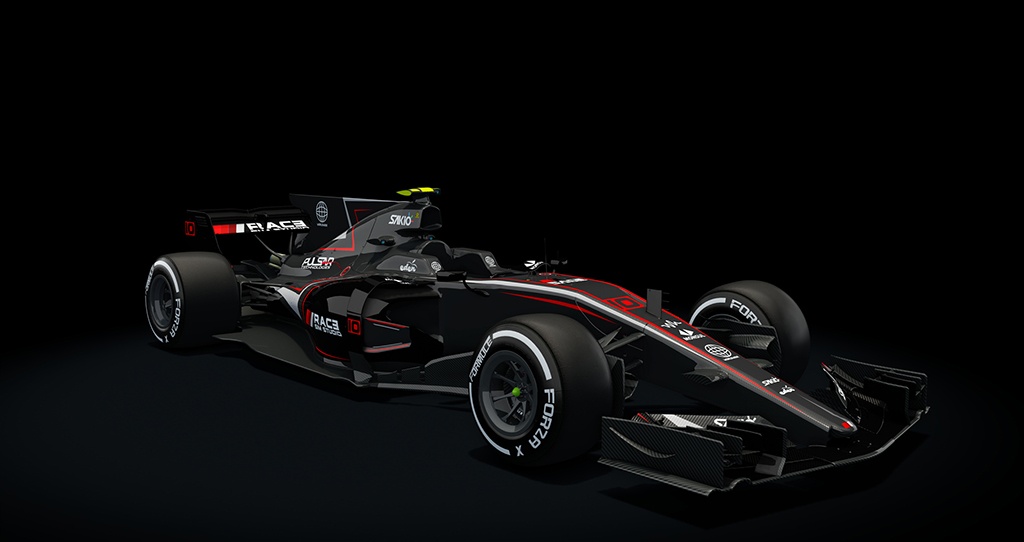 50% OFF