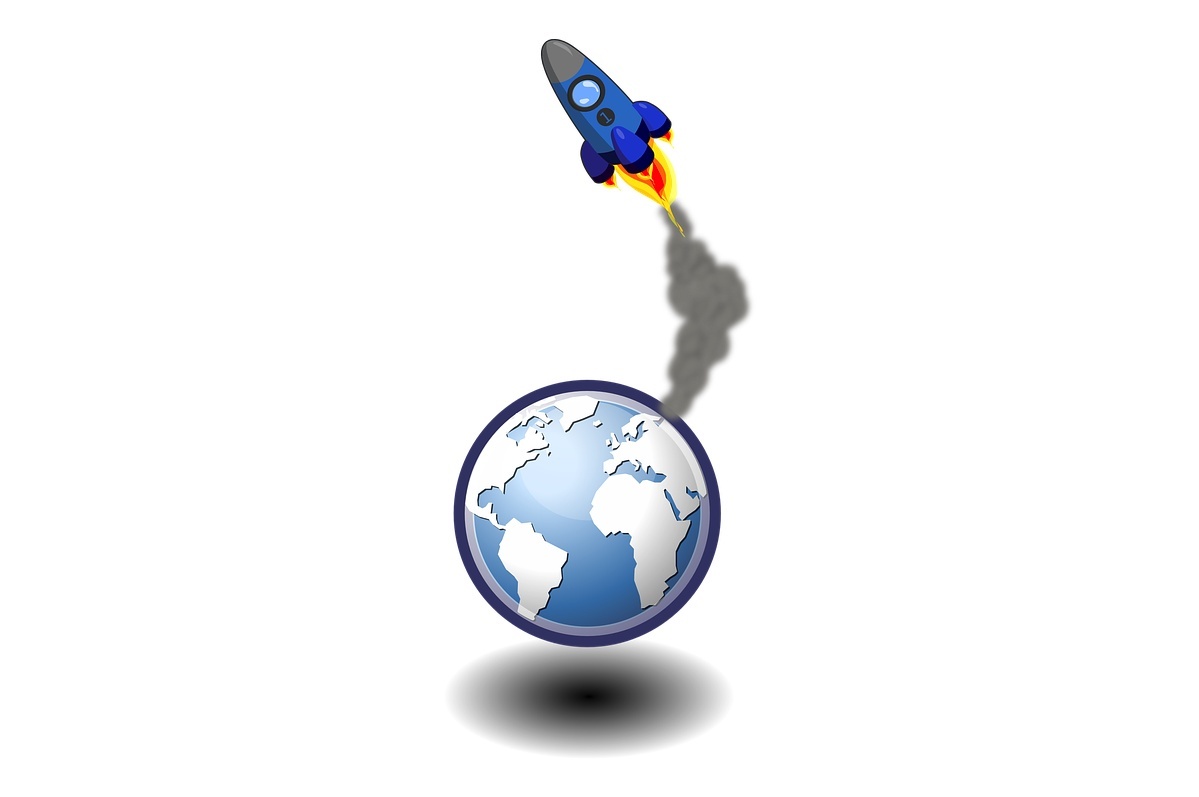 Rocket Power
Creative Commons By Attribution 3.0.pdfRocket Power - Bass.wav
Rocket Power - Full Mix.wav
Rocket Power - Guitar.wav
Rocket Power - Organ.wav
Rocket Power - Percussion.wav
 
Funky drum machines? Yes, please! Also a killer bass line. This is both big and fun... kind of like the Paul Bunyan Experience... if Paul Bunyan were hip. Unlike most of my tunes, this one has an actual ending! Uncompressed download comes with all the parts to make your own mixes - should this one be insufficient.
 
You'll get a 159.7MB .ZIP file.
More products from Kevin MacLeod