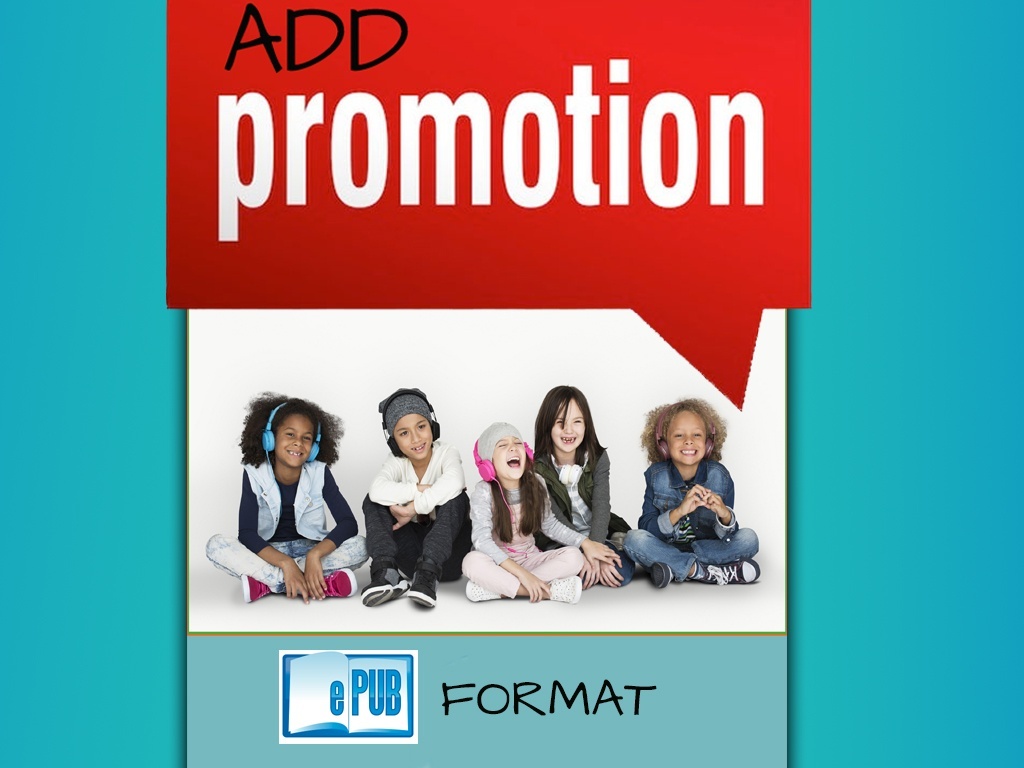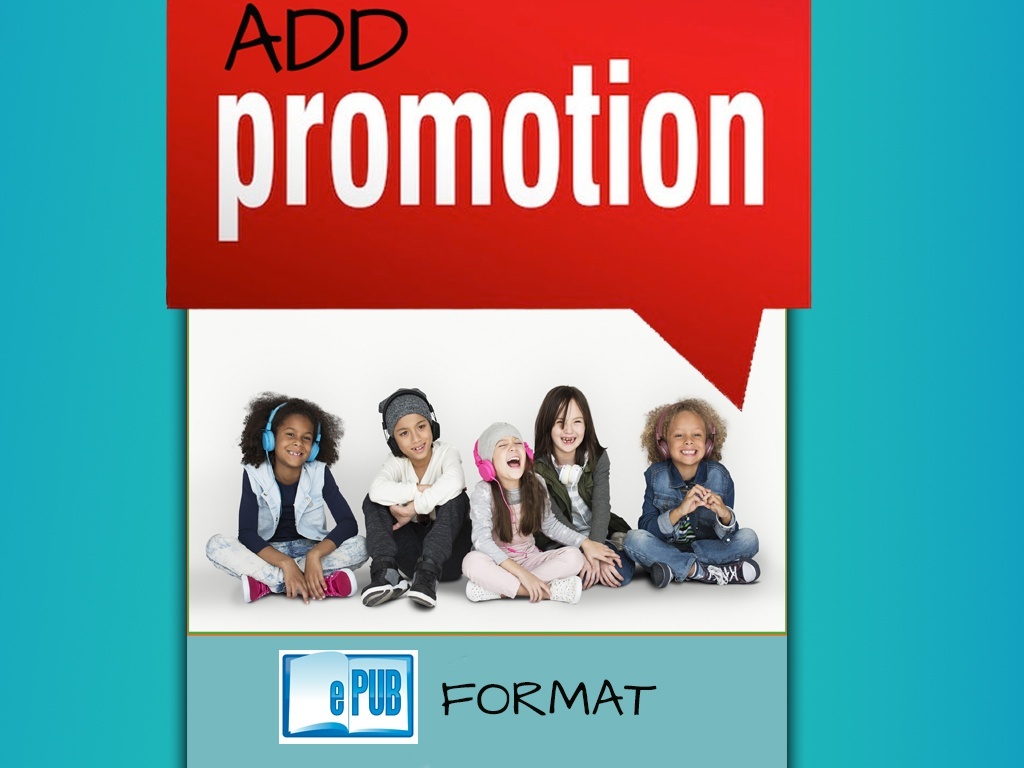 ADD PROMO - ePUB FORMAT
18 audio tracks (monaural beat, binaural beat, isochronic tone) + 200 pages illustrated e-book (e-PUB format).  200 pages, illustrated e-book, draws on the history of brainwave entrainment, effects of music on our brain as well as the research that led to the creation of the various binaural beats, isochronic tones and monaural tones found on this website. 
You'll get a 2.4MB .PDF file.
More products from 4757052813961640