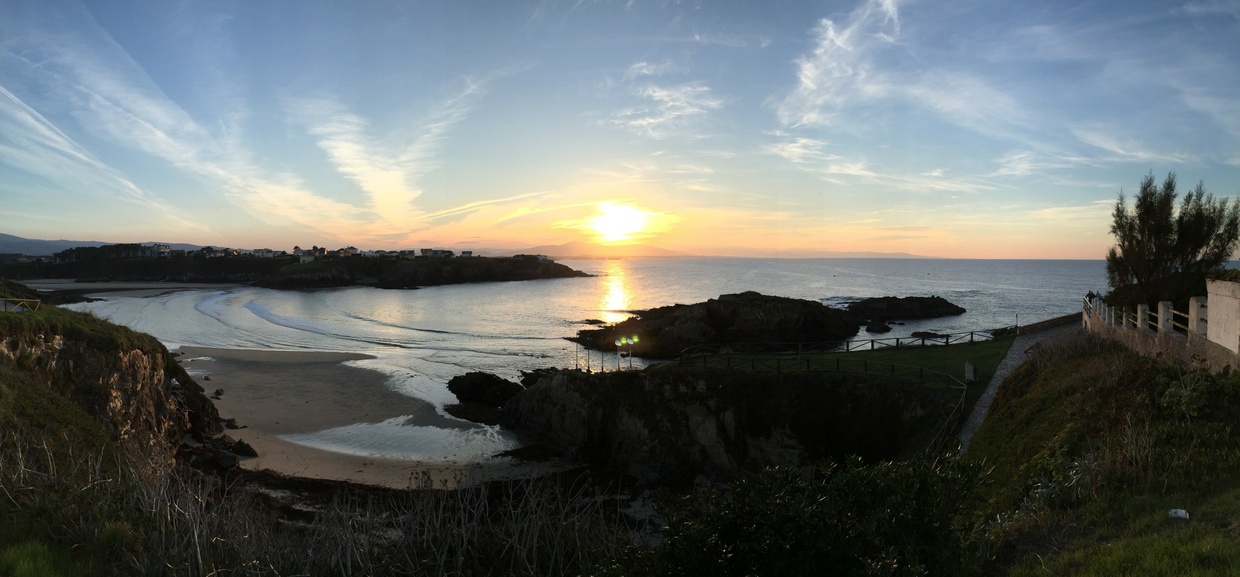 The Way is Made by Walking: My experience on the Camino de Santiago, part 2
In fall 2015, Nick Meador walked 410 miles on the Camino de Santiago, the historic pilgrimage through northern Spain. Nick's mission was to change his life in various ways, including gaining a better sense of internal direction and purpose, and advancing his recovery process from long-term illness. In this video presentation, Nick gives an overview of his experience on the Camino del Norte route, reflects on what he learned about himself and life, and shares copious amounts of his colorful photography. Whether you're dreaming of taking a trip like this, you're also undergoing a healing process, or you just like inspirational stories, this is for you! This is part 2 of 2 (34 min 08 sec; split due to hosting size restrictions). Check out part 1 here: 
https://sellfy.com/p/RVm5/
 Purchase includes private YouTube video access for streaming without a download! Learn more about Nick's work at
http://ndmeador.wordpress.com
You'll get a 1.1GB .MP4 file.
More products from NIck Meador