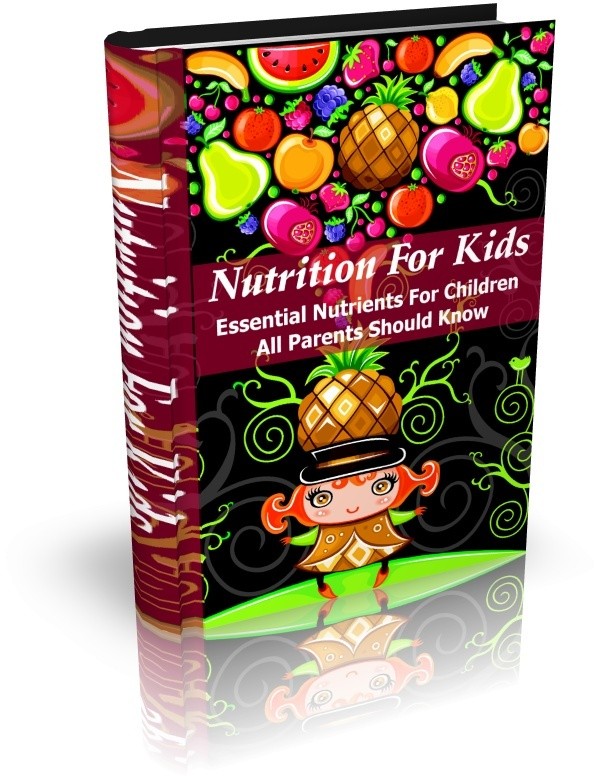 Nutrition For Kids
"Get All The Support And Guidance You Need To Get The Right Nutrition For Your Kids!"This Book Is One Of The Most Valuable Resources In The World When It Comes To Essential Nutrients For Children All Parents Should Know! Keep reading to get the help you need… 

"This Book Below Will Show You Exactly What What You Need To Do To Provide The Right Nutrition!" As a person just like you who has struggled with providing the right foods for my kids, I have searched high and low to find the best strategies to fix this problem and I am fully qualified and equipped to help you put an end to the lack of knowledge in this area!

Having healthy children is the desire of any parent as healthy children are happy children and the visits to the doctor which can be rather costly and stressful in certainly limited if not eliminated altogether.
Are you ready? "Introducing… Nutrition for Kids!"
You'll get 1 file (1.4MB)
More products from PLR Products