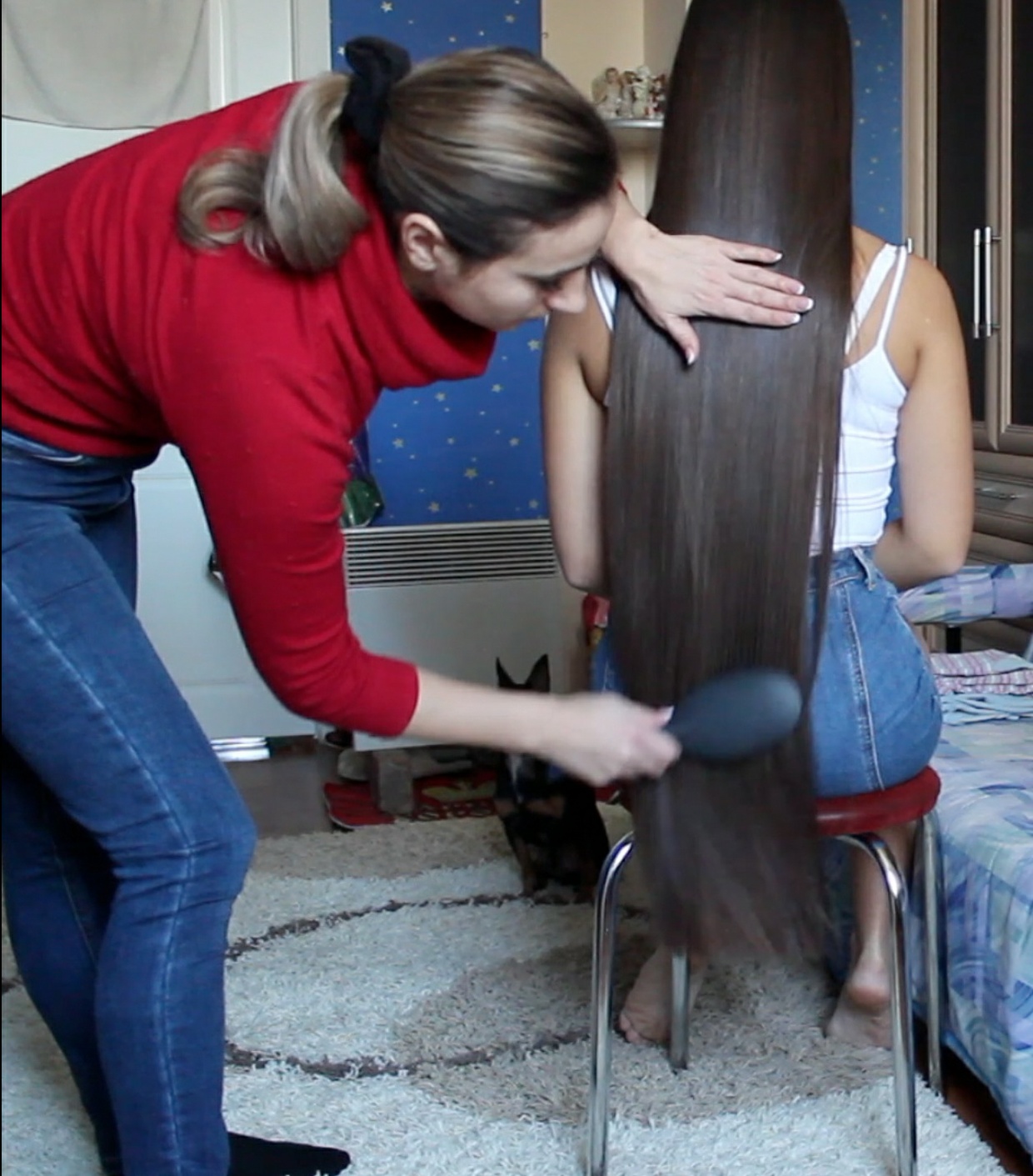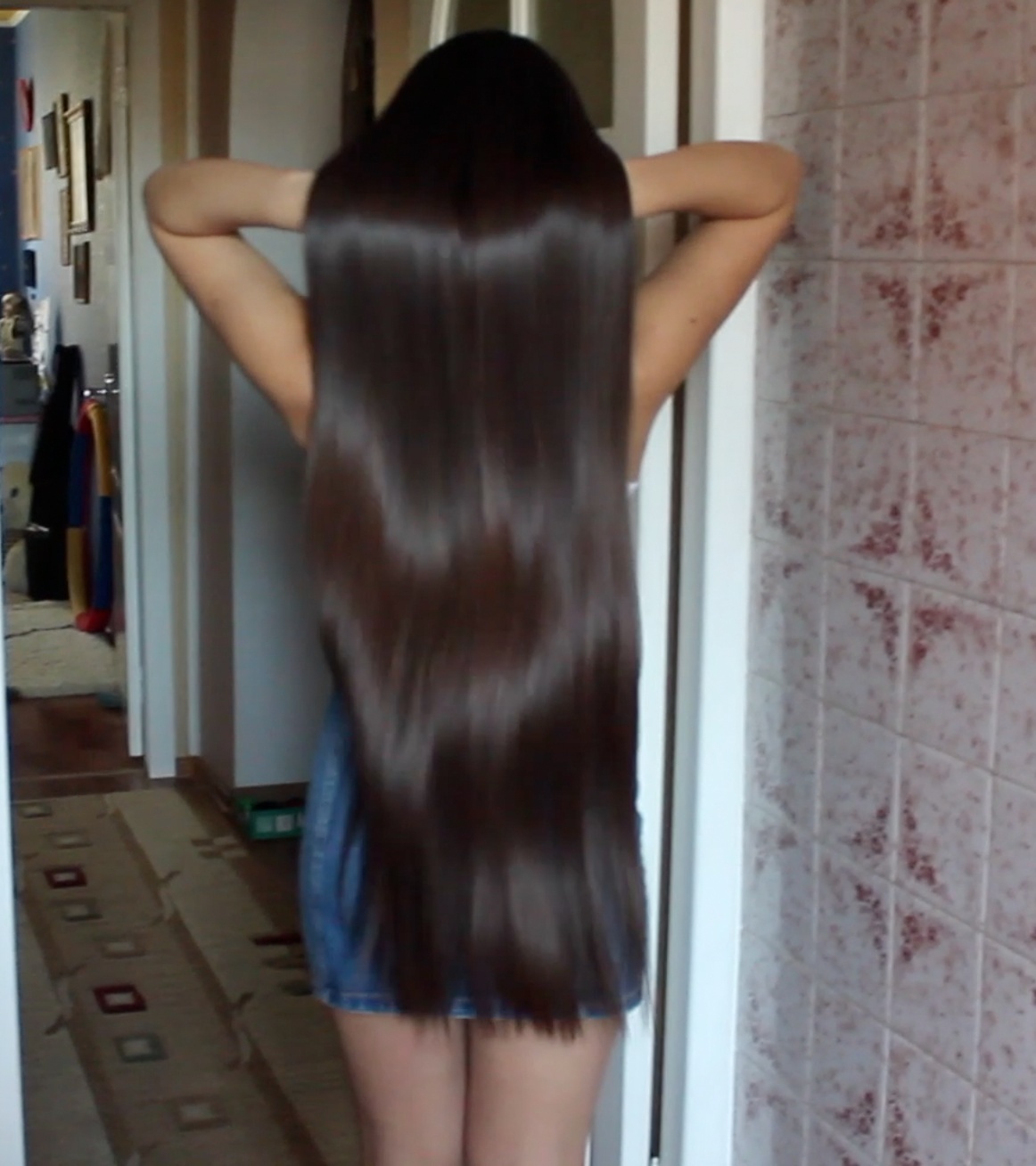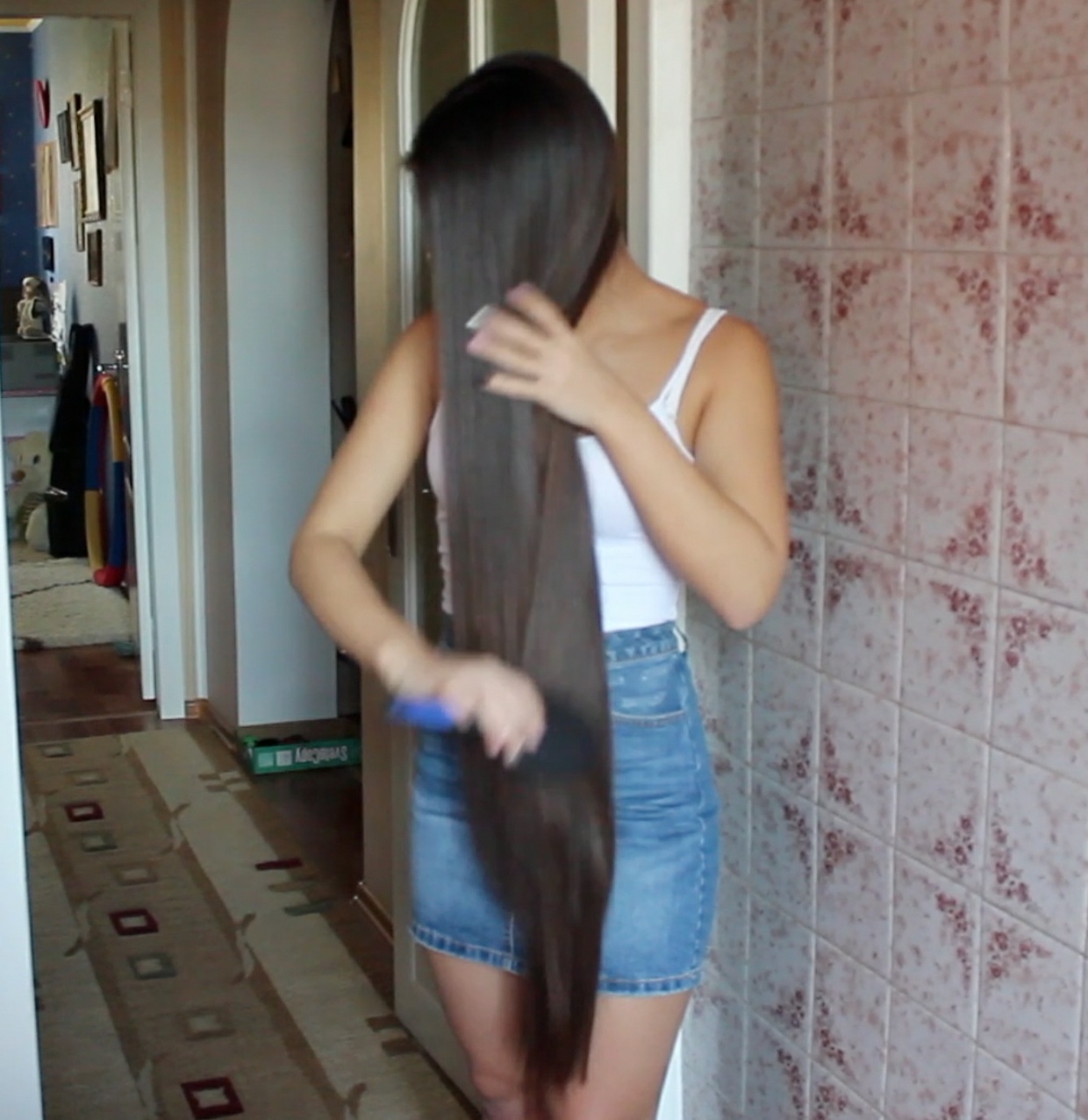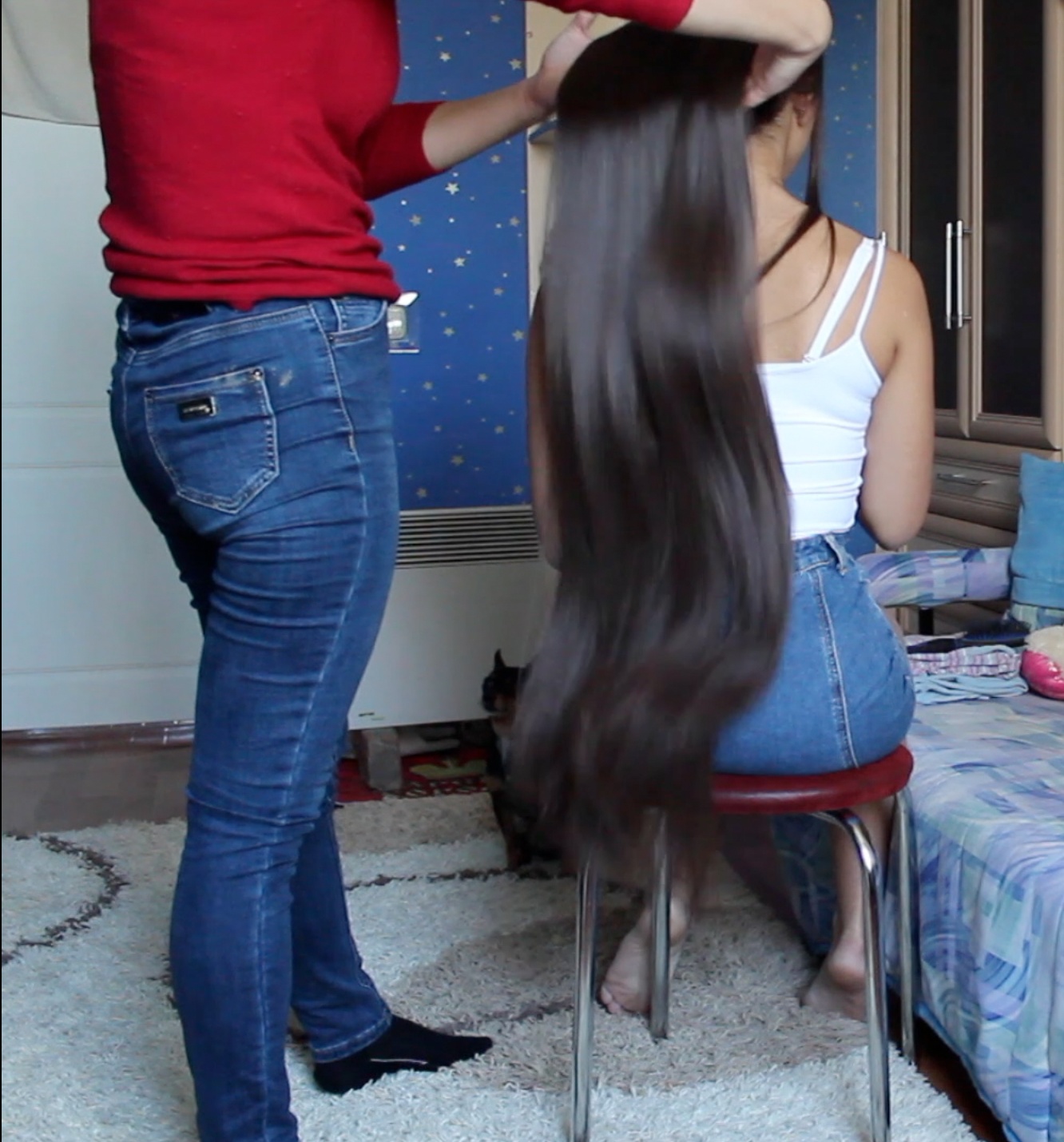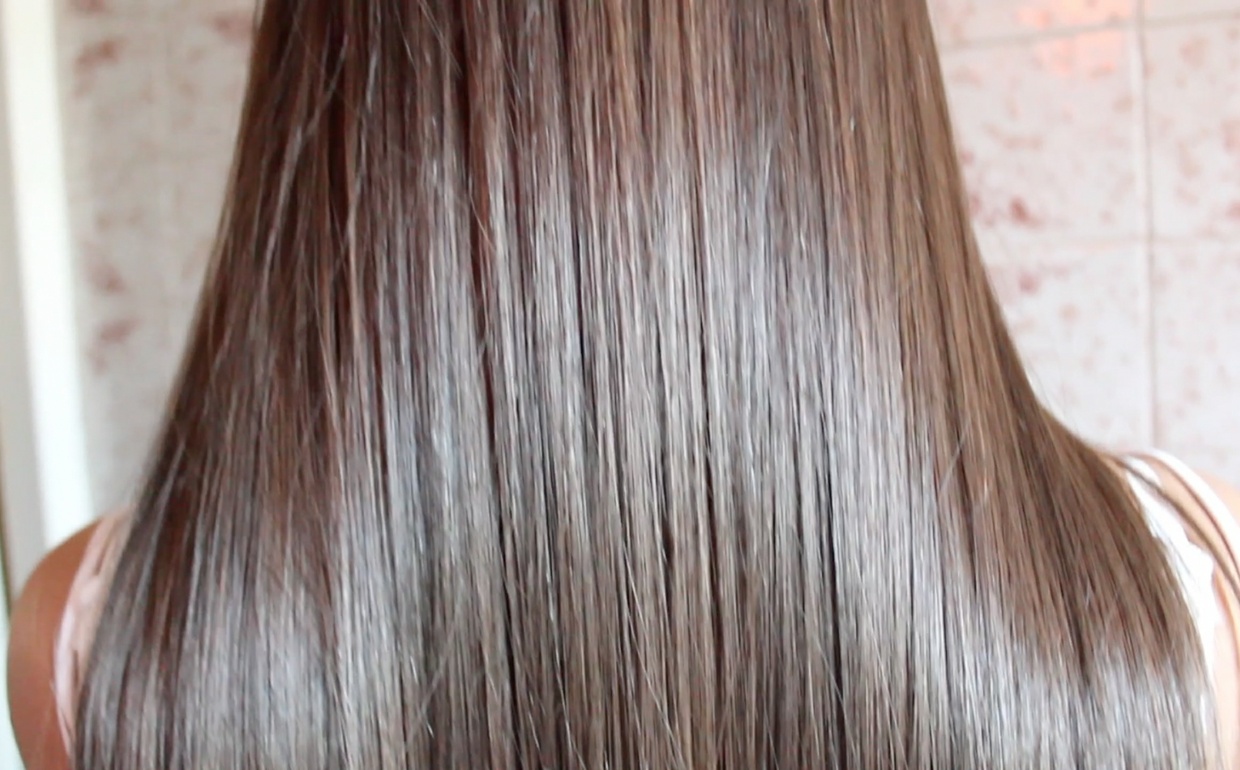 VIDEO - Unbeatable silk
Preview: 
https://www.youtube.com/watch?v=bj8Zak6_AA8
This video is made right after Diana has used a special hair treatment and mask that makes your hair super silky!
Her hair is naturally super silky and super straight as well as having a great length; thigh length and a wonderful brunette color, and when she has done this treatment, her hair gets even more silky, so this is a must see video, that will make you drop your jaw when you realize how silky her hair is.
Her hair looks like it´s so silky that it falls down like pure water over the hands of her friend when she is playing with her hair.
Which friend could have said no to coming over to play with such silky and long amazing hair? No friend could ever have done that, so when she asked her friend to come to do some hairplay, she came over almost instantly, and she is a true long hair lover which loves to play with her hair, showing off how long and silky it is to you.
Diana is doing every possible long hair move to show how silky her hair is, and it´s not only the silkyness, but also the wonderful length and healthiness of the hair which is being shown in this video, and this dream hair is such a wonderful thing to watch!
She starts off the video by standing alone, making waves with her hair by shaking it, and it is some of the most shiny hair we have ever seen!
This is followed by some hair swinging, brushing, running her fingers through it, her friend playing with it and a lot more in this 15 minute video that you just have to see!
In this video, you will see long hair play and display, long hair after silky treatment, long hair brushing, hair swinging and swaying, making waves, running her fingers through her hair, handheld ponytails, closeup, hairbrushing and hairplay by friend and much more!
This video is over 15 minutes in length.
If you buy this video within the first 24 hours, you will get a discount of 20%!
Discount code: discount
You'll get a 1.5GB .MP4 file.
More products from RealRapunzels