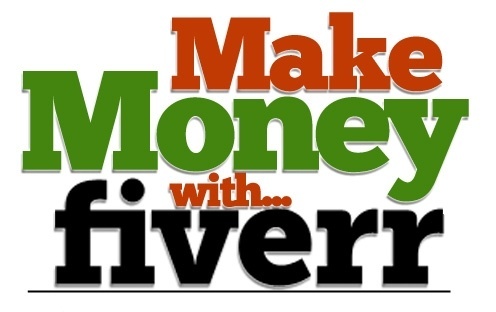 Bank Hard With Fiverr
This method is how to start with basically NOTHING but info on Fiverr and turn it into a $100 a day income. Fiverr is a platform that could have money coming into your bank account every 2 days and that's just what we are going to teach you in this guyide.

We have a LIMITED TIME sale on this method.
You'll get 1 file (2.1MB)
More products from Brandon Belcher