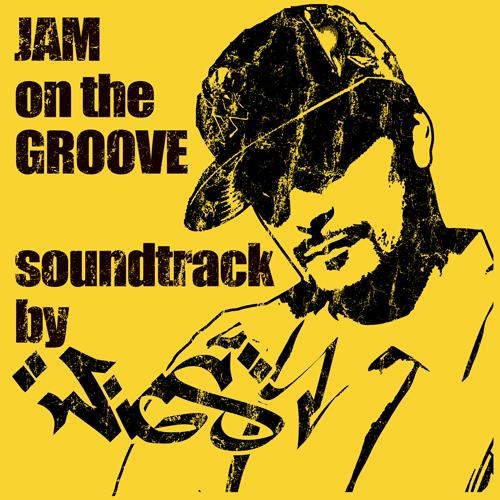 Jam on the Groove Soundtrack
All Beats and Mixes Created by Mr Wiggles for the Historical Hip Hop Theater show "Jam on the Groove" by Ghettoriginal Dance Company. Jam On the Groove was the show that started HIP HOP THEATER in the 90's. The cast featured ROCK STEADY CREW, BATTLE SQUAD, STYLE ELEMENTS, and many more top Crews. The show ran off Broadway and then Toured the World throughout the 90's from France, Brazil, to Israel. Many Top Street Stylers and Hip Hop Companies will credit JAM for inspiring them. J ROCK, MEECH, RABA, and many others can attest to the importance of this show. And the Music Mixes created by Mr Wiggles are from the original Show and Tour.(also music Created by DOC DJ/Dancer not available on this SD). Included in the zip file is 12 tracks from the show.
You'll get a 294.6MB .ZIP file.
I want to get 25% off
You will receive a 25% discount if you share this product on social media. The discount will be automatically applied to your purchase.
Tweet
Looks like you are using AdBlock. And it's blocking the social sharing functionality on this page. To receive the discount, please disable AdBlock on Sellfy.
I'd rather pay the full price
Buy Now
Purchase the product without sharing it on social media. Your download will begin immediately after payment.