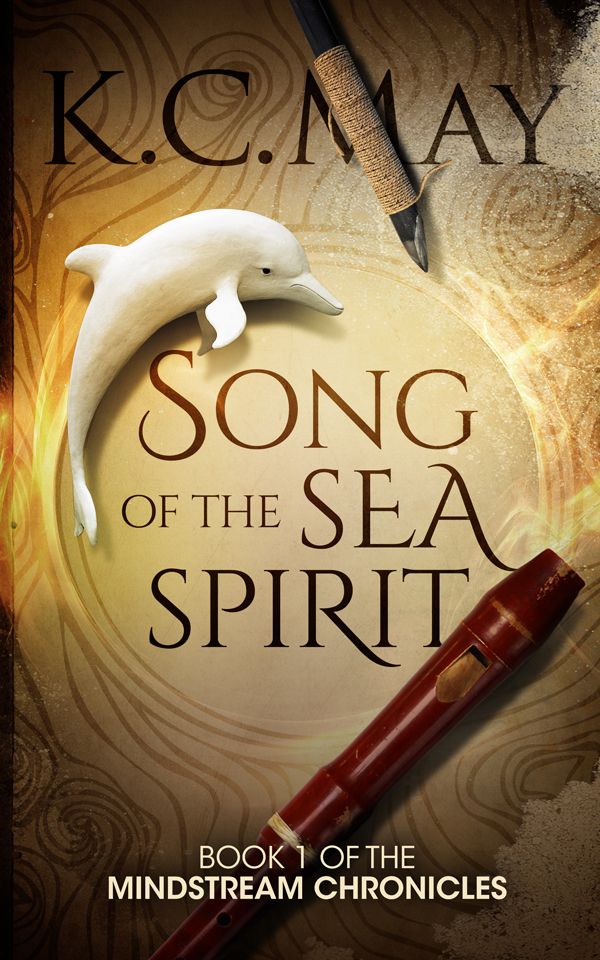 Song of the Sea Spirit (ePub)
In a world of endless war, only one woman has the magical power to achieve peace. But when profiteers discover her secret, they threaten everything she holds dear.  If you like unique magic systems, engaging characters, and fiery battle scenes, then you'll love KC May's incredible tale of courage, devotion, and revenge masquerading as justice.      Buy now to start reading the story readers call "delightfully NOT just another version of a story we already know."
You'll get a 700.0KB .EPUB file.
More products from Peach Orchard Press