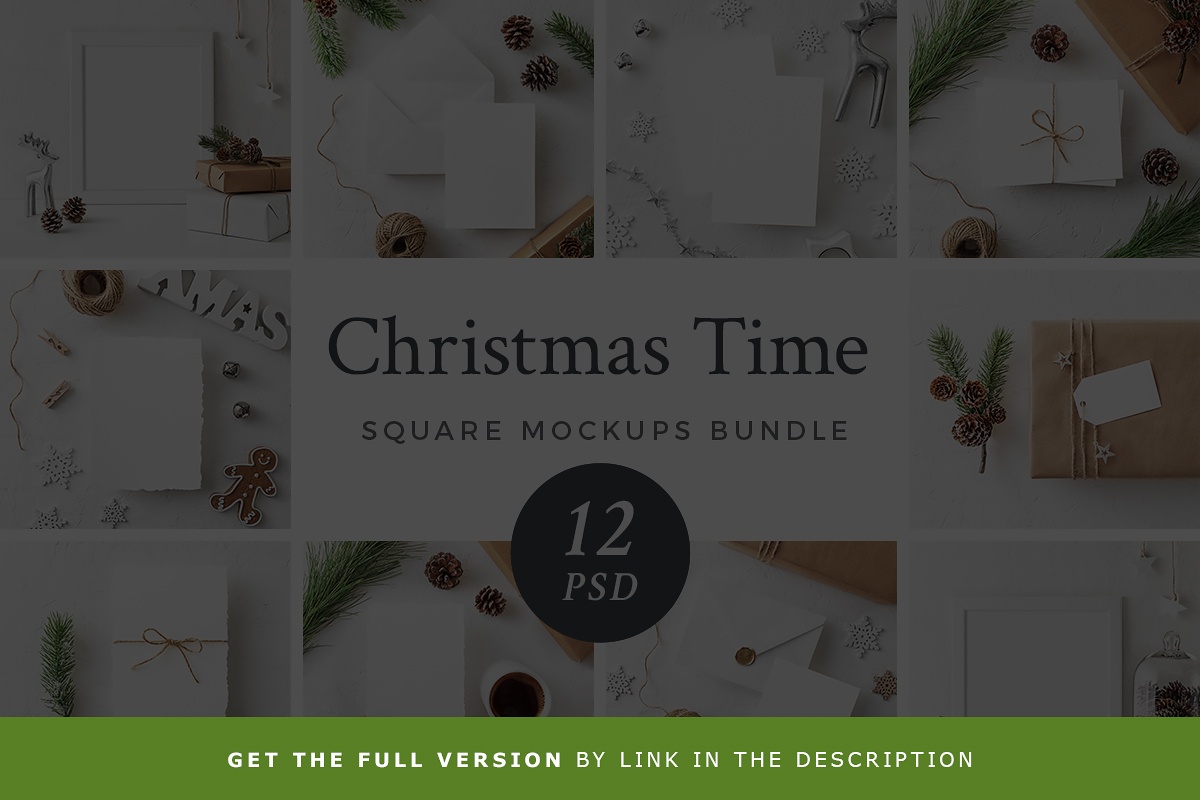 Free Christmas Greeting Card Mockup
In order to download for free set the price to "0" and hit "Buy now"
---
Want more Christmas Stationery Mockups and to save 70%?
Take a look at the full version:
https://goo.gl/nrqctp
---
Grab this FREE greeting card mockup and use it as you wish and have fun! (but do not redistribute and resell it, please :)
Free for Personal & Commercial use. 
WHAT DO YOU GET?


Square PSD mockup file with smart objects 2300 x 2300 px, 300 dpi


JPEG file


One-minute-to-read help file


ITEMS INCLUDED: Invitation or Greeting Card 5'' x 7'' (127 x 178 mm)
NOTE: This isn't a scene creator, so you can't change a background or move items. But it'll save your time offering you a great scene already.
If you like this freebie please appreciate it. It will inspire me to make more free resources.
For more design products follow me on
https://creativemarket.com/lenazakharova
Lena
You'll get a 21.5MB .ZIP file.
More products from Lena Zakharova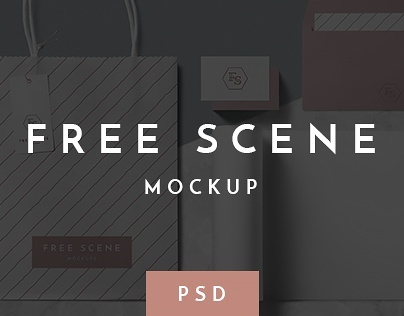 $0+