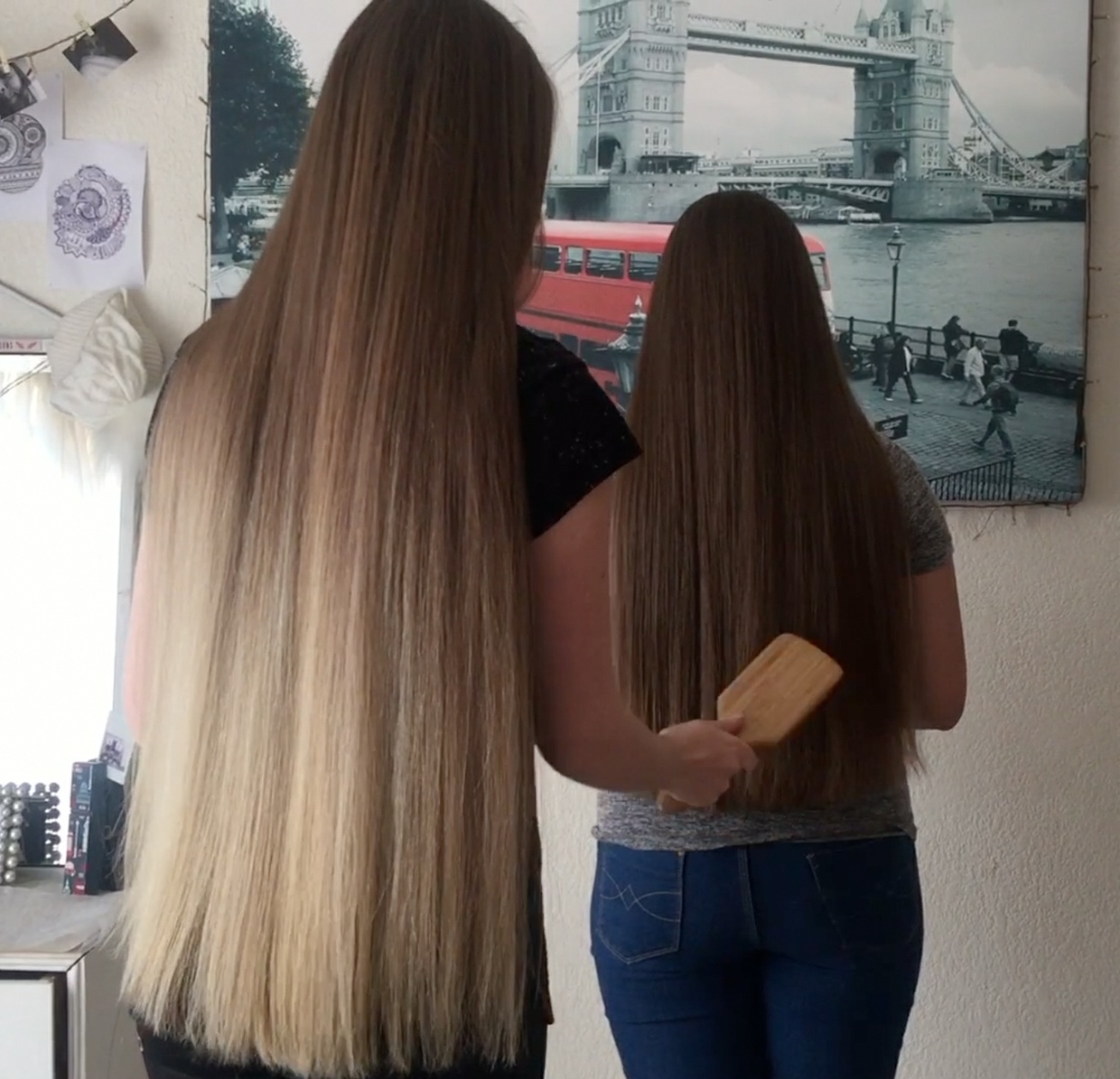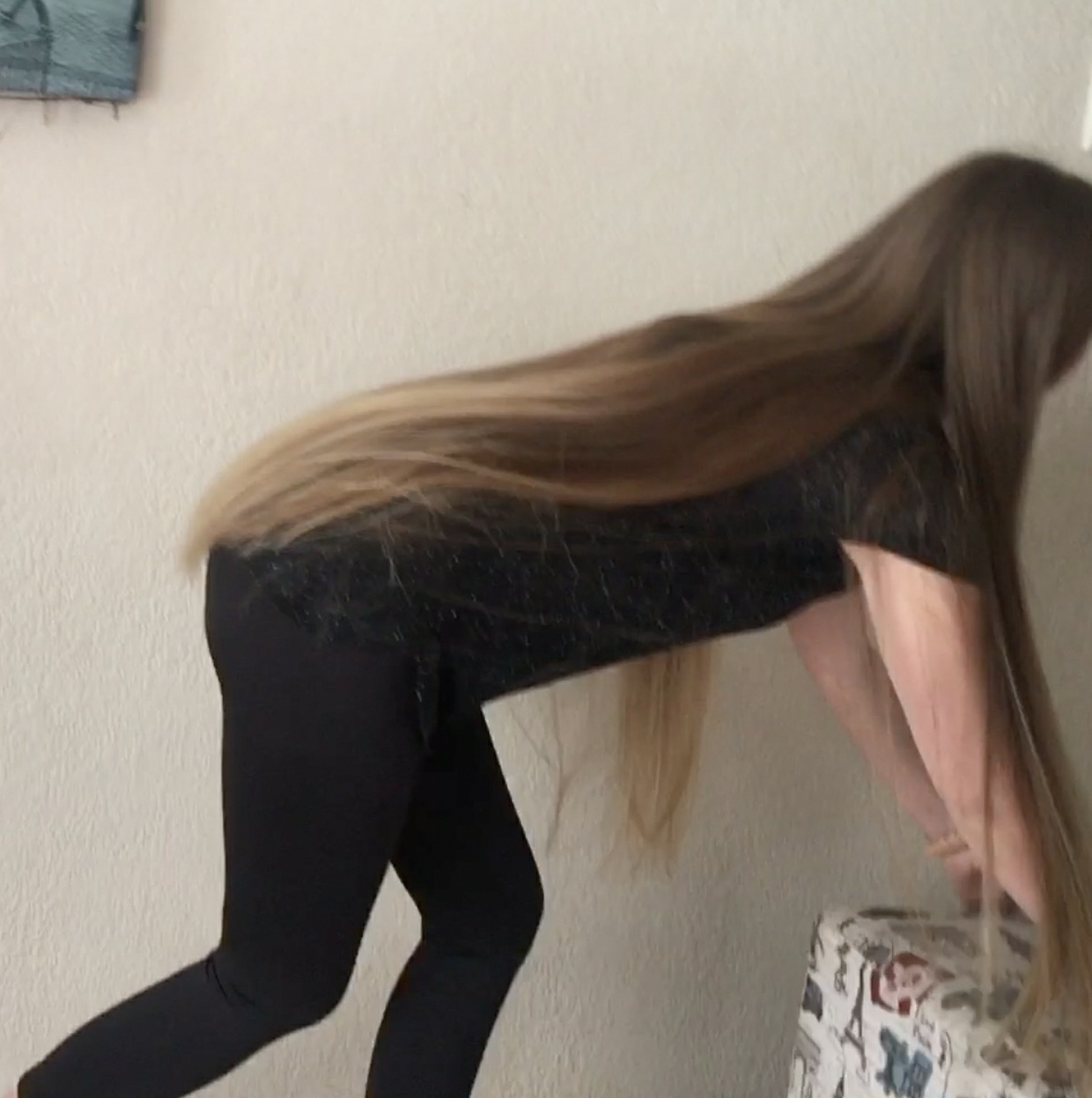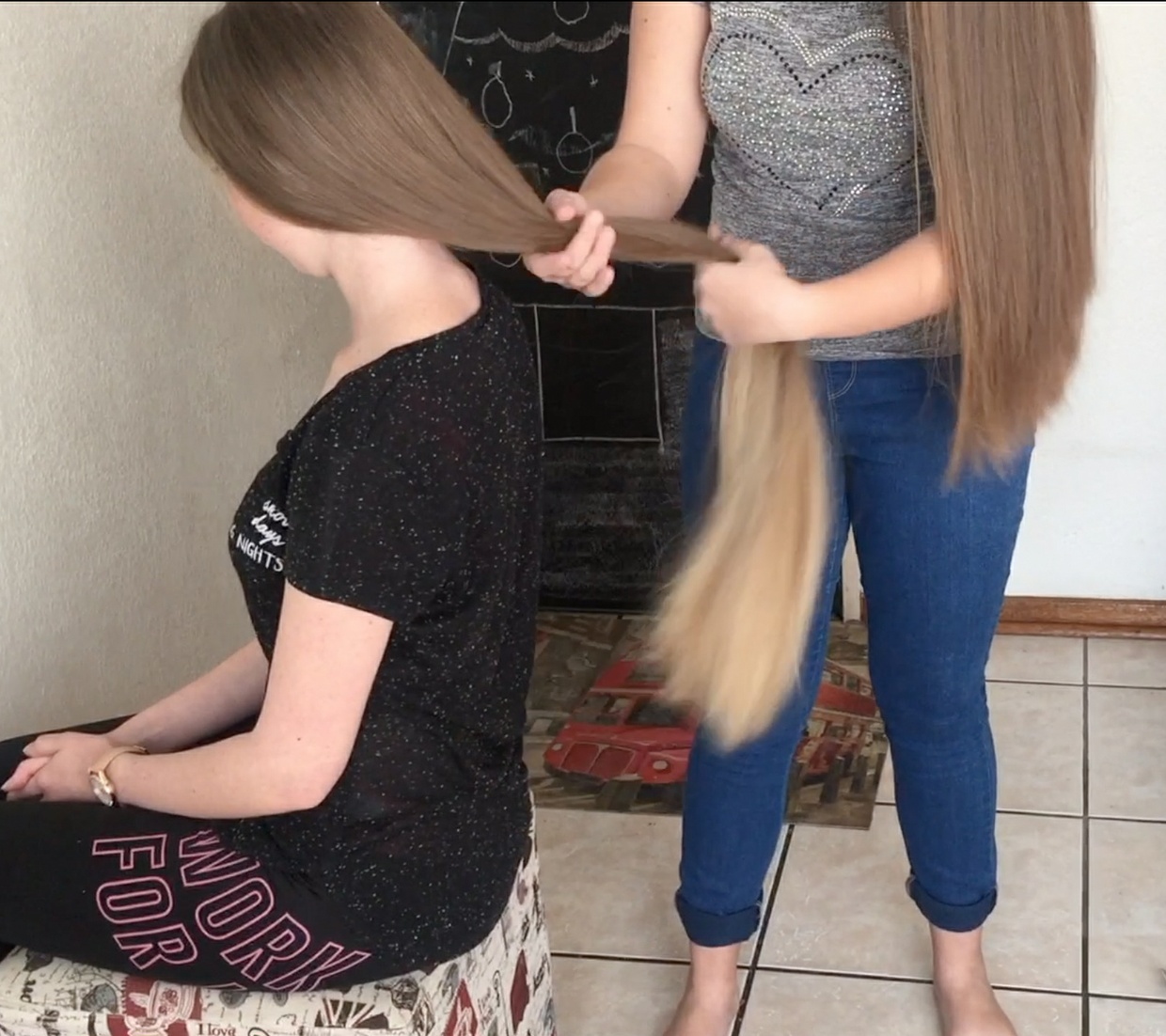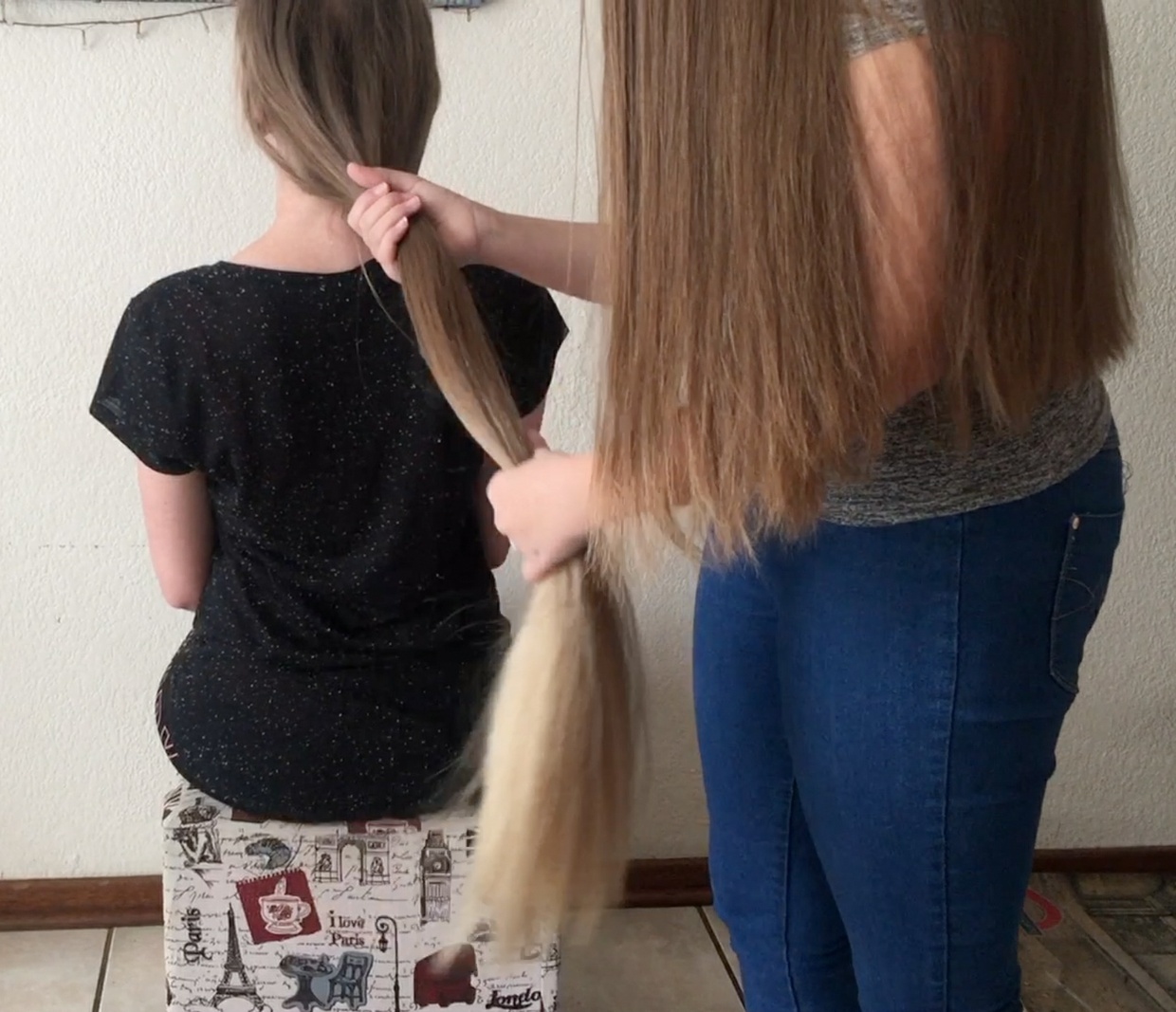 VIDEO - The blonde and the brunette
Preview: 
https://www.youtube.com/watch?v=ll0eWQJQm9k
Meagin is back with her amazing tailbone/classic length hair, and this time, she got her friend over to play with her hair, and she also has graet hair, so Meagin is also playing with her hair, which she seems to really enjoy.
Seeing one long hair girl/woman doing long hair play is very beautiful, and seeing two is unbeliveably amazing!
In this video, you will see long hair play and display, duo long hair play, hair combing, running fingers through long hair, forward bent hair play, braids, undoing of the braids, buns + bundrops, hairpulling and much more!
This video is over 10 minutes in length.
If you buy this video within the first 24 hours, you will get a discount of 20%!
Discount code: discount
You'll get a 1.5GB .MP4 file.
More products from RealRapunzels