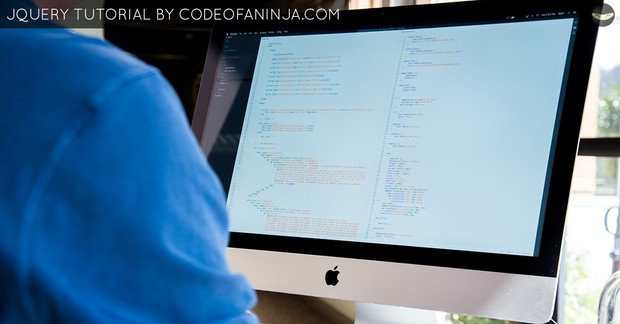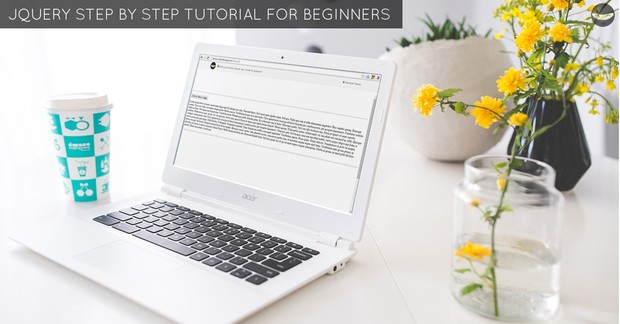 30+ jQuery and PHP Examples with Code – Useful Web Programming Source Codes
Hello Developer!
This download package contains 30+ useful jQuery and PHP source code examples. If you are just starting to learn jQuery and PHP, you can learn faster with our code examples. 
What you will get?
If you download this source code package, you will get the source codes of the following tutorials:
1. jQuery Step By Step Tutorial for Beginners
2. A Quick Way To Create A Vertical Accordion With jQuery
3. Two Example Usage of jQuery On() Method
4. jQuery AJAX Post Example with PHP and JSON
5. jQuery Redirect onClick Event (New or Same Window)
6. Simple jQuery Drop Down Menu Tutorial with Source Code and Live Demo
7. CSS and jQuery Sliding Drawer Navigation Tutorial, an Android Look-Alike
8. jQuery: Sum TextBox Values As You Type
9. Solving Your Table Row Data's Long List Of Options
10. FbAlbumPreview jQuery Plugin
11. Google Plus Style Notification Box Tutorial
12. Convert a DIV Area to an Editable HTML Form
13. Check and Validate Username Without Page Refresh
14. Data Searching Without Page Refresh
15. Check or Uncheck Checkboxes with jQuery And Get Selected with PHP
16. How To Use Table Sorter With A Database
17. Add or Remove File Field Then Upload File in PHP and jQuery
18. How To Use Lightbox With A Database
19. Dynamic Pie Chart in PHP or JavaScript with MySQL?
20. Apache .htaccess RewriteRule Examples with PHP for Clean URLs
21. Data Searching Without Page Refresh
22. Simple PHP Pagination Script to Handle Your Growing Data
23. Paginating Your Data with jQuery AJAX and Awesome PHP Pagination Class
24. Dynamic and Dependent Drop Down Menu with PHP, MySQL and jQuery
25. jQuery UI Tutorial for Beginners with Examples
26. jQuery UI Dialog Example with Source Code Downloads
27. jQuery UI Autocomplete Example
28. Sample Use of JavaScript OnFocus and OnBlur Event
29. Vertical TinyDropdown 2 Example
30. Move Options Between Two Select Boxes
31. JavaScript Array CRUD Example
32. Salt, Hash and Store Passwords Securely with Phpass
33. Google Maps Geocoding Example with PHP
34. Step by Step Bootstrap Tutorial for Beginners
35. Coding A Responsive Website Design
36. Working with Geolocation watchPosition() API
37. TextBox with Search Icon in HTML and CSS
You can find more details about the package in this link:
https://www.codeofaninja.com/2016/05/jquery-and-php-examples.html
If you have any questions about the code, you can ask me as well, I will personally answer you.
Created by Mike Dalisay, Software Developer, Founder and Author of 
codeofaninja.com
You'll get 1 file (4.5MB)
More products from Mike Dalisay