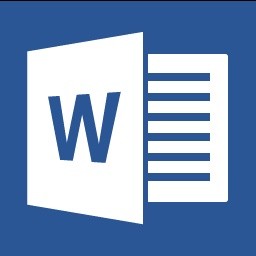 HSA 525 Week 5 Discussion 1
  
"Managed Care Contracting"  Please respond to the following:
 
·         * From the scenario, interpret the operating indicators used to analyze the financial performance of the organization. Indicate specific ways in which this information will help management improve the performance of the organization. Provide support for your rationale. 
 
·         As a financial administrator, suggest one (1) approach to negotiating a managed care contract. Stress the items that may be deal breakers.
 
 
You'll get 1 file (10.5KB)
More products from www.courseworkguru.com