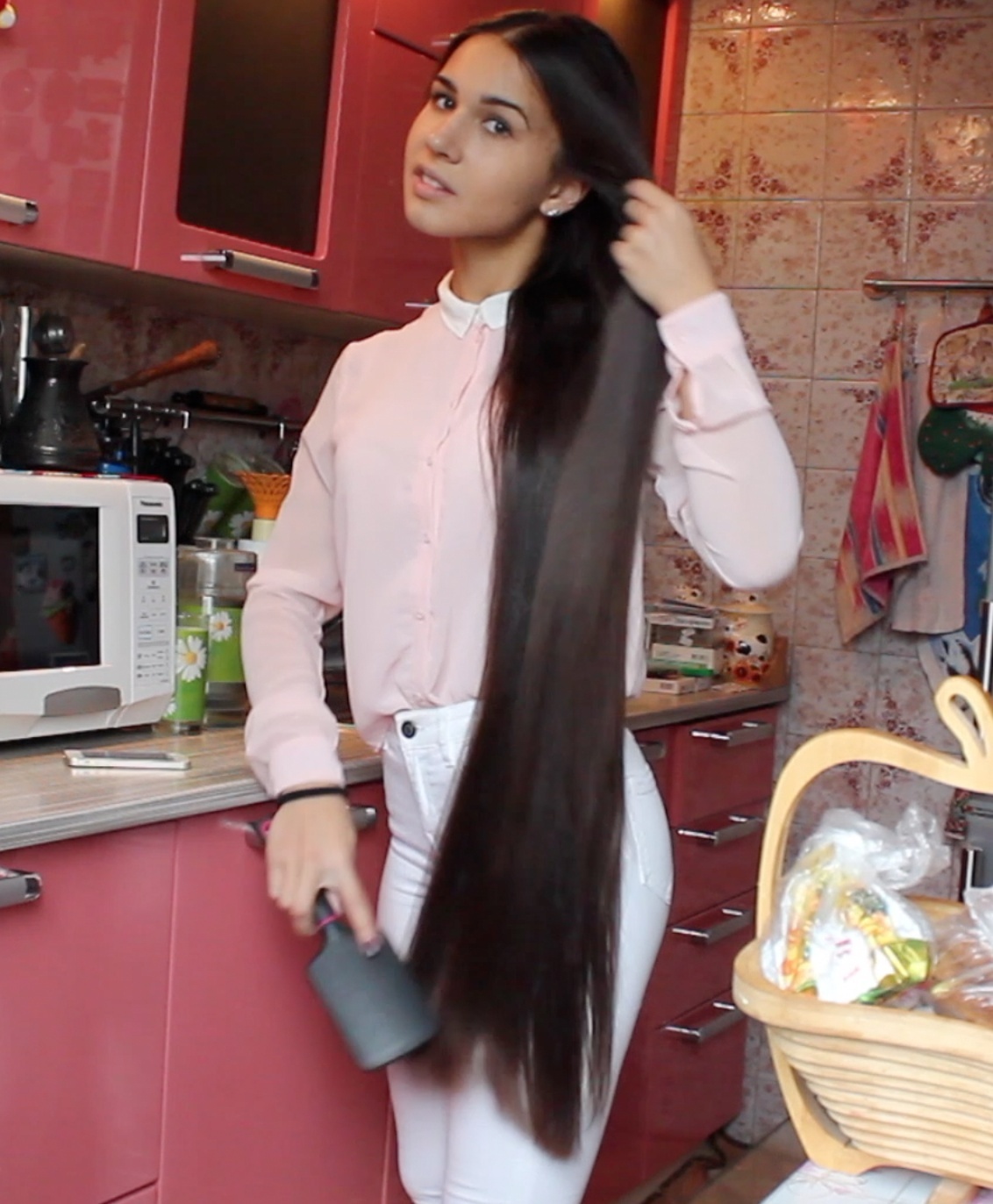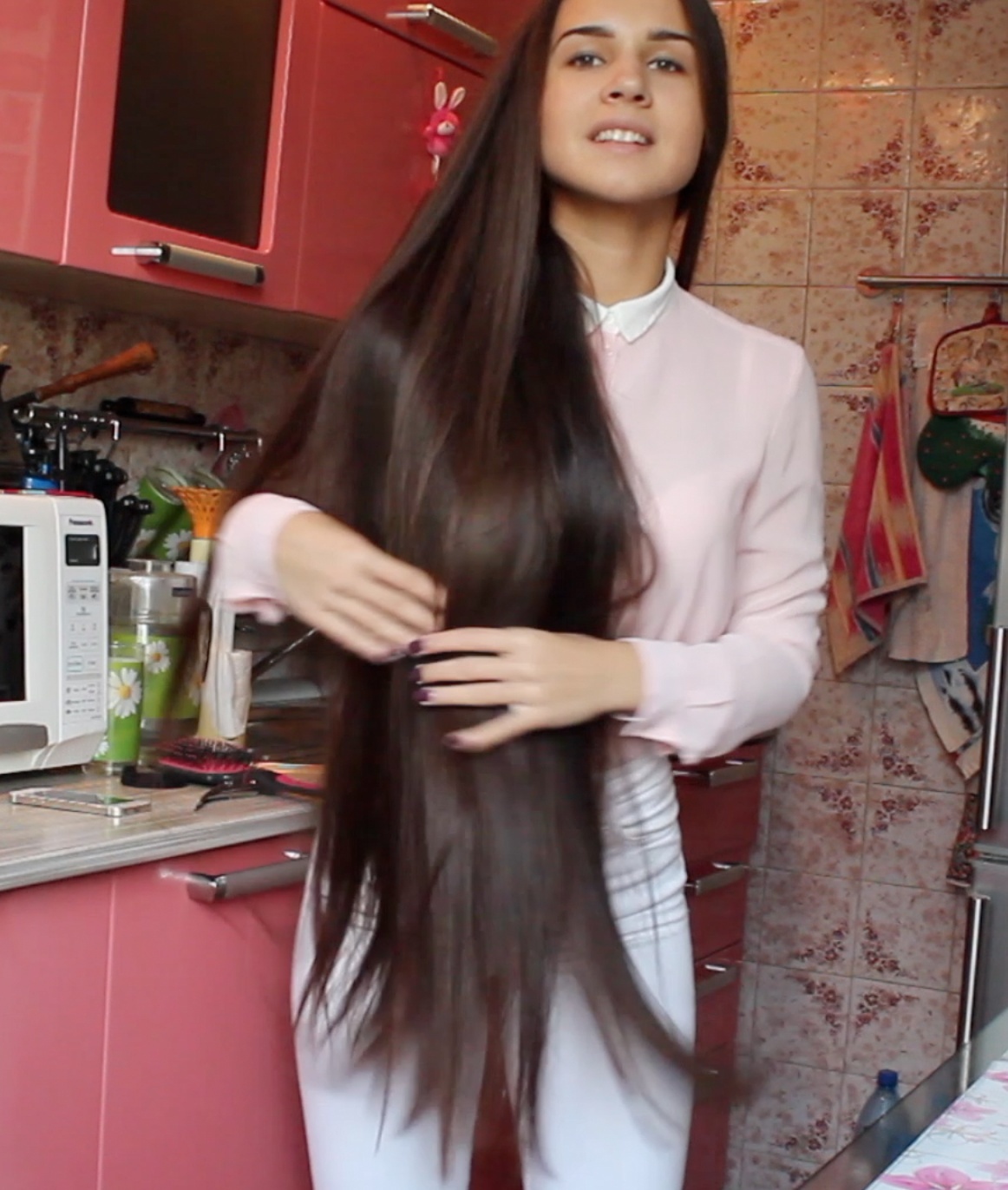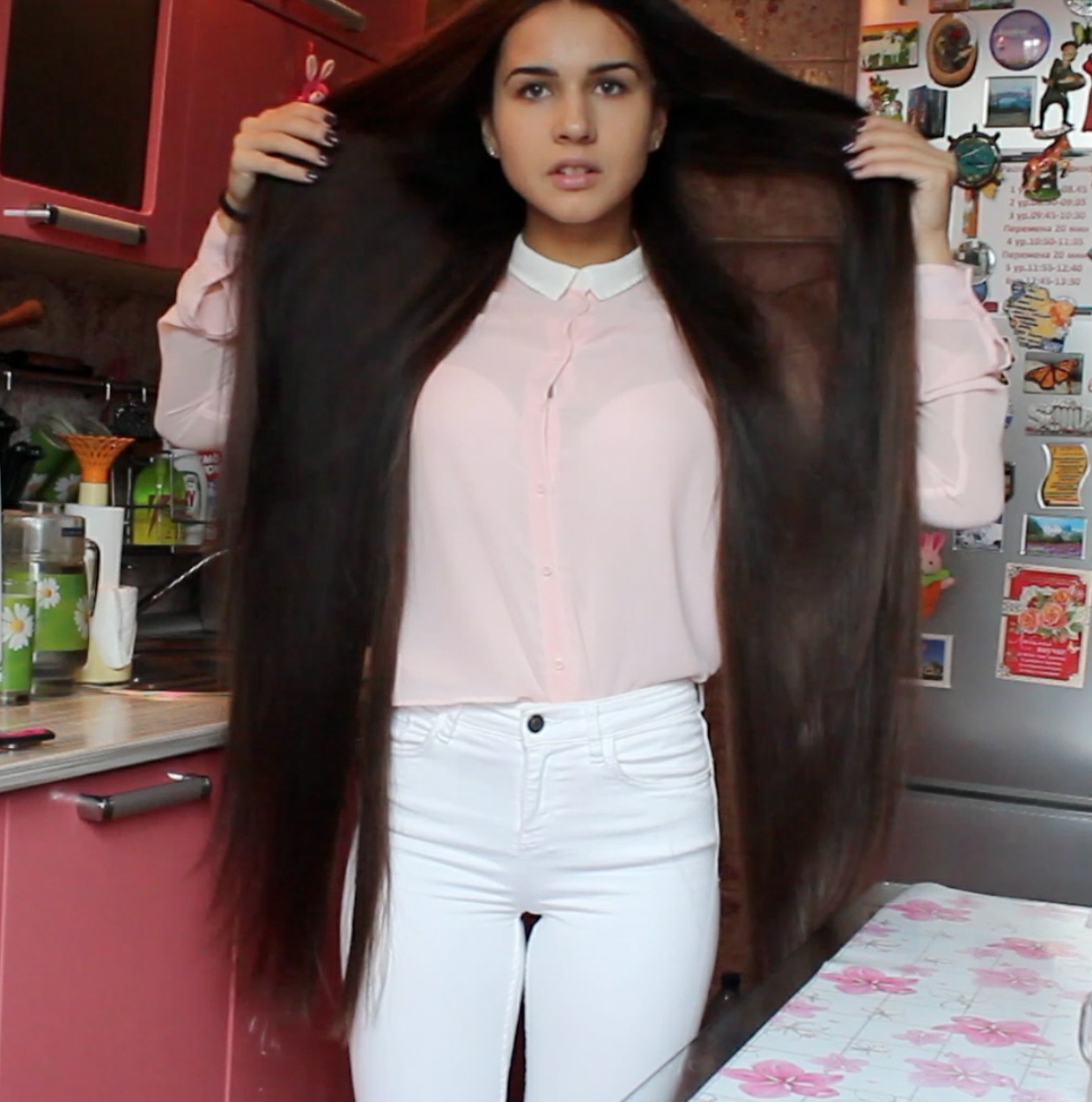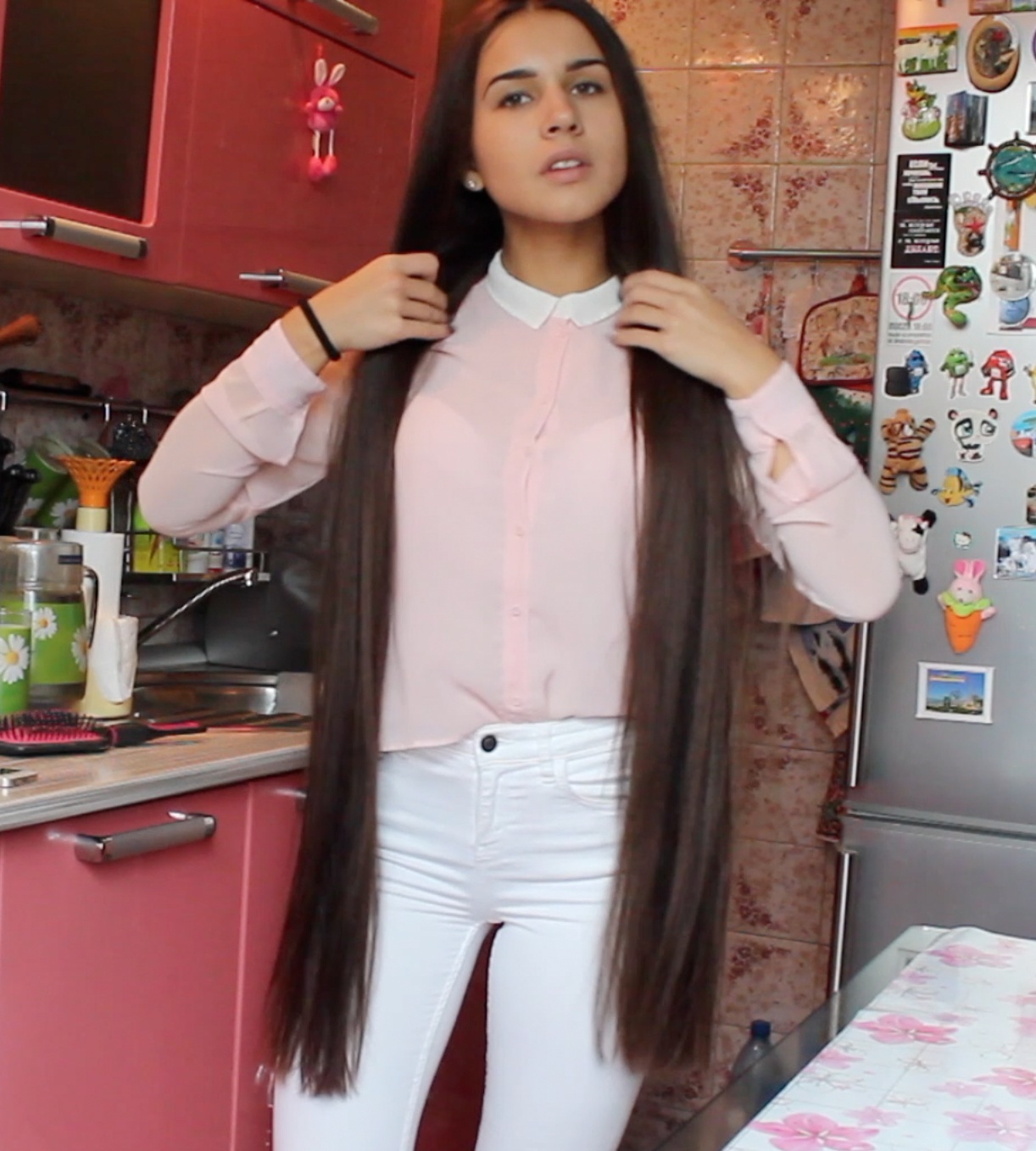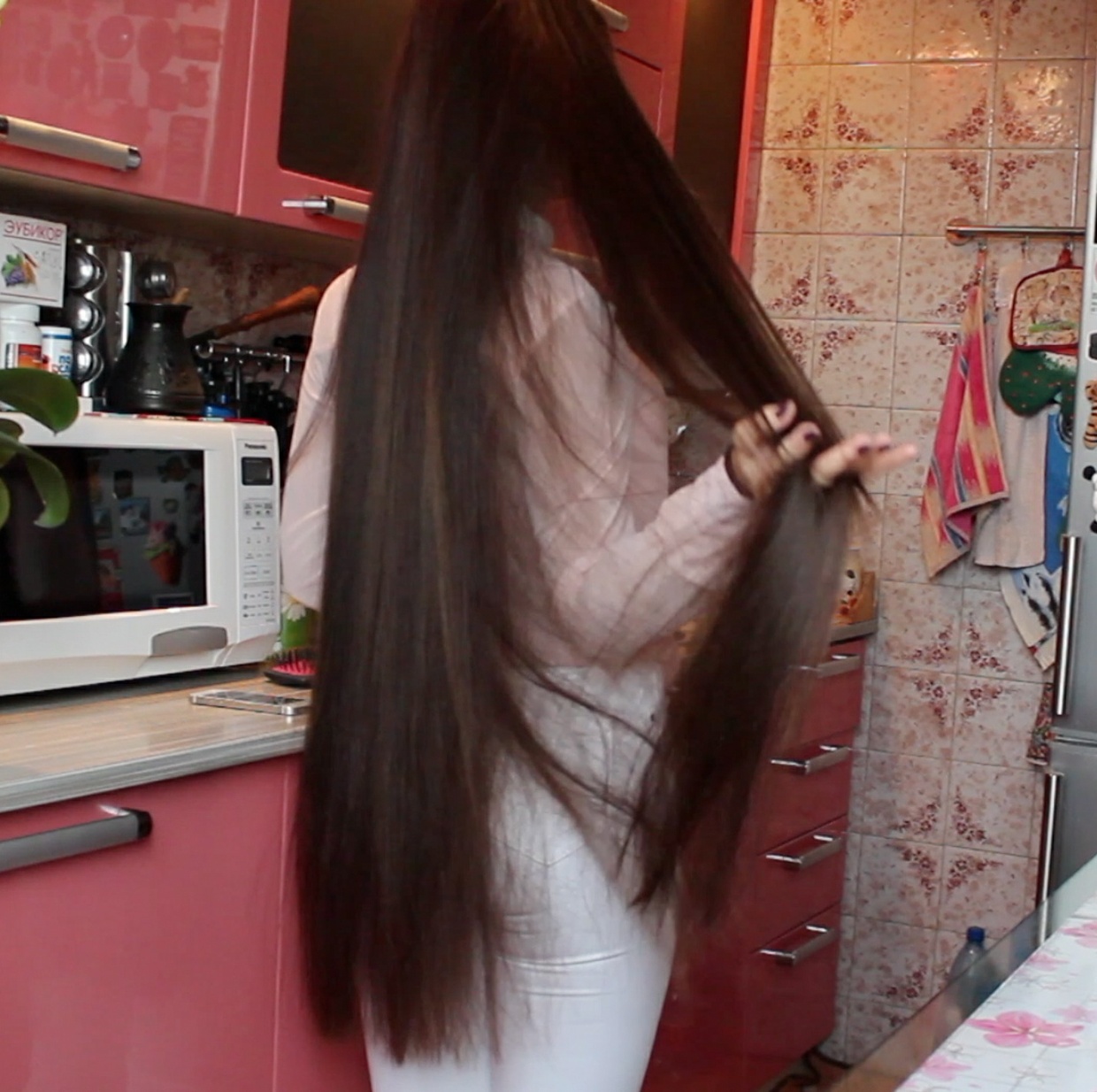 VIDEO - Diana´s kitchen 2
Preview: 
https://www.youtube.com/watch?v=amx6z1Gajl0
Diana has very silky thigh length hair which she is really proud of.
She loves playing with it, combing it, brushing it, showing if off to other people or letting her friends play with it.
In this video, she is in her kitchen, getting ready for a new day, brushing her hair, and doing some additional hair play for you.
She is brushing it, running her fingers through her hair, making ponytails, bun and bundrop, swinging and swaying it, showing how silky and shiny it is, and more!
This is part 2.
Get part 1 here: 
https://sellfy.com/p/0Nms/
This video is over 10 minutes in length.
If you buy this video within the first 24 hours, you will get a discount of 20%!
Discount code: discount
You'll get a 1.4GB .MP4 file.
More products from RealRapunzels