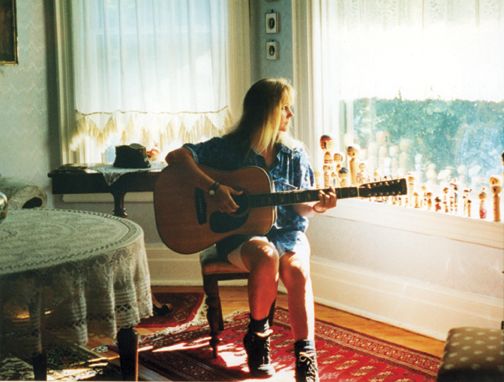 Autumn Leaves Backing Track (Eva Cassidy)
This is a backing track for Eva Cassidy's version of Autumn Leaves as played on the 'Live at Blues Alley' record. It was recorded using a Ramirez 1a Guitar and includes the piano solo 'note for note' as played on Eva's recording. Please visit:
http://www.philmcgarrick.co.uk/CD.html
for a preview of the track and for other backing tracks and Guitar Tabs.
You'll get a 4.4MB .MP3 file.