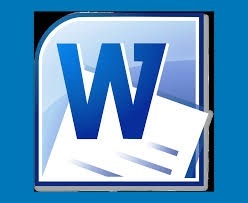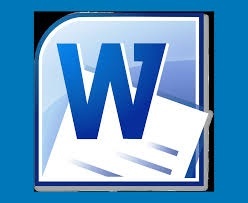 PCN 540-0500 Module 3 DQ 2
PCN 540-0500 Module 3 DQ 2

What might be possible problems with the design of each of the following survey items? Explain thoroughly.
True or False: I first experienced my symptoms of depression within the past six months, and they were prompted by an unexpected life trauma.
True or False: I am not a person who is not open to new ideas.
Yes or No: Most people use cell phones while driving. Do you?
Where do you get your prescriptions filled?
1. CVS
2. Walmart
3. Kroger
Open-ended: Considering all of your medical problems over the past year and the treatment that you have received for these medical problems, what do you believe are the most significant aspects of your medical problems that may affect your moods and the ways you respond to everyday stressors?
You'll get a 17.4KB .DOCX file.
More products from COLOSEC SOLUTIONS