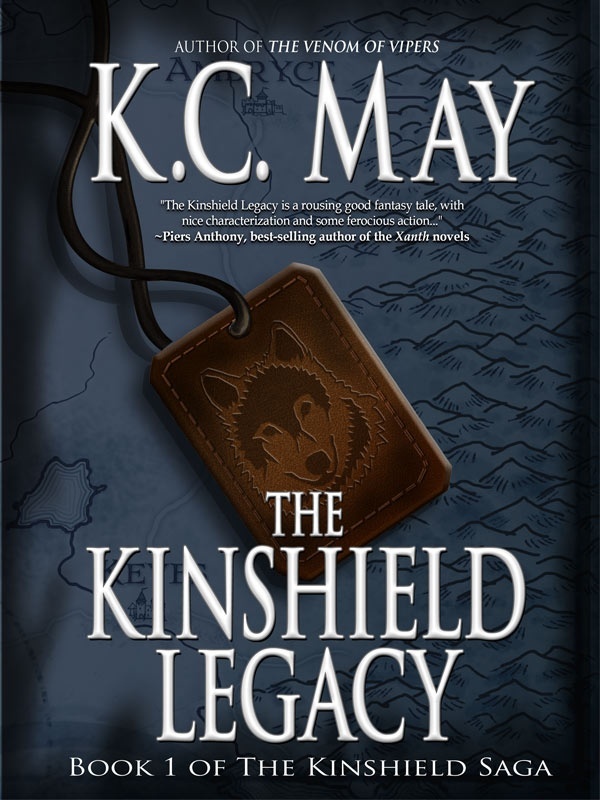 The Kinshield Legacy - ePub
Book 1 of The Kinshield Saga

Battered swordsman Gavin Kinshield makes his living by selling his labor and saving innocents from the monsters that invade the realm of men. All he wants is a few coins to buy a decent meal and warm bed until a scholar tempts him with the letter written by his ancestor Ronor Kinshield, the last person to see the king alive. To get the letter, all he has to do is track down a common thief.
 
But after Gavin saves a woman's life, what should have been a simple task draws him face-to-face with his nightmarish past... and the truth of the king's demise.
You'll get a 594.5KB .EPUB file.
More products from Peach Orchard Press