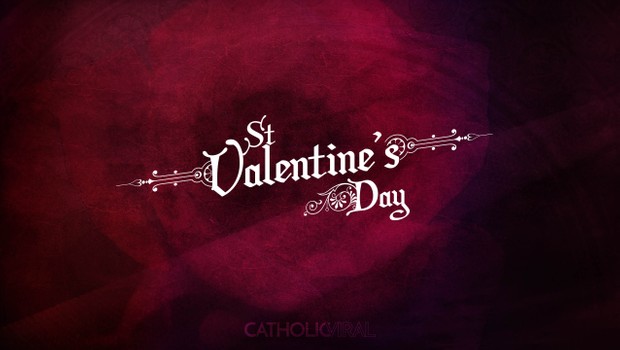 25 Wallpapers: Valentines' Day Bible Verses on Love
In celebration of this saint from the early Church, we've rolled out 25 verses from Sacred Scripture that speak to the nature of love as God designed.
And while your fuzzy, heart-warming Hallmark cards are here, the enduring love of an eternal God, a passionate bride and bridegroom, the hunter of his lover, the man prepared to live in sacrifice and/or die for his beloved is all here too.
Each one comes with a beautiful, hi-res wallpaper perfect for your desktop or smartphone. Visit
http://catholicviral.com/25valentine
to download each one individually. Or, you can save yourself the effort (and support CatholicViral too!) by purchasing this pack right now. ;)
Happy feast of St Valentine's!
You'll get 1 file (7.1MB)
More products from Dominic de Souza