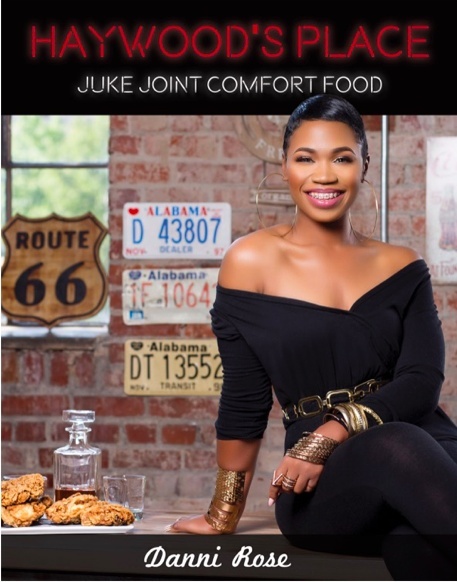 HAYWOODS PLACE JUKE JOINT COMFORT FOOD COOKBOOK
Founder of Stove Top Kisses, Danni Rose, became an internet sensation after sharing her favorite childhood memories and recipes synonymous with her father's southern juke joint, via social media. Haywood's Place, Juke Joint Comfort Food will take foodies and their taste buds on a flavorful, memorable and affordable experience throughout the southern belt of cooking! The book is filled with 50 plus mind blowing recipes using lthings you can find in your pantry. Like Danni Rose, her recipes are ECLECTIC, UNEXPECTED, and packed with POP.
You'll get a 230.2MB .PDF file.
More products from stovetopkisses