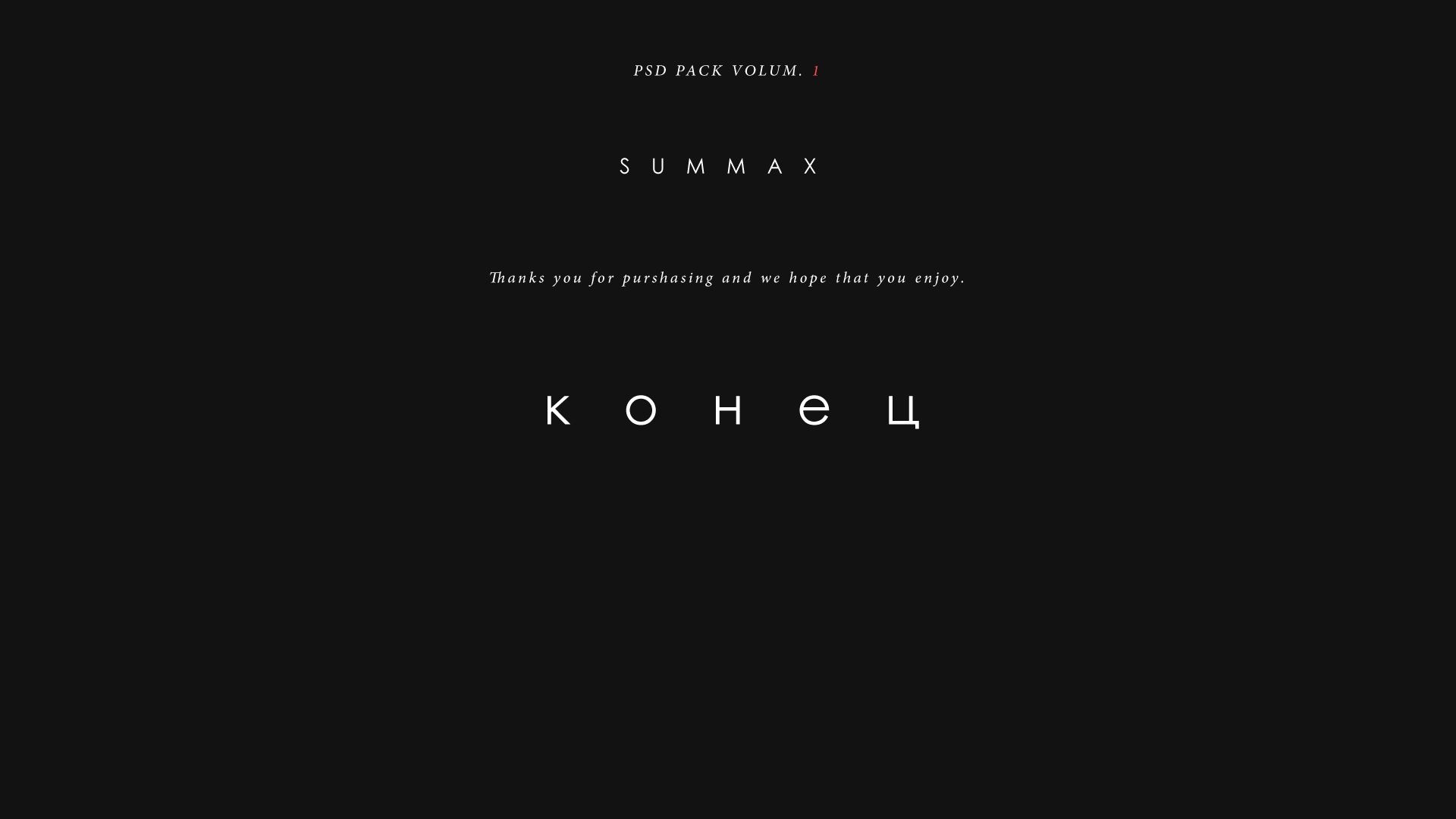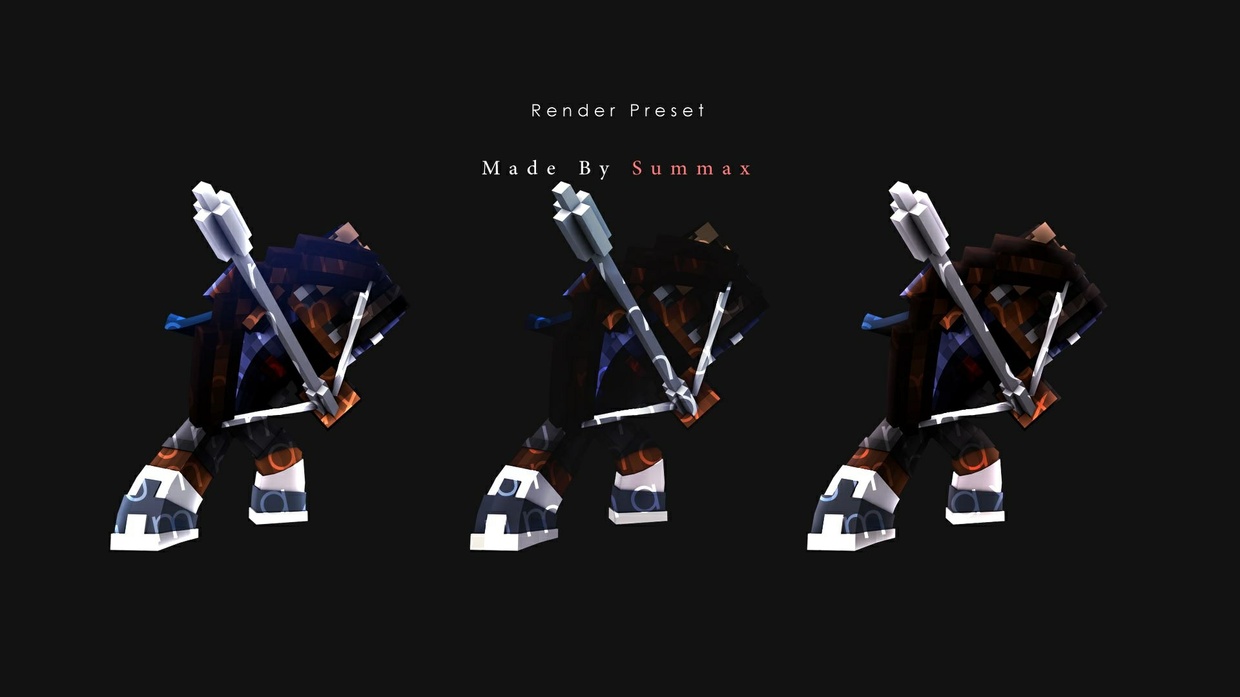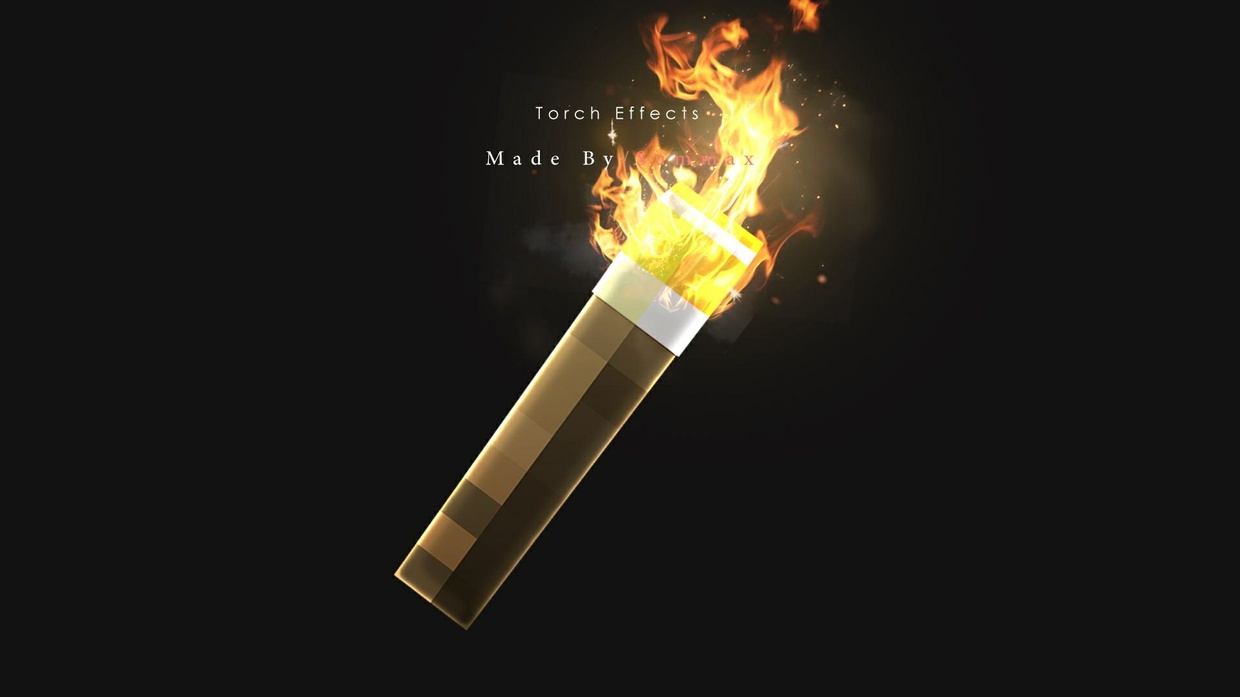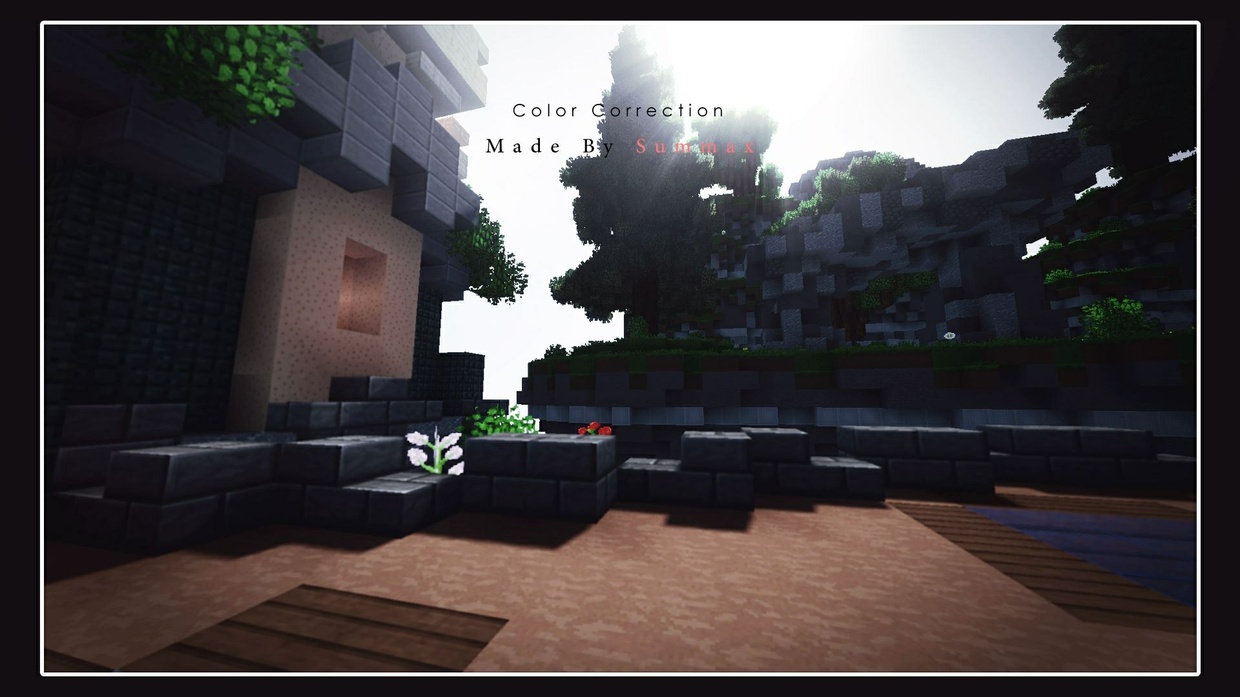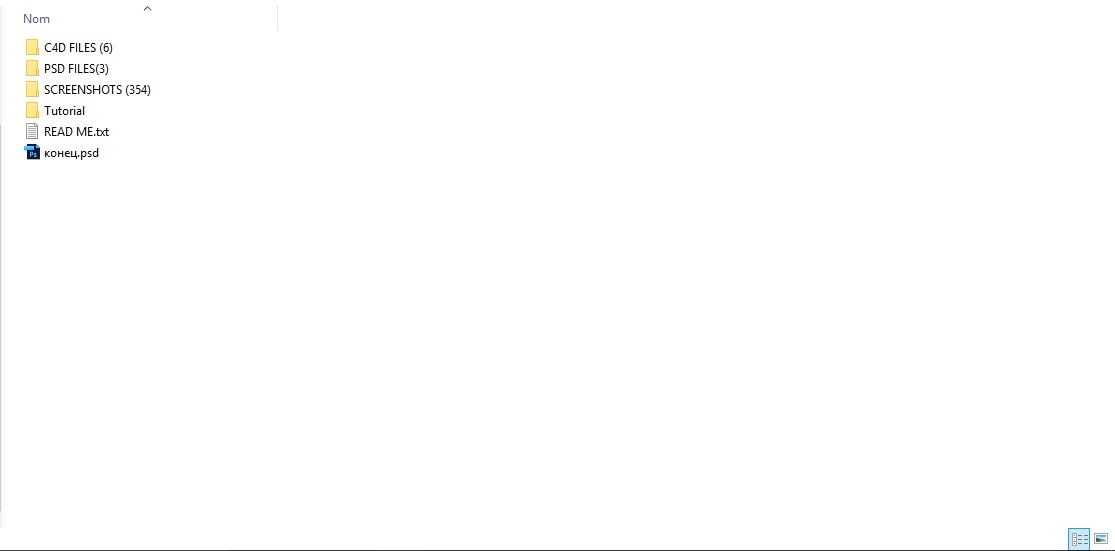 конец
Updates will be included!


Payments:
PayPal: via Sellfy
Paysafecard: Send tweet on @summax_
Includes:

≡ конец Pack
≡ SxFmrEdit (Never released!)
≡ SxLightroom V1, V2 and V2.1
≡ SxString
≡ SxBowRig
≡ 354 Screenshots
≡ iMoider Banner PSD
≡ Shadowzz Banner PSD
≡ Snowky Banner PSD
≡ Tutorial !

How can I update the Pack?
Step 1: Go to your Mail Account (registed Mail at Sellfy).
Step 2: Click to the purchase Mail and re-download the pack.


Warning:
Dont resell or give it away.
Do not distribute our pack as your own.
Dont leak/expose the pack.
You'll get a 96.0bytes .TXT file.
More products from Summax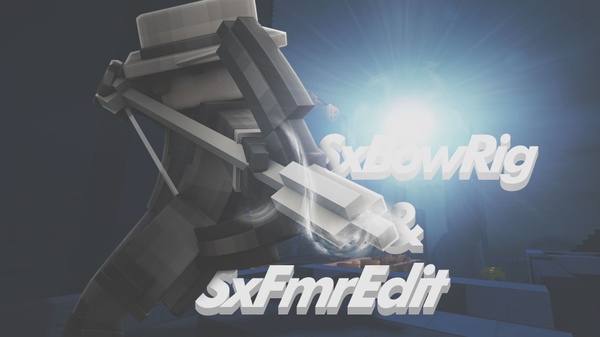 €0+