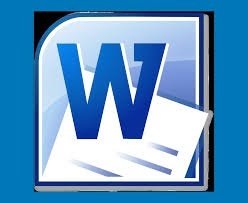 BUS 515 WEEK 6 DISCUSSION
BUS 515 WEEK 6 DISCUSSION
"Six Sigma and Acceptance Sampling" Please respond to the following: Using the Six Sigma Approach (DMAIC), provide an example situation that utilizes the five-step plan, and determine three to four (3-4) challenges you may encounter using this approach. Provide specific examples to support your rationale.
You'll get a 17.9KB .DOCX file.