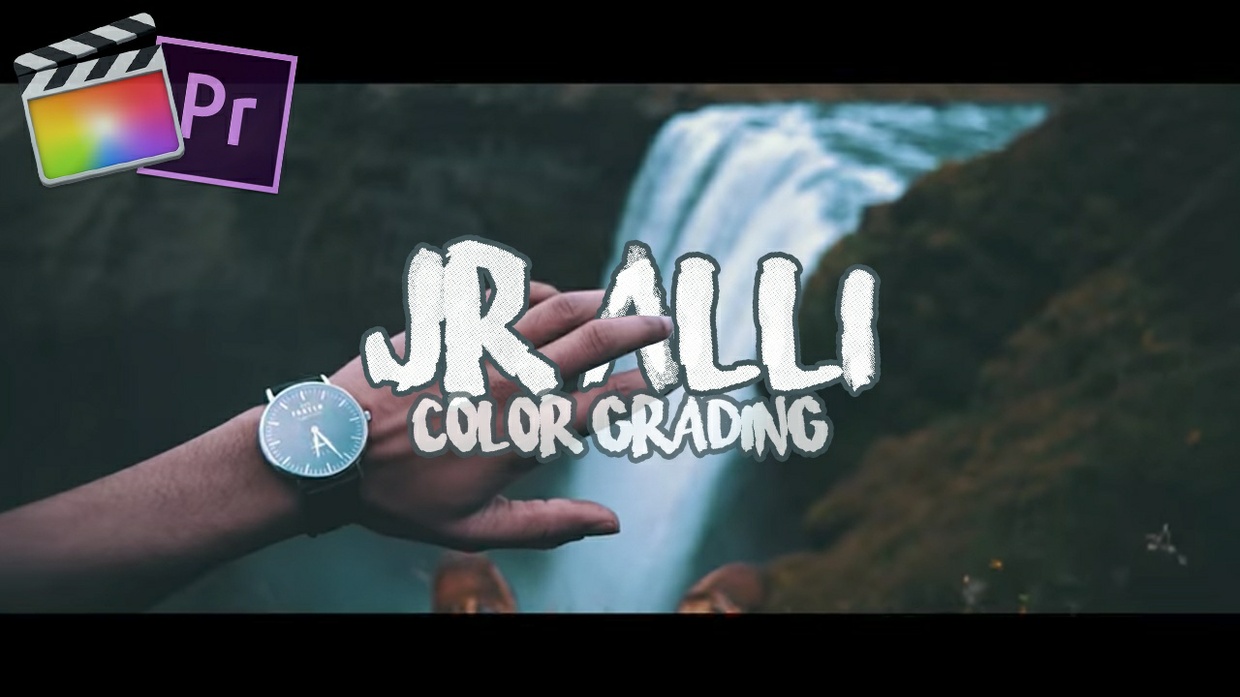 Cinematic TraveL LUT like JR Alli
How to get an More Blue Orange and Teal like look on your videos similar to famous travel YouTuber (JR Alli) using 1 easy method in under 1 minute! Works for all editing softwares compatible with LUTS (additional LUT utility's may be needed for some softwares). How to color grade exactly like JR Alli including a FREE LUT download! JR Alli color grading or color correction is similar to Kold (Sam Kolder) and TaylorCutFilms Cinematic color grading techniques! Based of JR Alli's ICLEAND Video!
You'll get a 76.7KB .ZIP file.
More products from Rory Illidge