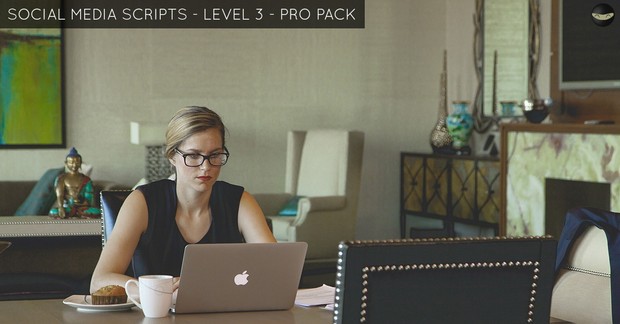 Social Media Scripts - LEVEL 3 - PRO PACK
Downloading this LEVEL 3 PRO PACK will give you the same features and quality support as if you buy them one by one. The only difference is you get a huge discount.
This pack contains five LEVEL 3 social media scripts we have. If you will buy them all one by one, it will cost you $249.95.
But, if you will download this pack, it will be $198 only. You just saved $51.95!
Not convinced?
If you will buy our LEVEL 3 PRO PACK, you will get two LEVEL 2 scripts as well! These scripts are worth another $59.98 and you get it at no extra cost!
This time, instead of spending $309.93, you still get it for $198. You just saved $111.93!
Thank you for supporting
codeofaninja.com
!
If you have any questions or if there's anything else I can help you with, please do not hesitate to send me an email. My email address is
[email protected]
You'll get 1 file (9.0MB)
More products from Mike Dalisay