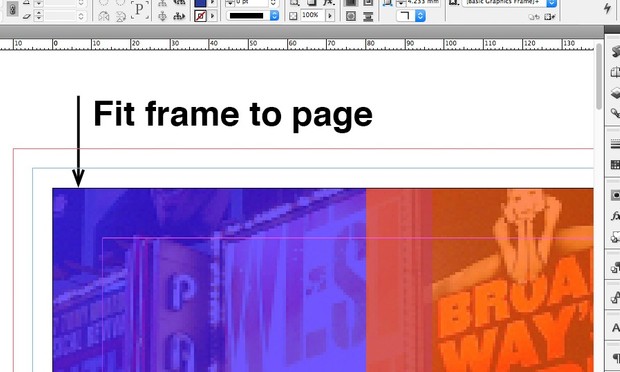 Set to Page - InDesign Script
Instantly fit an object or text frame to your document page with this InDesign script.
How to install:
Open InDesign and in the Scripts Panel (Window Utilities Scripts), right click over a script and select reveal in Finder (Mac) or reveal in Explorer (Win). Copy and paste your new script to this location.
How to use:
In InDesign top menu go "Window" then "Utilities" and then "Scripts". In the Scripts panel you will find the script "Set to PAGE" How to create a keyboard shortcut: In InDesign top menu go "Edit" then "Keyboard Shortcuts" under "Product Area" select "Scripts" then highlight "Set to PAGE" and create and save your new keyboard shortcut.
Did you know:
You can get all 4 scripts to set a frame to document Bleed, Slug, Page or Margin in one download
https://sellfy.com/p/JMJu
You'll get 1 file (1.3KB)
More products from Billboard Maker