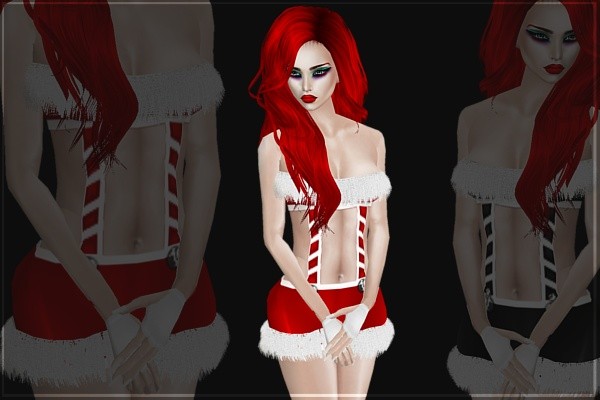 Candy Mini!
CHEAPEST FILE TO DATE!!Great little festive mini, for resale rights contact me via my email or PM via IMVU!
This file is for IMVU use ONLY
100% made by me DarkDeviL©
Derive from
http://www.imvu.com/shop/product.php?products_id=22295337
I understand some people do not understand what these are so I will have to start putting it simply.THIS IS AN IMVU TEXTURE FILE NOT A MESH FILE.
You'll get 1 file (148.0KB)
More products from DarkDeviL