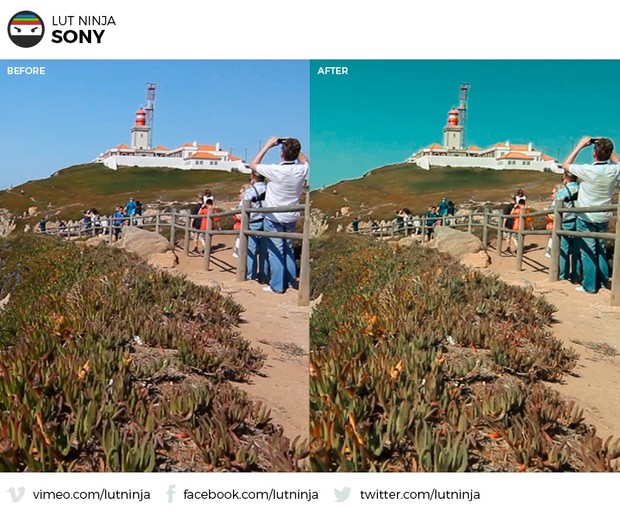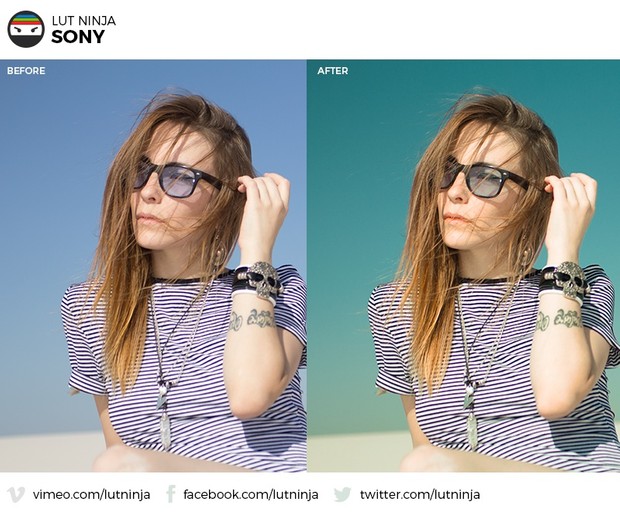 Sony 3D LUT Color correction grading file by LUT Ninja
Sony 3D LUT Color correction grading file by LUT Ninja
We create powerful modern 3D LUT color looks for your videos and photos.
Only modern professional looks from award-winning professional studios.
Color correction with great color effect for your videos and photos
Download color correction grade .3dl and .cube files
HOW TO USE:
You can use 3D LUT files on PC or Mac with the most photo and video editing softwares:
Adobe Photoshop
Adobe After Effects
Adobe Premiere Pro
Adobe Speedgrade
DaVinci Resolve
GoPro Cineform Studio
Final Cut Pro X
Sony Vegas
Other...
How to use in Adobe After Effects and Adobe Premiere Pro —
https://goo.gl/QHbRfs
How to use in Adobe Photoshop —
http://goo.gl/Pi1QMs
How to use in Final Cut Pro X with LUT Utility —
https://goo.gl/IwlPbT
Adobe instructions —
https://goo.gl/DO9CqF
Follow us on facebook
https://www.facebook.com/lutninja
Follow us on twitter
https://twitter.com/lutninja
Feel free to contact us via
[email protected]
TAGS:
lut, 3d lut, color lookup, colorize, color grade, color grading, grading, coloring, video, film, filming, editing, color edit, video edit, film edit, color correction
You'll get 1 file (3.3MB)