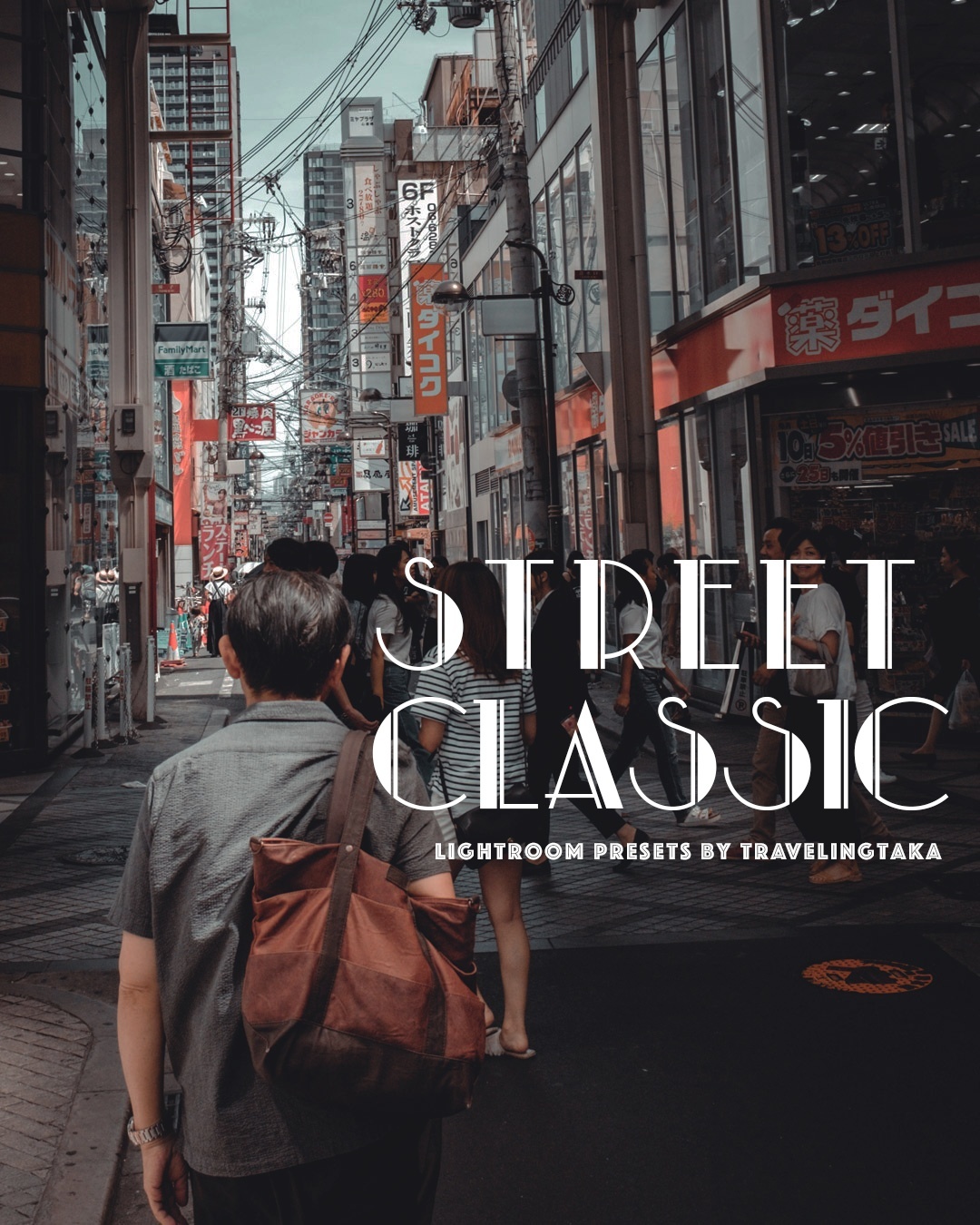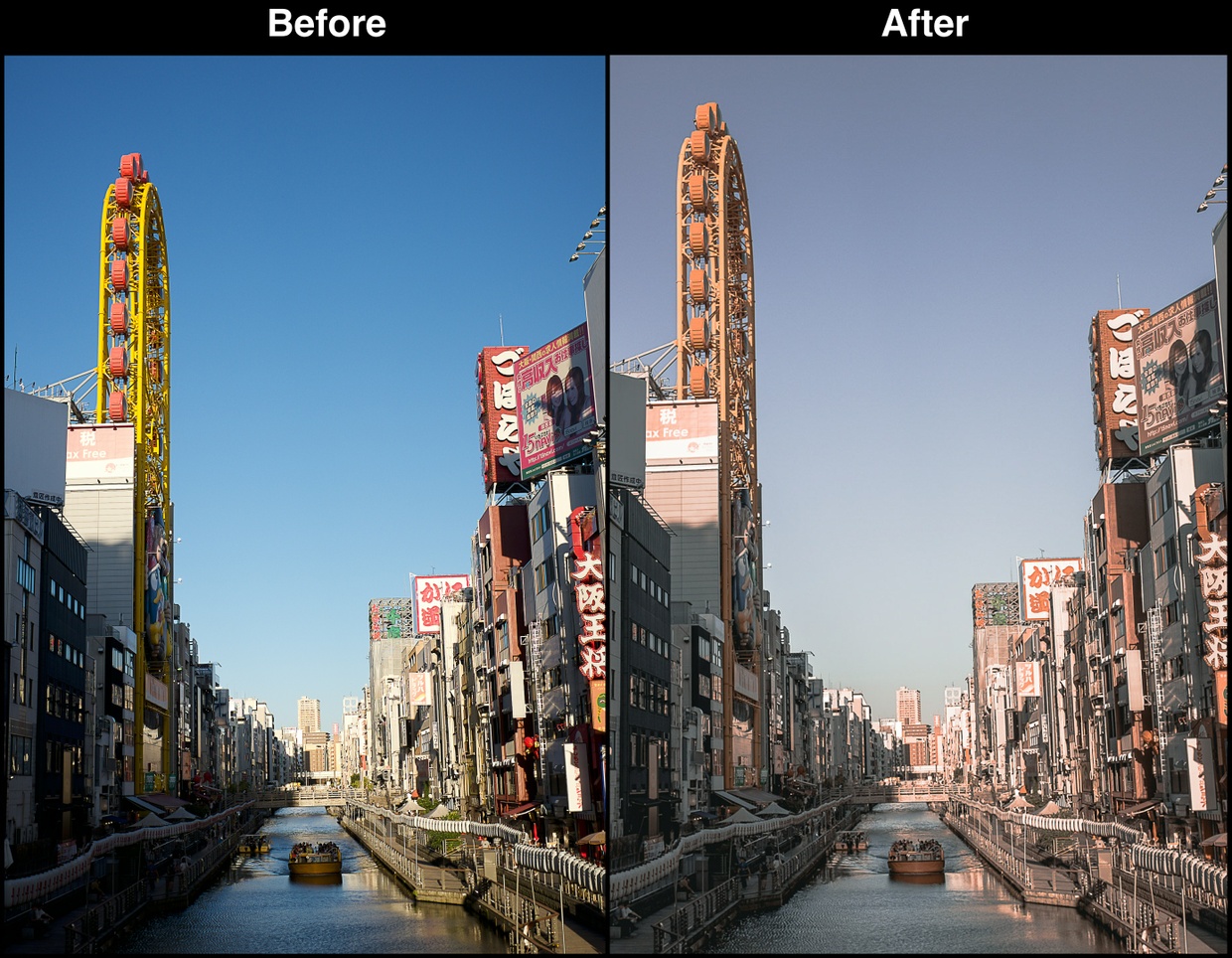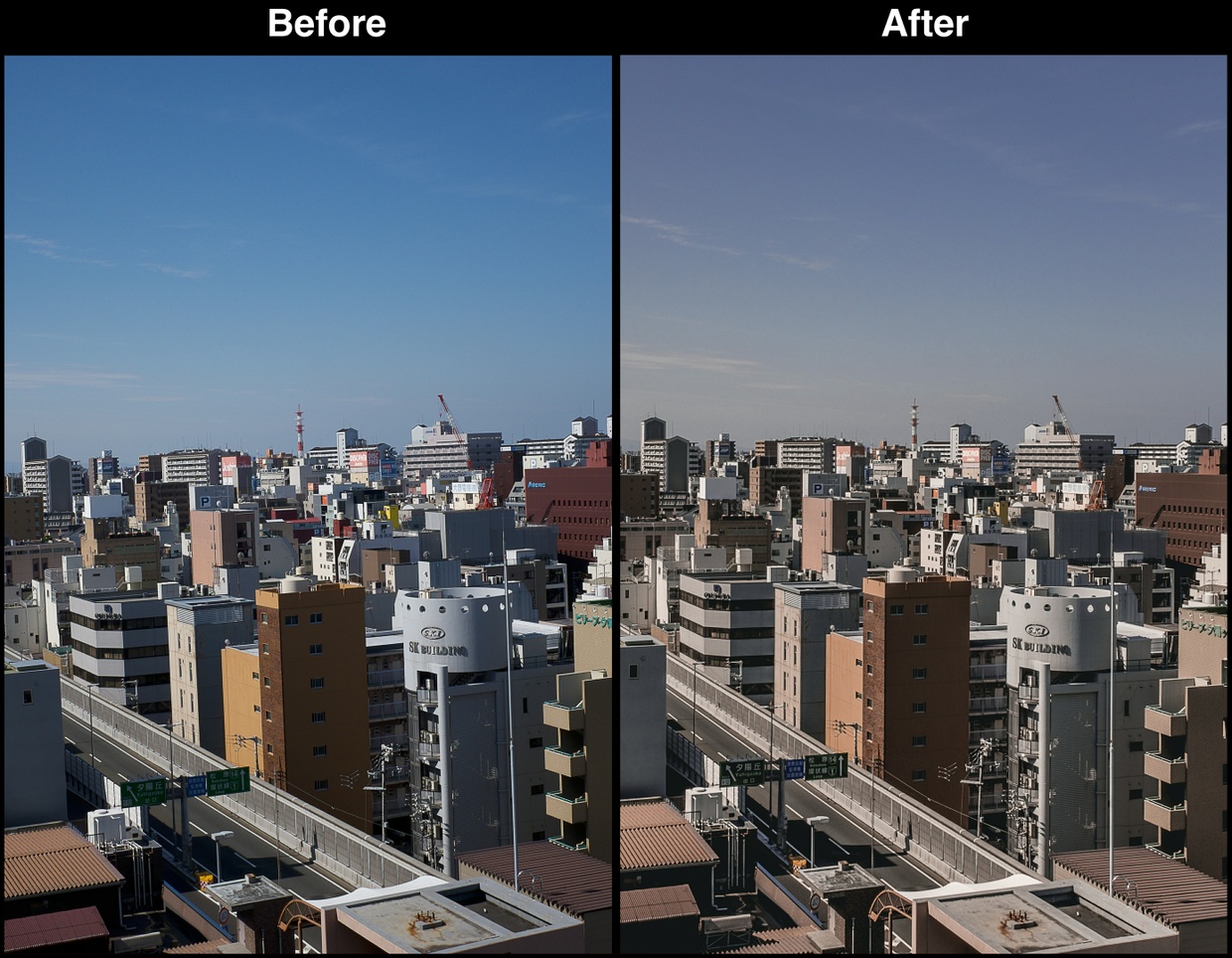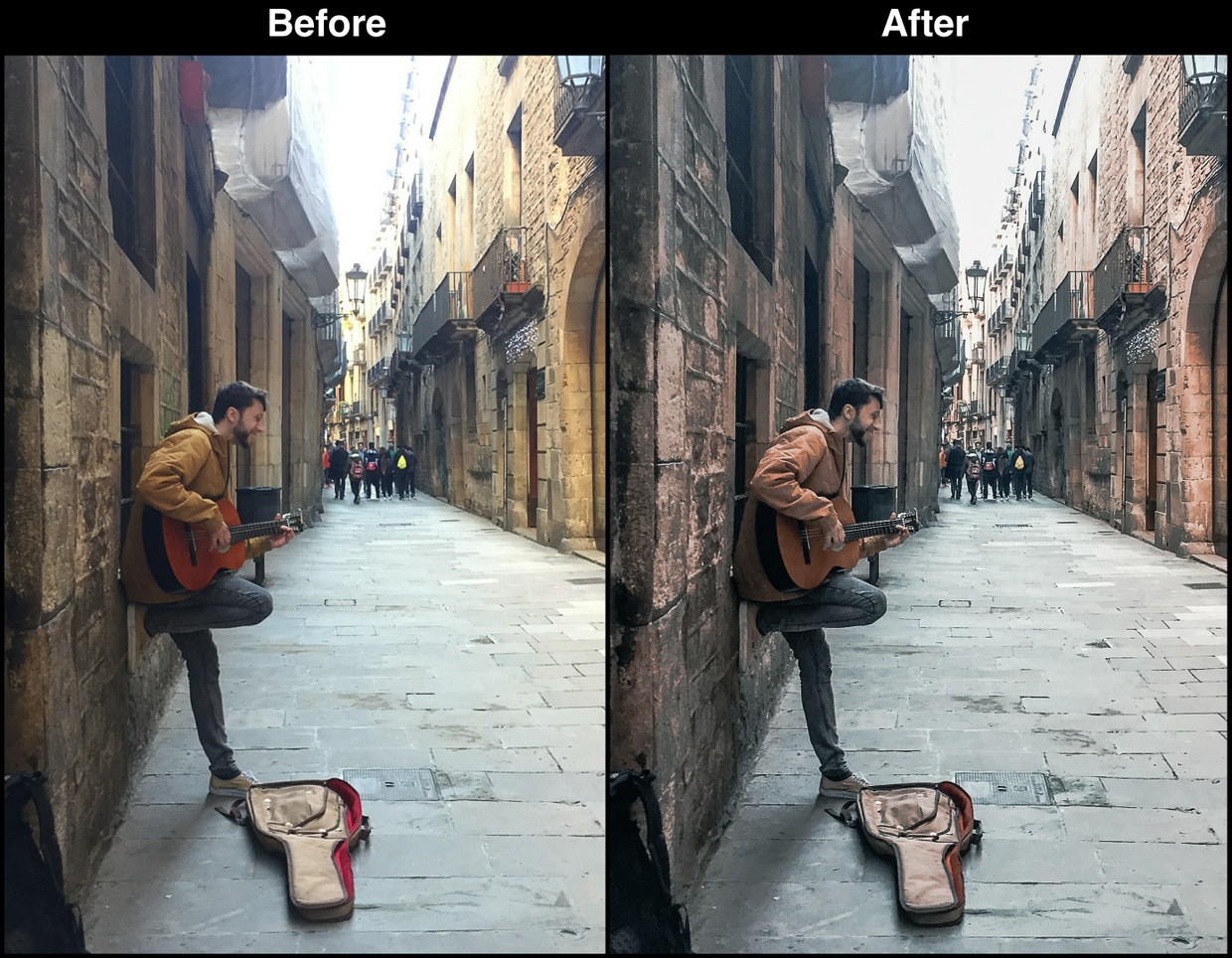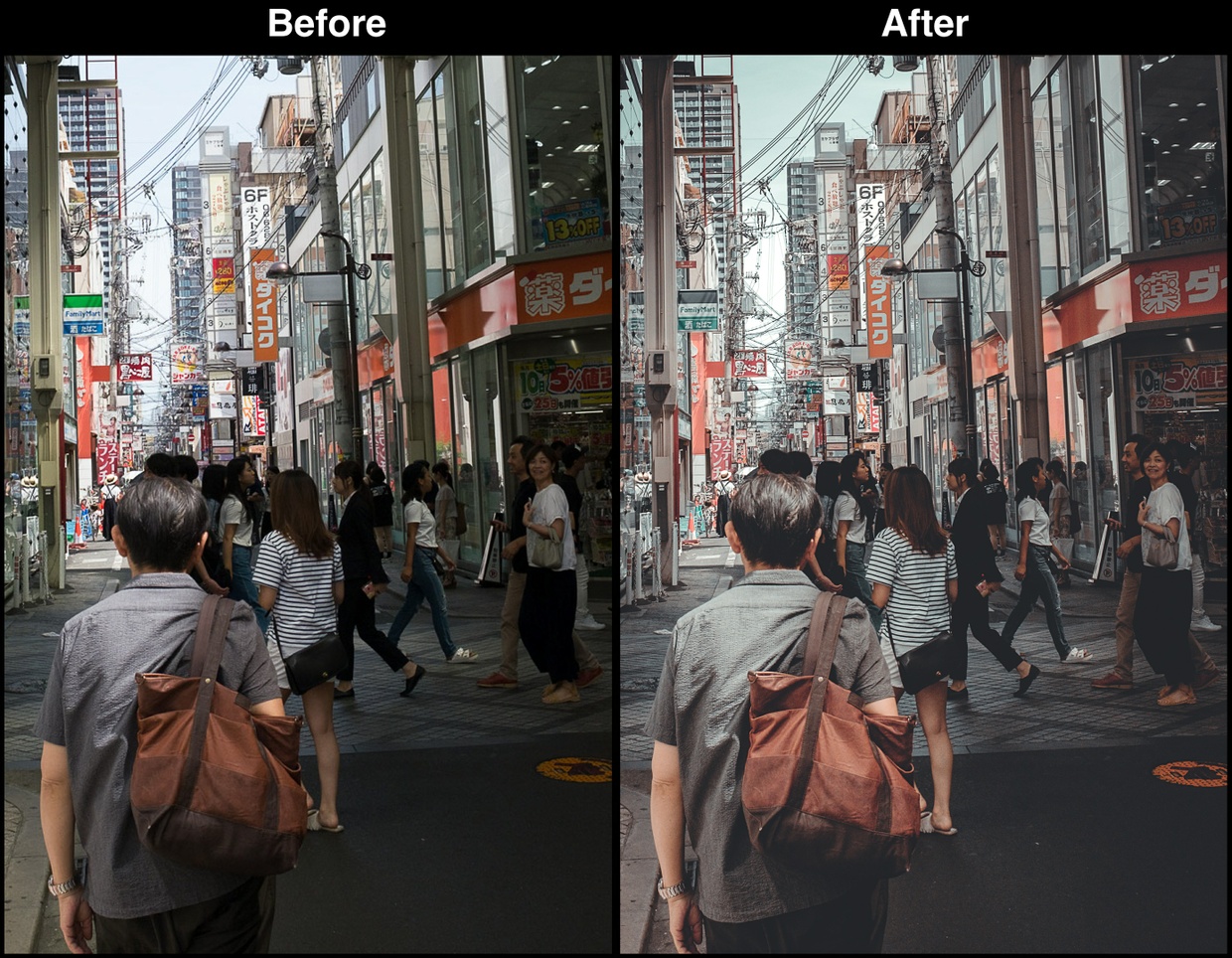 STREET CLASSIC – 14x Lightroom Presets

14x Lightroom Presets
Designed to retouch colors and give a classic urban style to your photos.

---
Compatible with all cameras

These presets work well across all cameras including Fuji, Sony, Canon, Nikon and more. Just a click and you will transform good photos into AMAZING photos.


These 14 presets are specially designed for beginner and professional use. Though inspired by street photography, these presets will also work exceptionally well with landscape, portrait and food photos.


For best result, apply these presets first and further tweak around the exposure settings if necessary. These presets work for JPG and RAW images, however to have a greater control, RAW photos are recommended. Due to every image being different, further simple adjustment and experimentation are needed.


There are 14 styles in this preset pack. Each style comes with standard setting, auto setting and classic chrome setting.


But let's not talk too much, here are some photos.

---
14x Lightroom Styles

To clean the edginess and smoothness of the street scene and cityscape

Taka–Moody 1

Taka–Moody 2

Taka–Moody 3

Taka–Moody 4

Taka–Moody 5

---
For expressing and bring out the colors and clarity  

Taka–Ecstatic 1

Taka–Ecstatic 2

---
Brightening the scene with warm tone

Taka–Warm Blissful 1

Taka–Warm Blissful 2

---
Gloomy layover with cool tone

Taka–Cool Gloomy 1

Taka–Cool Gloomy 2

---
Less saturated and brings out orange teal with/without fade

Taka–Decolor 1

Taka–Decolor 2

Taka–Decolor 3

---

I hope you enjoy these presets and I can't wait to see your post via social media with the hashtag #TAKAstreetclassic and #TAKApresets

more photos at Instagram
@travelingtaka
You'll get a 58.8KB .ZIP file.
More products from travelingtaka
50% OFF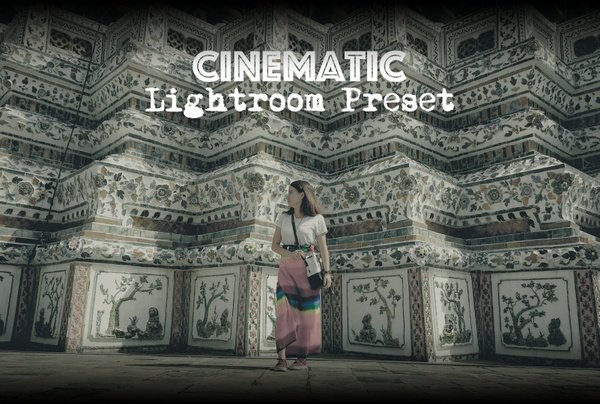 50% OFF