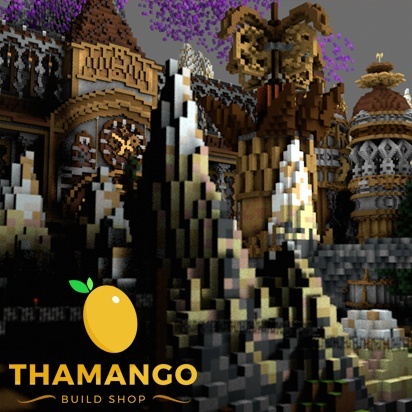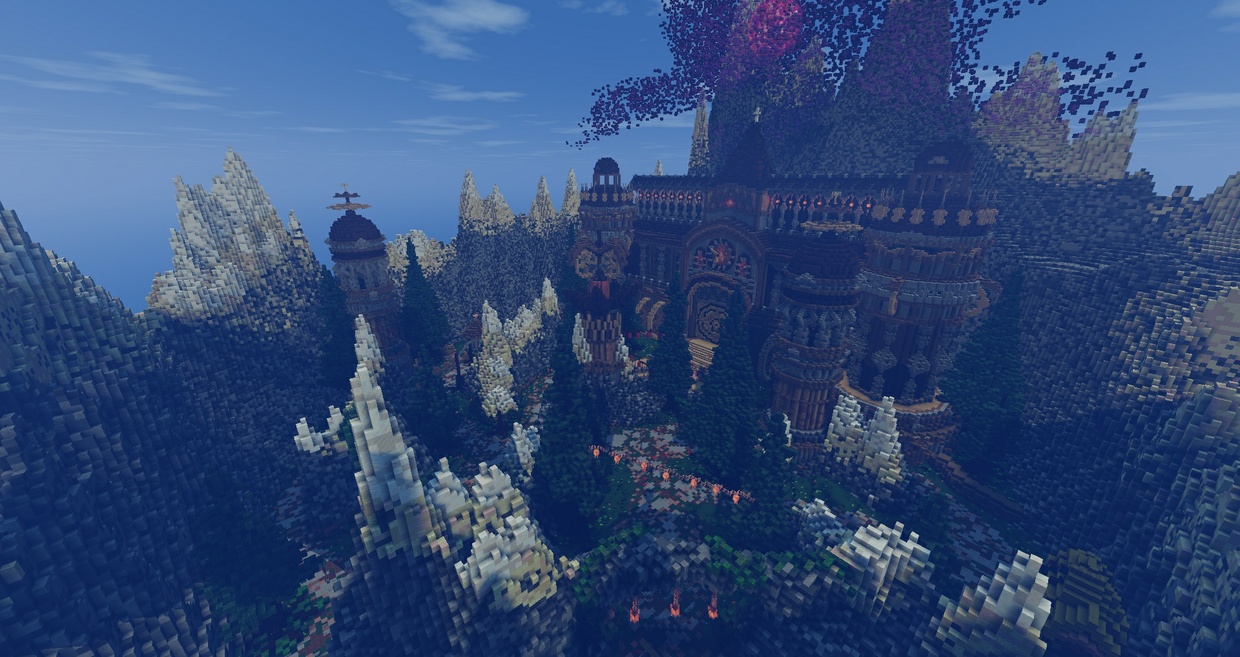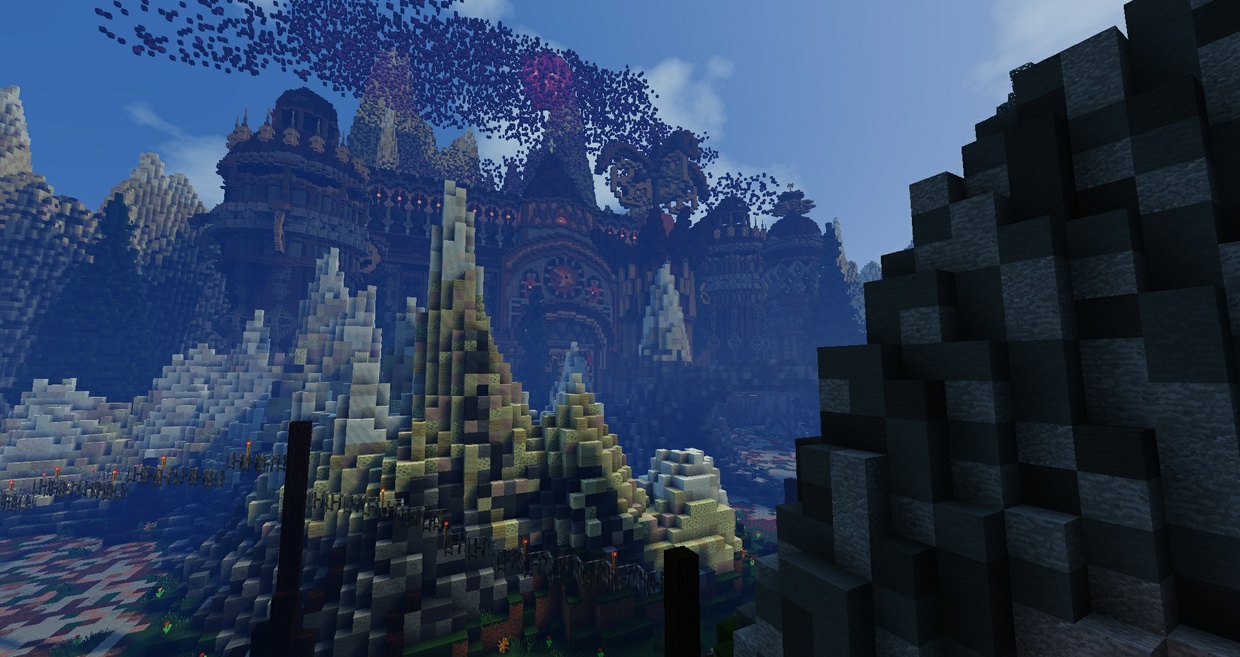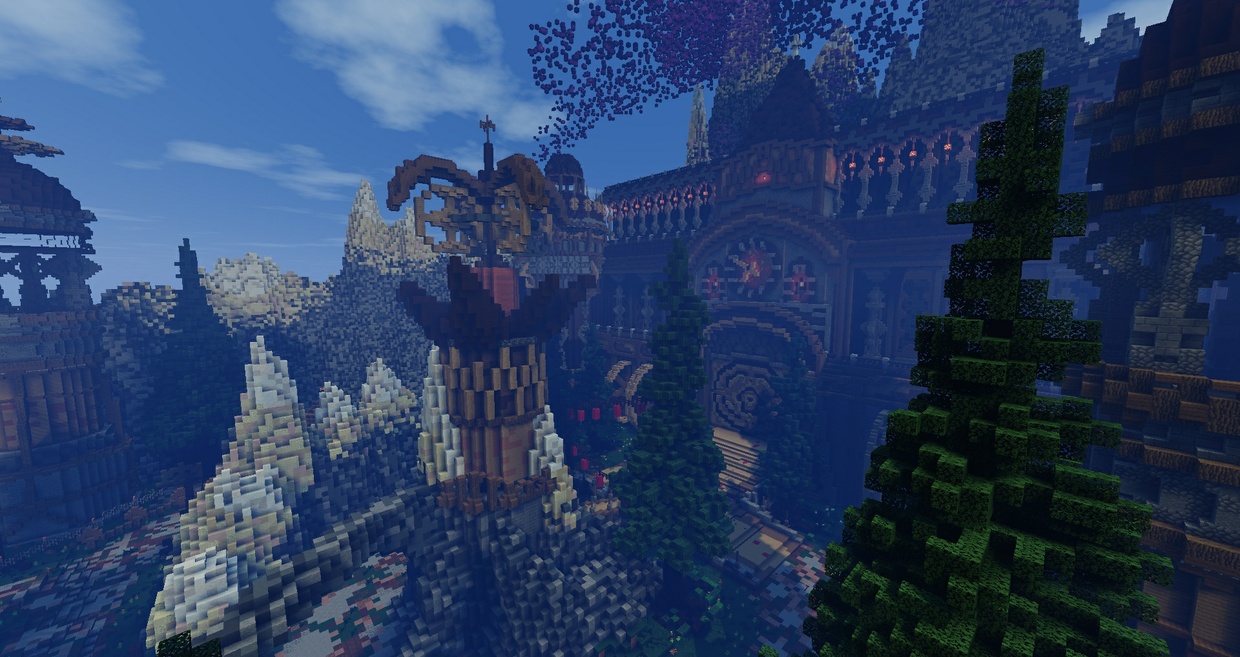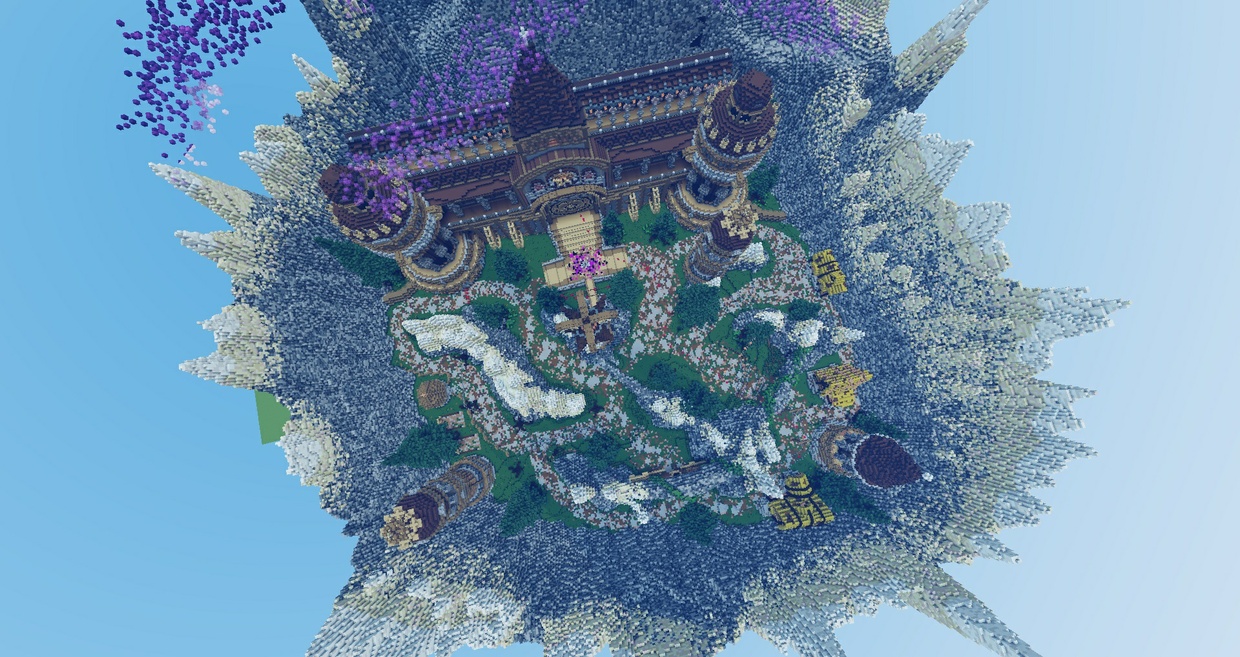 Sawmill | PvP / Minigame Map
This product is a World Download.
This product features custom made trees, structures and immersive terrain.
Please note, The main large building has no interior, and is only viewable from the front. Furthermore only 2 of the 3 houses have interior. More Images: http://imgur.com/a/s0BZr

Cords: 
19 4 -121
Terms and Conditions (you accept by purchasing this product)
- All purchases are final. No refunds.
- Contact mango.4life2 on skype if there's any issues; don't immediately spread hate. If you believe you have been 'scammed' in any way, contact skype before trying to refund.
- No reselling or giving the builds to anyone else.
You'll get a 10.5MB .RAR file.
More products from ThaMango Build Shop