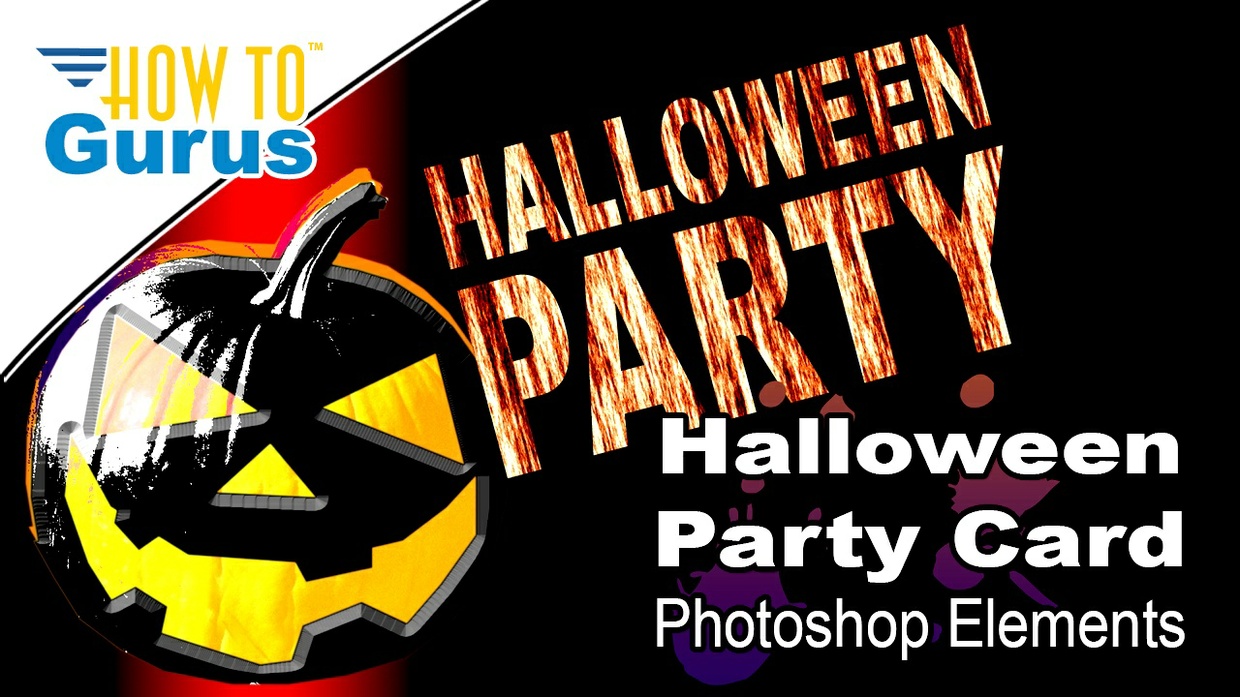 Photoshop Elements Text Effects : Halloween Party Card 15 14 13 12 11 Tutorial
If You Really Want to Learn Photoshop Elements...
► Get my Complete Training Courses Online
https://www.georgepeirson.com/expert
► Get my Complete Training Courses on DVD - Amazon
https://www.georgepeirson.com/amazon/
My Complete Training Courses plus my YouTube Projects,
It's the Perfect Photoshop Elements Learning System.
________________________________________________
How to create a Spooky Halloween Party Invitation Card in Photoshop Elements. There are lots of different techniques showcased in this one tutorial. Great for use this Halloween but also just for practice.
Project Files Free Download:
https://www.georgepeirson.com/wlcq
Photoshop Elements Template for printable cards
https://youtu.be/23HoM_xCTiQ
This comprehensive video takes you step-by-step through the complete process from beginning images clear through to the final composite image. This training demo was recorded in Photoshop Elements 15 but the techniques used will work just as well in Photoshop Elements 11 through the latest Photoshop Elements.
video and description copyright 2017 George Peirson all rights reserved
You'll get a 176.9MB .MP4 file.