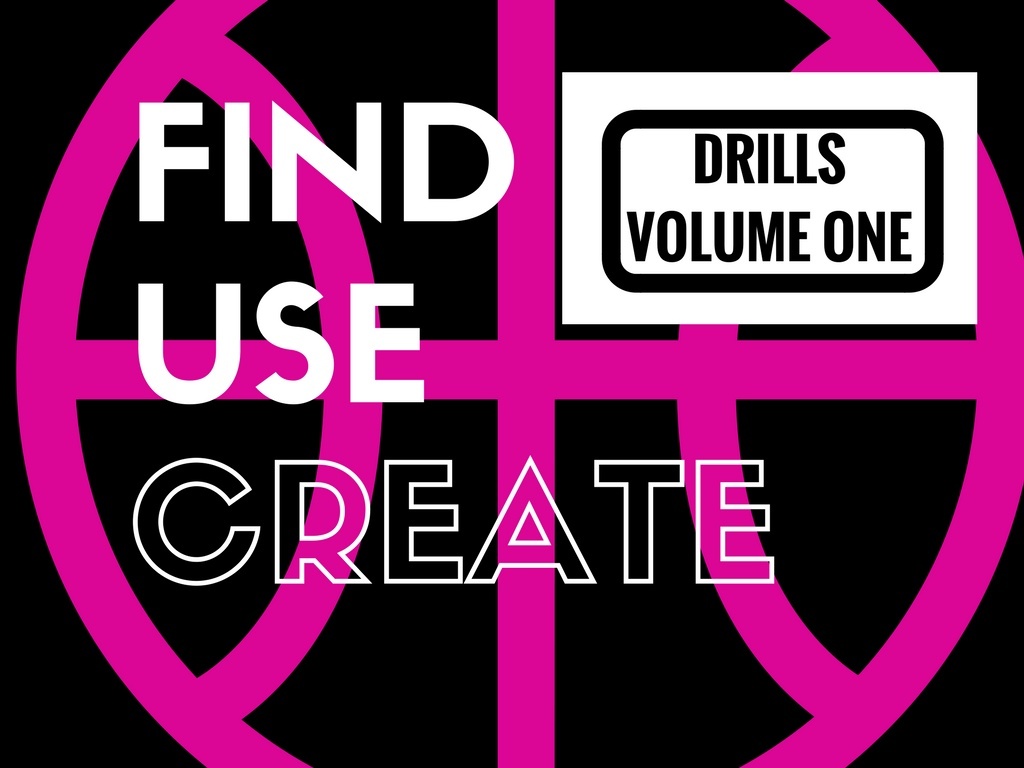 Find Use Create Drills (Vol. 1)
Find Use Create Drills - Volume One
Teaching drills for the Find Use Create offensive principles. Included are halfcourt teaching drills which introduce and reinforce the principles, concepts and rules of conceptual basketball.
Each drill is diagrammed and explained in detail. An example of "loading the drill" is included on most drills giving the coach an example of adding a variable to the drill. 
These drills for teaching Find Use Create:


Introduce the footwork and basic decision making 


Gives ownership of the offensive decision making to the players


Teaches players to Find, Use and Create offensive advantages


Take an analytics based approach to offense where efficiency is paramount and offense is played at the rim or beyond the three point line. 


Follow us here and on Twitter (
https://twitter.com/RadiusAthletics
) as we'll soon be releasing a drill booklet VOLUME TWO with more fullcourt and game-like drills to accompany the Find, Use, Create approach to offense.
Also look for even more teaching drills to come exclusively for coaches in our benefits program! 
https://www.patreon.com/RadiusAthletics
---
COMPANION E-Book:
Conceptual Offense - Find Use Create (
https://sellfy.com/p/47VN/
)
More info: Team Spain - Find Use Create (
https://youtu.be/vvVI2BmAvQU
)
Special thanks to Coach Tim Brady of Whitehorse, Yukon and Technical Director for Basketball Yukon (
https://twitter.com/tbrady62320722
) for his help with these concepts.
All diagrams created by FastDraw by FastModel Sports (
http://www.fastmodelsports.com/
)
You'll get a 15.1MB .PDF file.
More products from RadiusAthletics