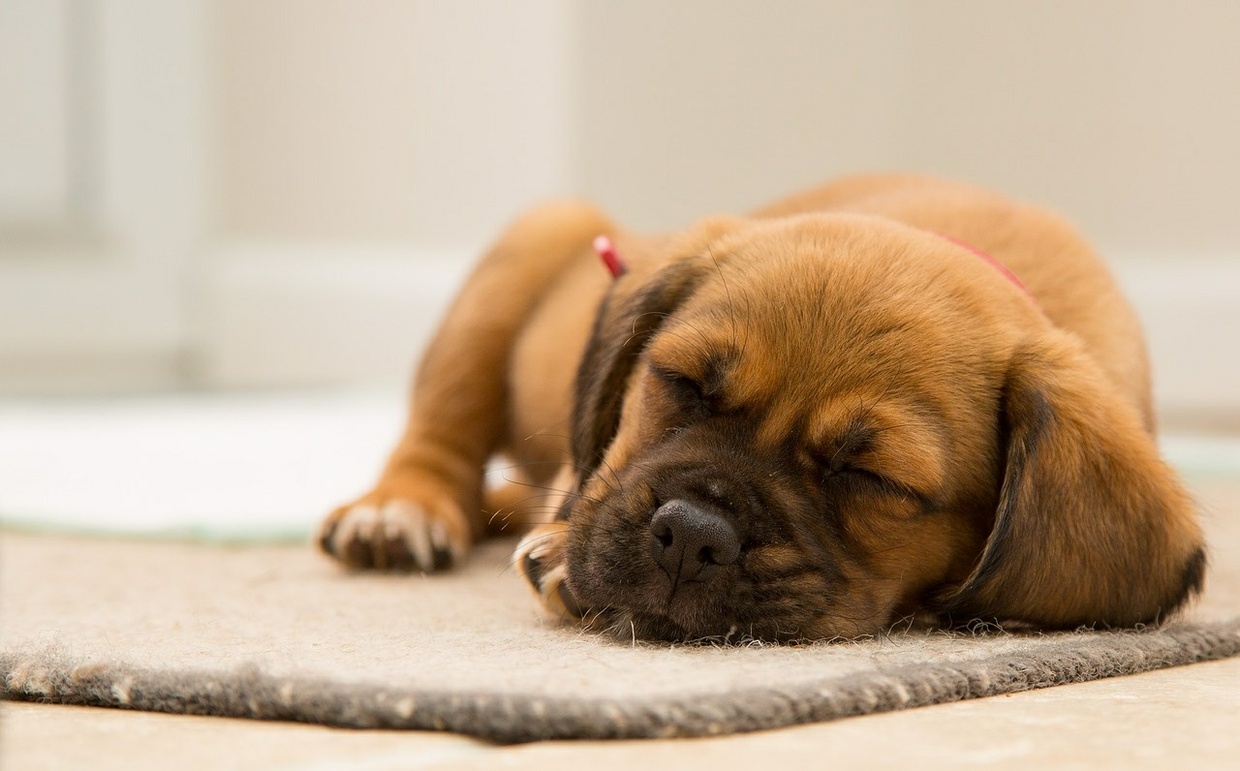 The Dogs Pack
Are you a dog person?

Looking for more activities to have with your dog?

Or may be you'd like to find more ways to pamper your dog?

Or may be you're new to the world of dogs and you want some beginner's guide?


You might have more reasons your own, but one thing for sure; this collection of books and documents will help you, or at least give you new ideas and information.


Here are the titles that you will find in this collection (all PDF within a zipped folder):


Dog owner's delight

Dog training basics

Pamper your dog (Recipes for dog treats, biscuits, birthday cakes, and more)

Dog basics for newbies

How to build a dog house

How to house train any dog

How to stop dog barking



In addition to this pack I have a "Pets Pack" which includes the titles in this pack and more (see all my products here).


Of course, these documents are not meant to replace an expert's advice, so use them only for informational and educational purposes only.

I also want to mention that I obtained the legal rights to sell those books; so you are not getting any illegal copy or something. I always operate according to the law.


So go ahead, order my dogs pack and enjoy!
You'll get a 3.2MB .ZIP file.
More products from Husam Sarris